We are looking for high quality and dynamic businesses, contractors, suppliers and consultants who are interested in working with Story Homes on our developments.
Our housing projects span across the North of England and Southern Scotland providing many job opportunities in Cumbria, Lancashire, the North East and Dumfries and Galloway. If you are interested in working with us you can view our current vacancies, or get in touch with us:
Why work with us?
Story Homes build high quality homes which feature exceptional specification and expert finishes. We build our homes in carefully considered locations, and thanks to our reputation for excellence, including exceptional levels of after sales customer service, our business has grown and continues to grow. Story Homes has aspirational growth plans which are already proving successful.
We've been busy building homes...
151

in 2012/13

240

in 2013/14

410

in 2014/15

565

in 2015/16

800+

in 2016/17
In 2017-18, Story Homes hopes to sell almost 1,000 homes across three regions. In 2017, the business was named in the Sunday Times Profit Track 100 with growth of more than 67% between 2013-14 and 2014-15.
Current vacancies
Self-employed bricklayers
West Cumbria
Self-employed joiners
West Cumbria
Self-employed bricklayers
Biggar, Scotland
Self-employed bricklayers
Lancaster
Self-employed bricklayers
Kendal
Self-employed bricklayers
Longhoughton, Northumberland
Apply Now
Who are we looking for?
We will talk to and consider any business, contractor, supplier or consultant who is keen to work alongside Story Homes. Experience in the house building industry is a bonus, however, not a necessity. The most important factors are the ability to deliver quality
workmanship, reliability and a flexible approach.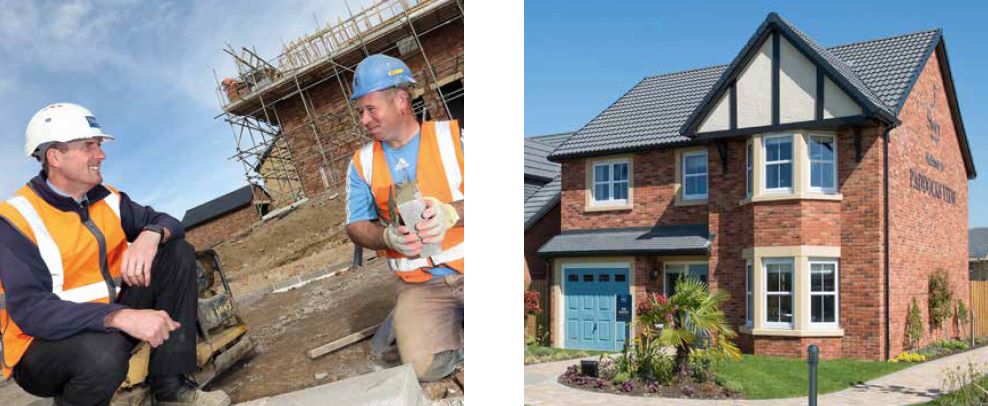 FAQs
What happens next?
Our commercial team will collate all enquiries and will contact you to progress if there are opportunities in your chosen area.
Why do I have to specify a regional area?
Story Homes is growing geographically, with new developments between Biggar in Scotland to Lancaster in Lancashire, as far apart as Whitehaven in Cumbria and Shotley Bridge in County Durham. It makes it easier if you specify which area you can cover and we can allocate local opportunities to you.
What if there are no opportunities for me at present?
If you complete our online form, we will keep your name on our records and as soon as we have some suitable work for you, we will contact you to discuss the opportunity further.