Buying a new home is an exciting time as you prepare to start a new chapter in your own story; rest assured we are here to help you every step of the way.
To support you through your purchasing journey, we have created this Buying Guide containing some of the information you need to know for securing your dream Story home. You can also download our full Buying Guide by clicking the download button below.
PRE-RESERVATION
To reserve a Story home, you must be in a proceedable position and you will need to be financially qualified by an independent financial advisor for affordability of a mortgage (if one is required).  If you wish to proceed as a cash buyer, proof of funds must be provided. Proof of deposit funds must also be provided pre-reservation, and please note that some savings accounts may have restrictions on timescales of withdrawal of funds.
To proceed to a full reservation, the plot of your choice must be available for sale. If it has not yet been released for sale, we may instead be able to take an early bird reservation.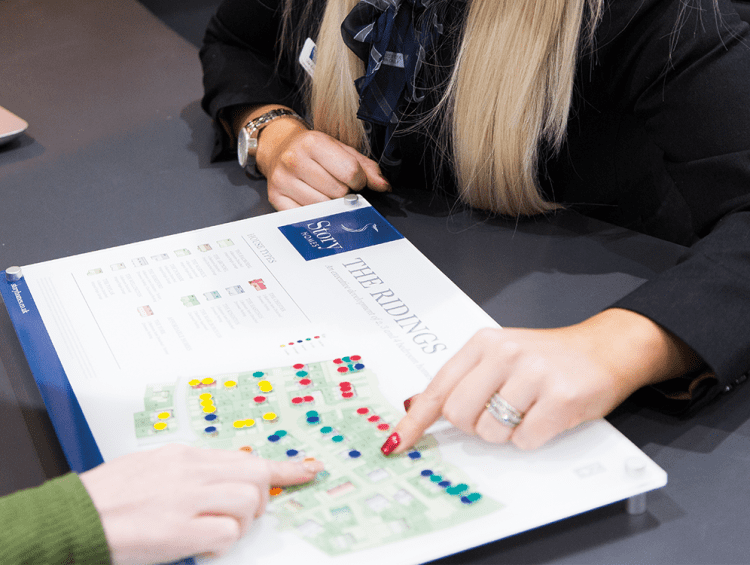 RESERVATION
When you make the exciting decision to proceed with purchasing a Story home, our Sales Executive will prepare a Reservation Agreement for your chosen property, which will include details of the plot number, house type, purchase price and the reservation fee (generally £1,000). We will also provide you with an anticipated completion window.
Your Reservation Agreement will include a reservation expiry date and your Sales Executive will discuss with you the legal implications of this date. The reservation period will usually be four to six weeks, during which time we will take your chosen property off the market and freeze the purchase price. The reservation fee acts as part of your deposit and will be deducted as a part payment from the agreed selling price if you proceed with the purchase.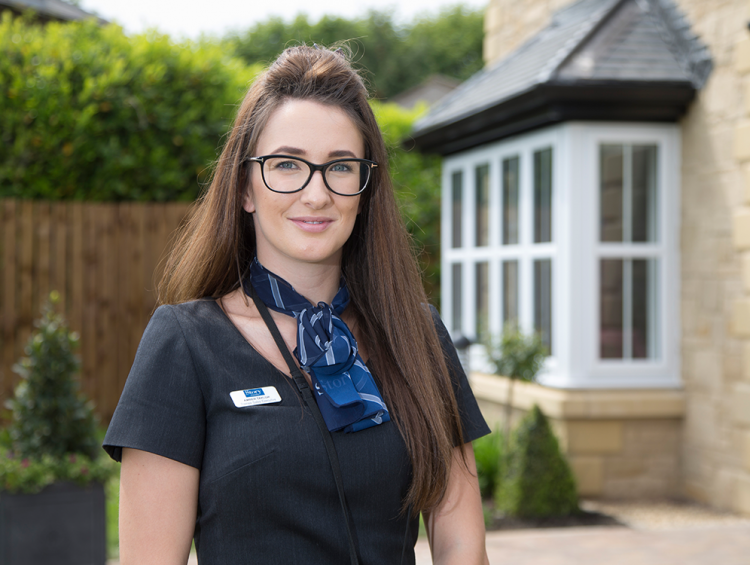 INSTRUCT A CONVEYANCER
Within 48 hours of your reservation you will need to appoint a conveyancer to manage the purchase of your new home and act within your interests.
Buying a house is a significant financial commitment and your conveyancer is responsible for guiding you through the whole legal process surrounding it. It is your responsibility to appoint a conveyancer, but if you would like a recommendation please speak to your Sales Executive.
Once you have appointed a conveyancer, you will receive a breakdown of the costs for their services and you will be asked to make a payment on account to cover the cost of necessary conveyancing searches.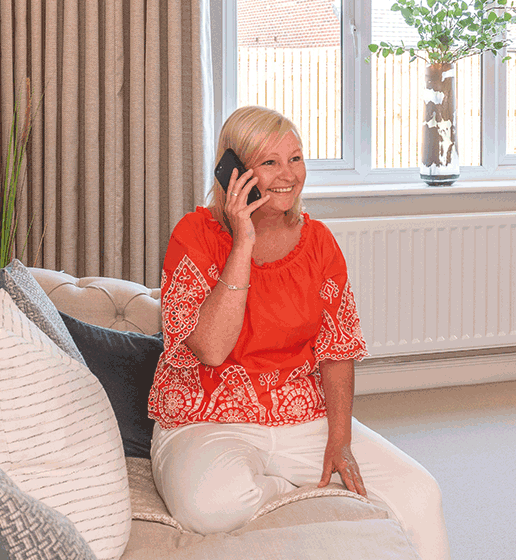 ARRANGMENT OF FINANCES AND INSURANCE
If you require a mortgage to purchase your new home, you should contact your mortgage lender or advisor and proceed with your mortgage application; this should be done within 48 hours of reserving. At this stage you will be asked to provide a number of documents; this can include proof of identity, any finance agreements and bank statements.
Your Sales Executive can recommend independent new build mortgage specialists to help you with this if you are unsure.
If you will be using your own monies either as a deposit or to purchase the property outright, you will need to arrange for those funds to be accessible. If notice is required on any longer-term investments, please give that notice in good time.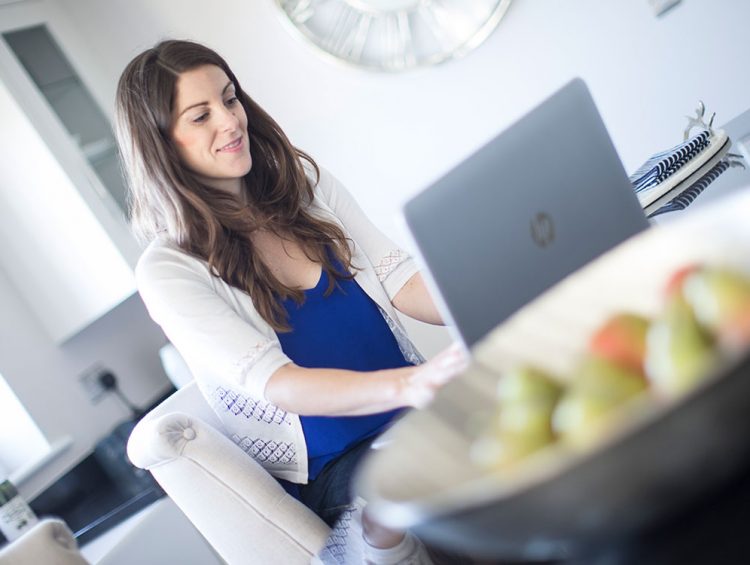 EXCHANGE OF CONTRACTS (CONCLUSION OF MISSIVES IN SCOTLAND)
Exchange of contracts (conclusion of missives in Scotland) is the point at which contracts are exchanged by our solicitor and your conveyancer, and our agreement to sell the house to you becomes legally binding.
Generally, you have four to six weeks from reservation to exchange the contracts for your new home. The contract will be prepared by our solicitor and passed to your conveyancer who is responsible for advising you of its contents. It sets out the principles upon which we will sell the new home to you. You will also be required to pay the agreed deposit.
CHOICES, UPGRADES AND OPTIONAL EXTRAS
Depending on the build stage of the home you have reserved, you can start thinking about adding that personal touch. The elements you can personalise include tiling colours in your bathrooms, kitchen frontal colours and styles and kitchen worktop colour, style, and finish.
The range of options available to choose from is dependent on the specification of your development and the house type you have purchased. In addition, there is also the option to add some upgrades to your home. These include additional tiling to bathrooms, internal door styles, flooring styles and finishes and kitchen upgrades.
Please be aware that once your selections are confirmed and paid for, we cannot accommodate any changes.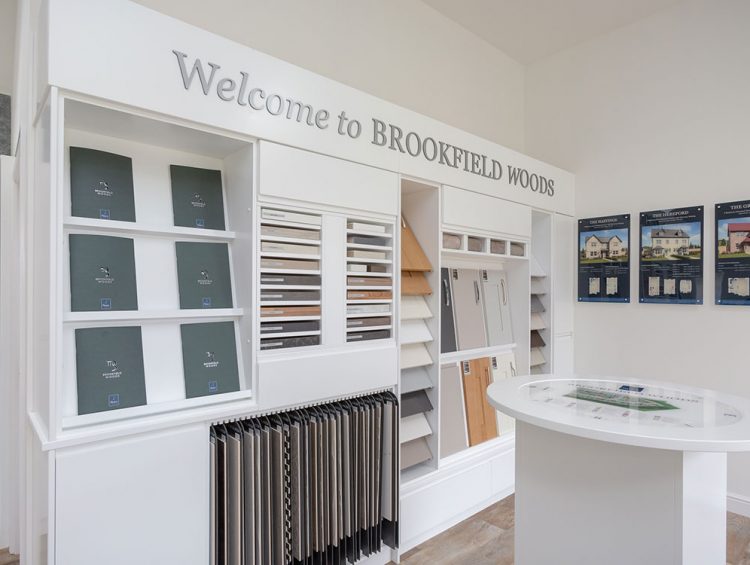 HOME DEMONSTRATION
Around one week before your legal completion date you will be invited to attend a new home demonstration led by your Sales Executive and Site Manager.
You will be taken through a comprehensive induction process, highlighting important features about your new home and how to maintain it.
The demonstration is usually the first time you will be able to access your new home and will also be your first opportunity to comment on the standards and quality of the property. It is possible there may be some minor snagging observed on the demonstration, as your home can still be a work in progress at this stage. We will compile a list and, where possible, rectify any snagging prior to legal completion.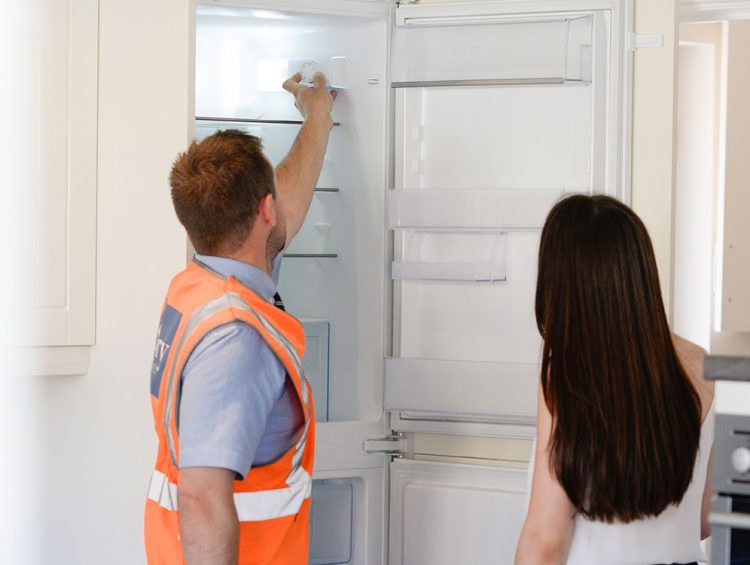 LEGAL COMPLETION
Upon legal completion (Date of Entry in Scotland) your Sales Executive will arrange an appointment for you to meet with themselves and the Site Manager.
Until you have legally completed, which is when Story Homes is in receipt of the monies sent from your conveyancer, you are unable to occupy your new home. The timing of this on the day is outside of our control and usually, it happens around early to mid-afternoon.
Upon legal completion your Sales Executive will arrange an appointment for you to meet with themselves and the Site Manager. It is during this appointment that your home will be formally handed over to you. Meter readings will also be taken, and utilities are the responsibility of the homeowner from this point forward.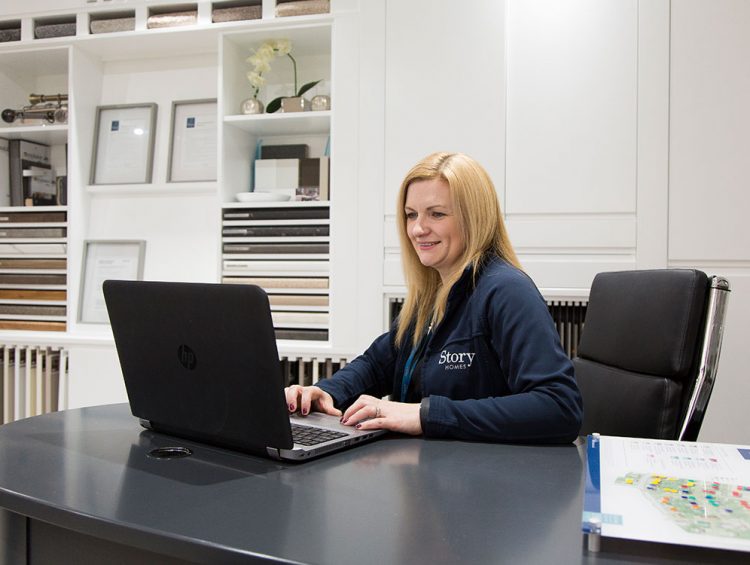 COLLECT YOUR KEYS
Your moving day is a busy time, but it is important that you set aside some time to carefully check over your home and confirm that you are happy with the property. You will be asked to sign a handover form to accept the property is in good order when you take ownership. At this time, we will record any marks, chips or scratches and any damages noted, and these will be the responsibility of Story Homes to resolve. Please note that any other damages identified must be reported within seven days of legal completion or they will not be covered by your warranty.
During this time, we will be happy to go over anything that you may have forgotten from your home demonstration, or that you are unsure about.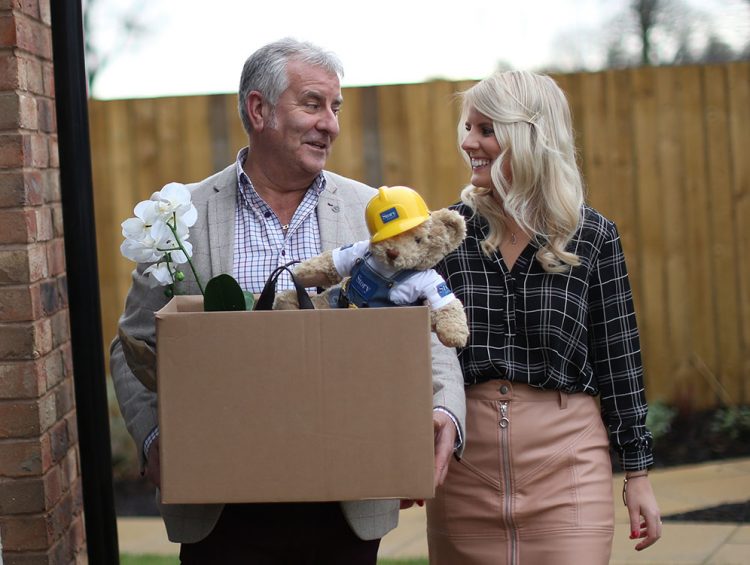 If you have any further questions about this Buying Guide, please contact your Sales Executive.