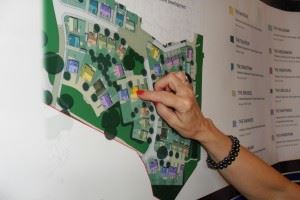 The new build properties being developed in the grounds of the former Lancaster Moor hospital have been released to the public this week.
Cumbria based Story Homes held a pre-launch event for customers who registered early interest and asked to join the growing mailing list. The event was held at the Lancaster House Hotel where Story Homes teamed up with a number of other local business to deliver the first sales on the site. Story Homes is proud to be a local North West company and is working in partnership with three local Lancaster companies to offer a full sales service.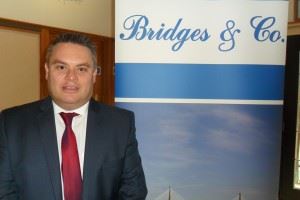 Bridges & Co are offering financial services to Story Homes' customers. Bridges & Co have been in business for over 25 years and have a team of advisers to help clients with their mortgage, protection, investment and pension needs. Fisher Wrathall established Chartered Surveyors and Estate Agents are managing the estate agency side for customers looking to sell a property. Holdens Solicitors are one of Story Homes' two preferred solicitors for the development.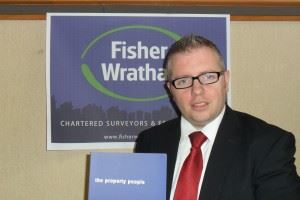 Paul Lowe of Fisher Wrathall said: "We are delighted to be working in partnership with Story Homes, whose enthusiasm and commitment is bringing much needed and welcome investment to the area. We look forward to being an integral part of the sales process and success of the long awaited quality development of this landmark site."
Ian Felton from Bridges & Co said: "We are delighted to have been appointed as the chosen mortgage and financial advisers for this prestigious development and we are looking forward to working in close Partnership with them."
Louise McGuckin, Head of Sales for Story Homes said: "These are three fantastic local companies with the same values and reputation for quality and customer service that we have at Story Homes. It makes fantastic sense for local companies to be supporting each other to deliver a full service to our customers."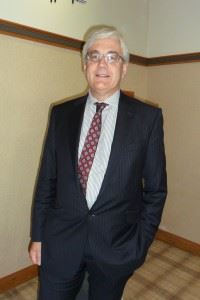 "Demand for properties at High Wood has been growing rapidly ever since we secured planning permission and our customers who joined the mailing list are delighted to get the first chance to buy a property here. The general public will get the chance to come along to find out more next week and we intend to have a full sales service on the site by mid October."
High Wood is an exclusive development of 197 3, 4 and 5 bedroom properties including semi detached, detached and town houses. The first sales on the site were made on the first day of the launch event, including a five bedroom detached 'Mayfair' house with a double garage and a four bedroom detached 'Warwick' house with an integral garage.
The development is now being advertised to the general public and an open event will be held at Lancaster House Hotel on Thursday 3rd – Saturday 5th October between 11am and 6pm.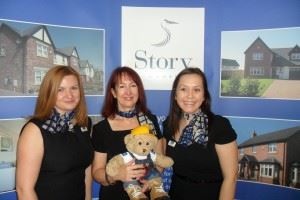 The three show homes at High Wood are expected to open in January 2014 and the first buyers will move in soon after. Story Homes has a blog which follows progress on the site, click here to read more.  Alternatively visit the development page or contact our sales adviser Sylvia Harris on 07817401808.