A country of ancient and modern cultural wonder.
The ultimate mixture of old and new – where tradition meets innovation to form a fascinating and unusual holiday destination. Japan offers something for everyone from sushi to cherry blossoms and technology to ancient temples.
Tourists are treated like royalty in this customer-focused country and the food is a revelation, from hole-in-the-wall soba restaurants, sushi bars and steaming bowls of ramen to Michelin-starred restaurants hidden down quiet alleyways.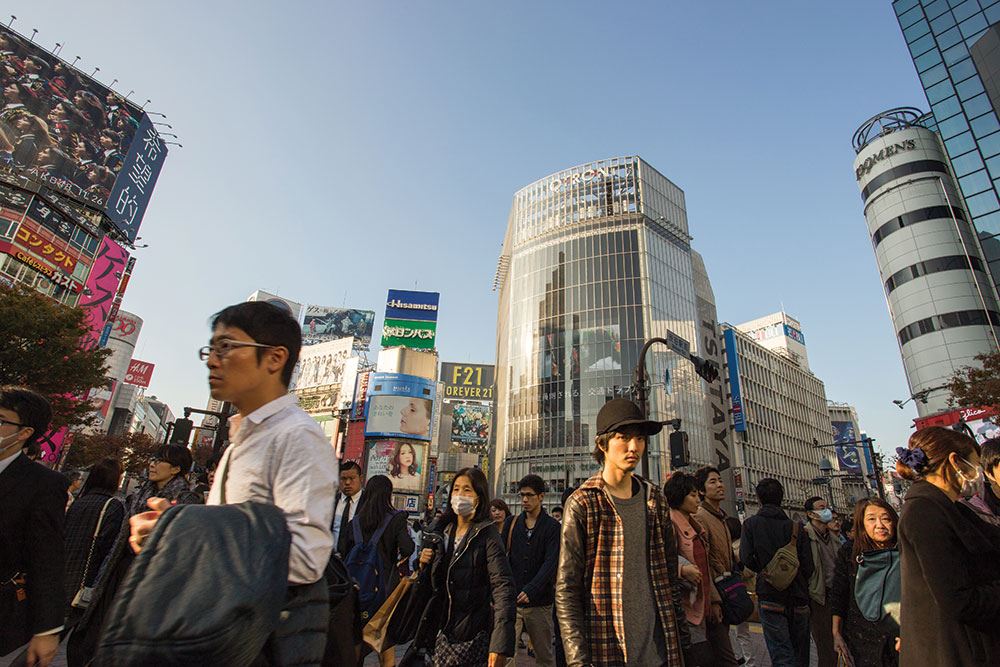 Japan's capital Tokyo is a great place to start with its ultra modern skyscrapers and shopping malls standing shoulder to shoulder with shrines that have been in existence for centuries.
Cultural activities could include visiting the Meiji Jingu Shrine, the Tokyo National Museum or just witnessing Japanese traditions, in elegant teahouses, gardens and temples.
Hotels in Tokyo offer options to suit every taste and budget, including ryokans – traditional Japanese guesthouses where guests sleep on tatami mats to the ultimate in luxury.
Tokyo has an energy that is contagious, from staying up late to getting up at 5am to eat sushi at Tsukiji, one of the biggest wholesale fish markets in the world and a major attraction for tourists who wander the aisles then stop for fresh sushi.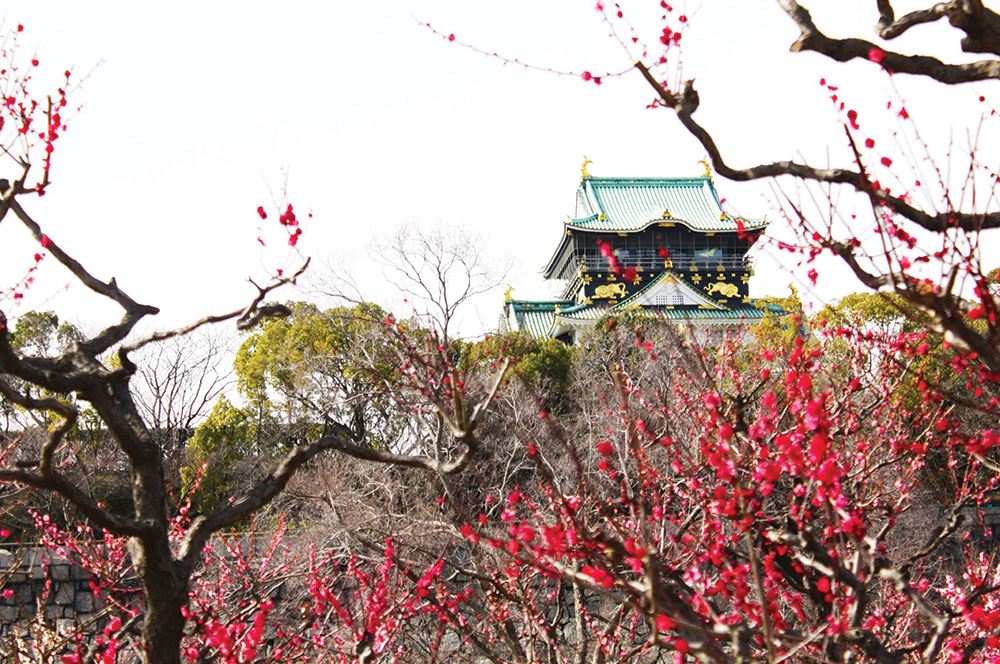 You could alternatively fly to Osaka, the third largest city in Japan which was once the capital. Here you'll see beautiful cherry blossoms surrounding Osaka Castle to form a traditional Japanese tableau.
Wandering the gardens of the centuries-old Sumiyoshi Taisha shrine will leave you with a true sense of Japanese history. Dating back to 211, it is one of the oldest shrines in Japan and it is believed the Kami (Shinto Gods) in the shrine protect travellers, sailors and fishermen.
Later you can try more contemporary pursuits – shopping in Shinsaibashi, clubbing in Namba or marvelling at the hustle and bustle of Dotonbori, the heart of Osaka, where there are enough neon signs to rival Times Square or Piccadilly Circus.
Super-efficient transport makes Japan a dream to travel around and the scenery is picture perfect, you'll always be surrounded by snow-capped mountains or within walking distance of a quiet garden.