1987
Fred Story founded Story Construction
Story Construction was founded by Fred Story in 1987. The business incorporated what is now Story Homes and Story Contracting. Right at the start, Fred was working from a bedroom office in his home, with just three colleagues working with him on a variety of projects in and around Carlisle.

1988
First development completed
Story Construction completed their first ever development of new homes, an exclusive scheme with only four properties in the village of Thurstonfield near Carlisle.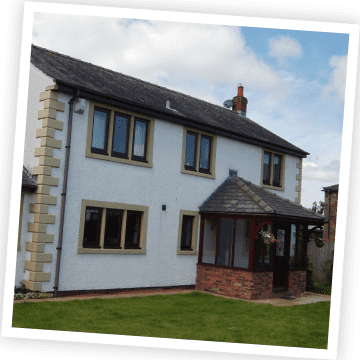 1989
Twelve colleagues employed
Nine more colleagues joined Fred Story's team, taking the headcount for Story Construction to 12.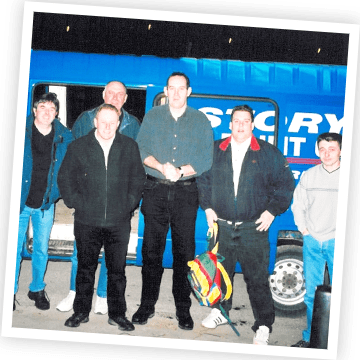 1990
Won our first award for housing
We won our first award for housing on a 12-house scheme at Moorhouse village for 'Quality in the Residential Environment' from the Royal Town Planning Institute (RTPI).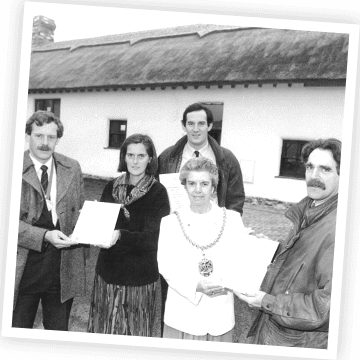 2001
Story Homes was formed
As Story Construction starts to place more and more emphasis on building high quality homes, the business splits into two distinct parts and Story Homes is formed.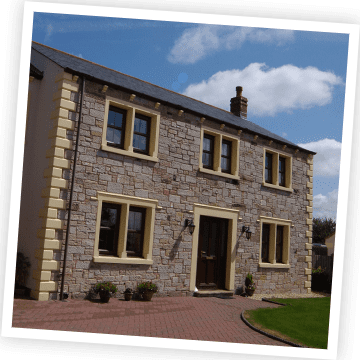 2011
Named Best Developer in the UK
Premier Guarantee, a warranty provider, name Story Homes as the best Developer in the UK.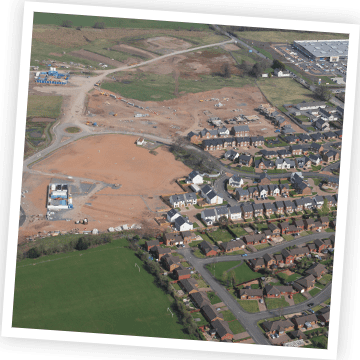 2011
1000th sale!
Story Homes 1000th customers purchase a brand new home and were presented with a gift from Story Homes.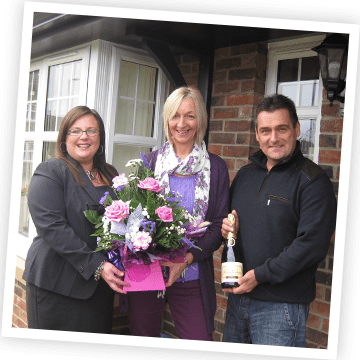 2011
UK Property Awards
Story Homes takes three top UK Property Awards for Edmondson Close in Brampton, Cumbria, Summerpark in Dumfries, Dumfries & Galloway and Magellan Park in Whitehaven, Cumbria.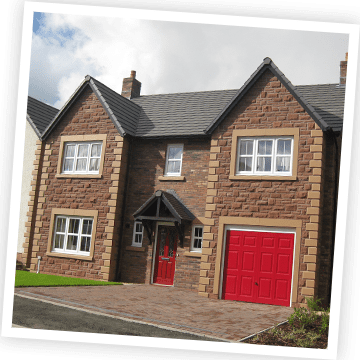 2012
Story Homes 25th Anniversary
Story Homes and sister business Story Contracting celebrated their 25th Anniversary with a fun day for all colleagues and their families, a thank you from Fred Story to his loyal workforce.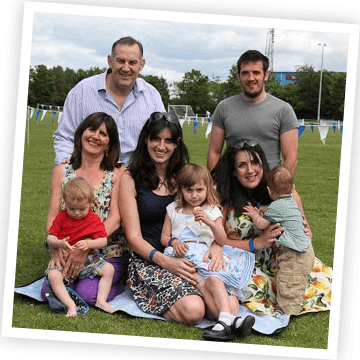 2014
Steve Errington becomes Chief Executive
With Steve Errington now taking control of the day to day running of Story Homes, Fred Story steps up to the role of Chairman of the Board for Story Homes. Fred remains as Chief Executive of Story Contracting.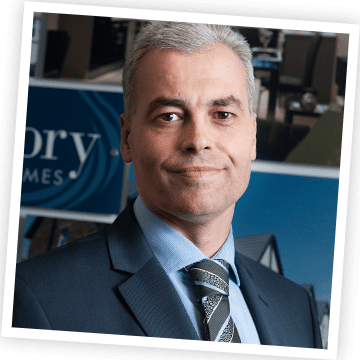 2015
Story Homes moves to new headquarters in Carlisle
Story Homes sees its head office staff move to Story House at Kingmoor Park. With a state-of-the-art building, the business ensures that its ready for continued growth and success.
2015
Chancellor officially opens headquarters in Carlisle
Chancellor of the Exchequer, George Osborne cuts the ribbon and officially opens Story House.
2015
Prime Minister visits High Wood, Lancaster
PM David Cameron and his wife, Samantha, don high viz jackets and boots to visit the award-winning development in Lancaster. Mr Cameron took time out lay a brick and the couple admired and remarked upon the high quality Story Homes product.
2016
HBF Award three years running
Story Homes scooped a five-star rating for customer satisfaction at a prestigious industry award for the third year in a row.