Tuesday 20 December 2016
Wishing you a Merry Christmas and a Happy New Year
It has been an extremely busy year for us here at Story Homes and we are taking the festive season off to spend time with our families.
Our offices in Carlisle, Newcastle and Chorley will be closed from Wednesday 21 December 2016 until Tuesday 3 January 2017.
Our marketing suites are closed from Monday 19 December 2016 until Thursday 5 January 2017.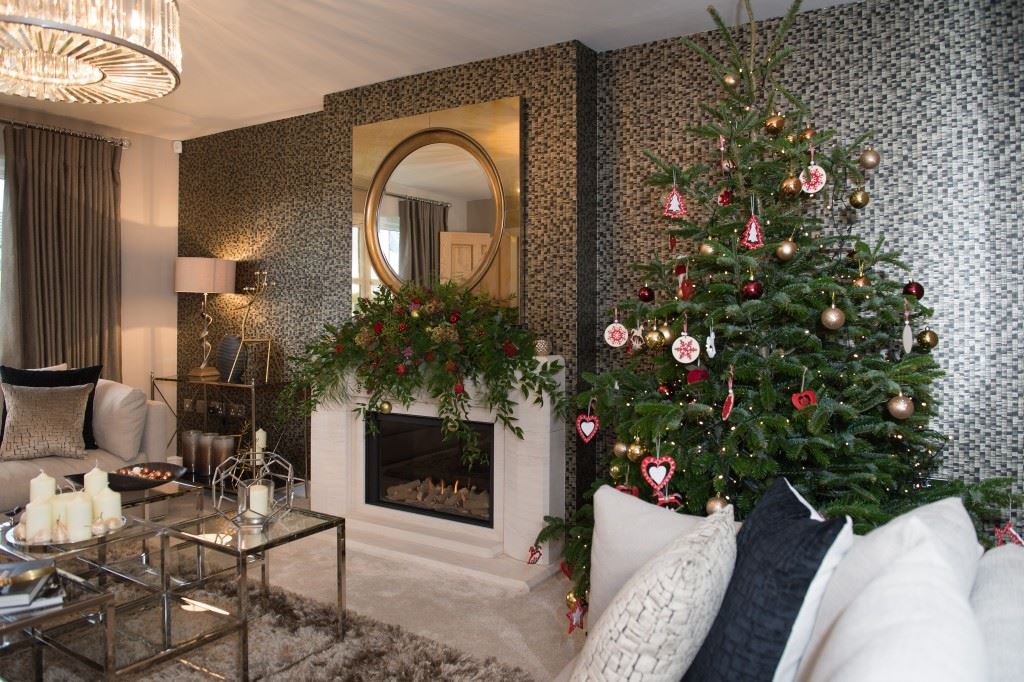 We hope that you have a very happy and enjoyable festive season, wishing you a very Merry Christmas and a Happy New Year.
See you in 2017! And remember, you can still watch our Christmas video by clicking here.
Share
Back to news