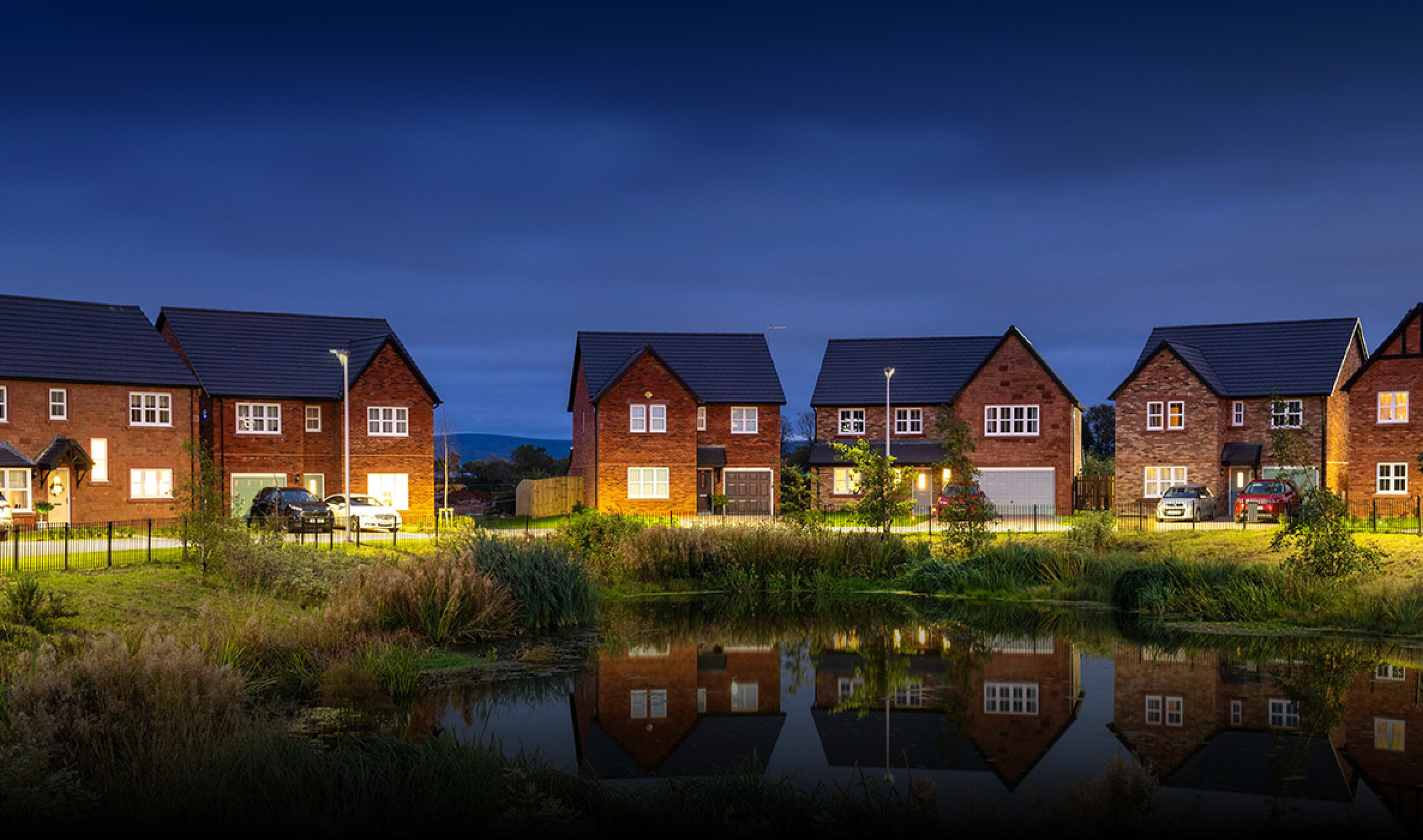 The way to live.
It's anything but standard.
Visualise your perfect kitchen
It can be hard to imagine what your future kitchen will look like from a small sample, so we've created a kitchen designer that allows you to select your choices and see them in a typical 3, 4 or 5-bedroom Story home. You can even share your creation on social media, with family or friends, so you can get that all important second opinion, or simply show it off until you're in the real thing.