For nearly 30 years Story Homes has been the name most often associated with aspirational houses for sale throughout Cumbria, the North East, Lancashire and Scotland. Our passion for quality and excellence has seen us become a multi award winning UK property developer; with our modern, high specification homes instantly inspiring buyers.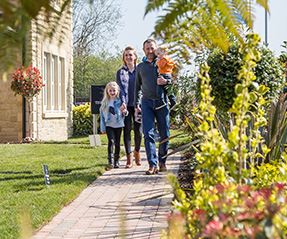 Find out how you're protected as a purchaser of a new home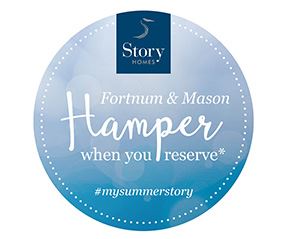 Reserve this weekend and receive a luxury Fortnum & Mason hamper. Visit your nearest development for more details. T&Cs apply.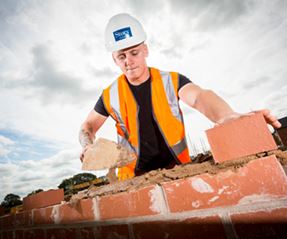 We are always looking for high quality contractors, suppliers and consultants

Consumer Code
As a purchaser of a new home, you are protected by the Consumer Code
Find out more