Aerial photos of Cairns Chase released
June 2016
New aerial images show the progress being made at our development Cairns Chase which in Stainburn, Workington.
Sales Manager, Susan Pollard said of Cairns Chase: "Its so exciting to see the site coming together. Its been so popular as its great for the commuter,  and the location is perfect for a work/social life balance with easy access to many of the county's star tourist attractions."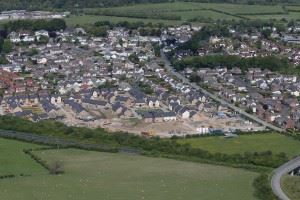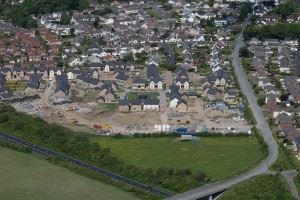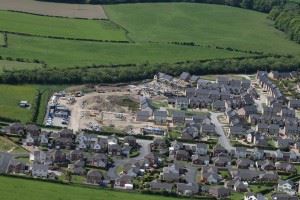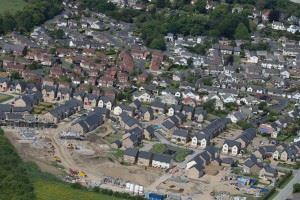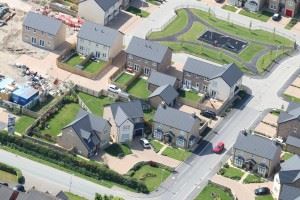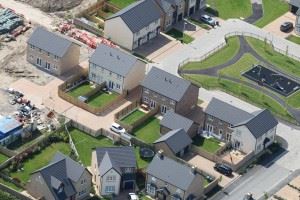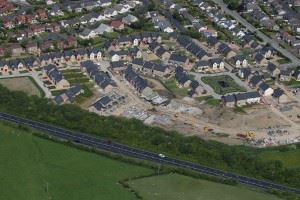 Our Sales Executive Julie is on hand at our marketing suite to offer advice on availability from 10.30 am until 4.30pm Thursday to Monday.