Cumbria
7 developments available
More coming soon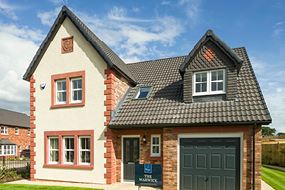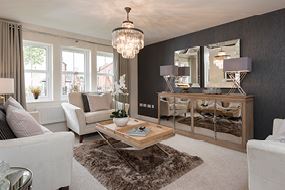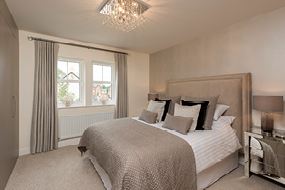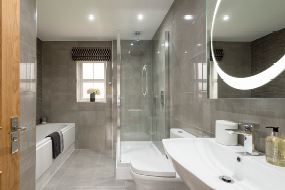 Discover our developments in Cumbria
Key Features
7 developments available
More coming soon
As a family-owned business, Story Homes goes to great lengths to craft beautiful, well-built homes. Ones that are not only strong in build, but in character too. We currently have ten developments across Cumbria, all uniquely built with different finishes.
A variety of 2 to 5-bedroom homes are available throughout the region. We build homes we are proud to put our name to in locations such as Appleby, Carlisle and Penrith, all of which offer a range of finishes, making your home different to your neighbours.
Discover our developments in Cumbria
There's more to come...
Current planning applications and consultations in Cumbria
Whenever we are planning a new housing development in Cumbria, we recognise that consultation with local communities and stakeholders about planning applications we intend to make is vitally important in the development process. New property developments can have real benefits for the whole community, not just those looking to buy a new home in Cumbria. From economic investment, job creation and retention, opportunities for subcontractors and suppliers, investment in community facilities, infrastructure and education facilities; development can be positive for everybody if it is carried out with the needs of the local Cumbrian community in mind.
Vacancies
Working for Story Homes offers excellent job prospects and we have many opportunities for those seeking new challenges and career progression. In return we offer competitive salaries and a structured career path along with first class benefits.
View Vacancies
Working With Us
We are always looking for high quality and dynamic businesses, contractors, suppliers and consultants who are interested in working with Story Homes on our developments across Cumbria.
Working With Story