Clifton Village Hall gets refurb boost from Story Homes
September 2013
A community village hall will be refurbished thanks to support from Story Homes.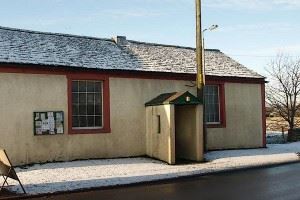 Clifton Village Hall near Penrith is the lynchpin of the local community, with various groups using the facility for numerous events throughout the year.
The hall will now be able to undergo some much needed refurbishment thanks to donations from the community and local businesses, including £1000 from Story Homes.