Elaine and David are ambassadors for quality
August 2013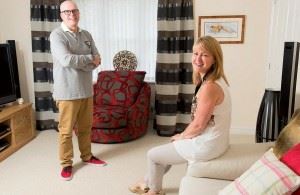 Elaine and David Smith loved their Story Home so much that when they decided they needed to move to a new area, twice, they bought Story Homes, twice!
The couple are so pleased with their newest home in Brampton that they recently appeared in a 'Carlisle Living' article about their house interior.
To read the article click here.