Help to Buy will be available for new home purchases until 2020.
The Government has confirmed that the equity loan scheme has been extended until 2020. The chancellor George Osborne said that that the government had committed £6 billion to extending the successful equity loan initiative until "at least 2020".
Customers have been able to make the most of the Help to Buy scheme since 2013 and around 25% of Story Homes' customers are currently using the equity loan to help them purchase their dream Story Home.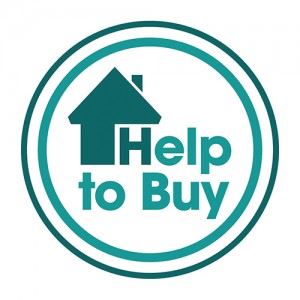 Help to Buy applies to new build properties priced up to £600,000. The scheme allows a customer to pay just 5% deposit, borrow 20% from the Government and take a 75% mortgage to secure their dream home. Help to Buy loans do not need to be paid back to the Government for five years, giving new home owners, including first time buyers, the security of smaller payments for the first five years in their new home.
Government figures show that in the first two years of the Help to Buy equity loan scheme, launched in April 2013, 47,018 properties were bought under the initiative. Meanwhile, the Help to Buy mortgage guarantee scheme which began in October 2013, yielded 46,877 mortgages between October 2013 and March 2015.
Chancellor George Osborne said that collectively, the equity loan scheme, Help to Buy mortgage guarantee scheme and the government's NewBuy scheme had helped "nearly 100,000 working people across the UK achieve their aspiration of buying a new or bigger home".
Story Homes can also provide the Help to Buy (Scotland) scheme for buyers, despite it closing to customers of some other developers in Scotland in May 2015.
For more information about Help to Buy and how it could help you, please click here or call into one of our many Marketing Suites across the North West, North East and Scotland.