We have strengthened our Regional Management team for Cumbria and South Scotland with the promotion of two heads of department.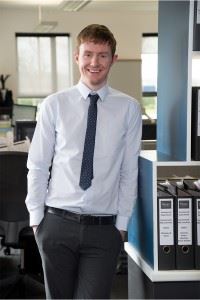 Matthew Swallow has been promoted from Commercial Manager to Head of Commercial. A quantity surveyor by trade, he has a strong commercial management background with over ten years in the house building industry.
He will lead our commercial team who are involved in everything from advising on the initial viability of potential sites, to procurement of high quality subcontractors and suppliers to develop the sites. They also monitor and control the commercial performance of developments throughout the entire project.
Hayley Blair, has been promoted from Sales Manager to Head of Sales. Hayley has gained significant industry experience throughout her time with the company, playing a key role in several internal initiatives which have been key drivers for our growth.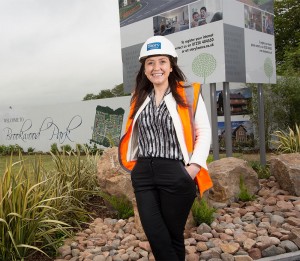 Managing Director Ian Storey said: "We have programs to support and nurture our team to progress their careers, as there is a wealth of knowledge, experience and skills in the company which we highly value.
"Hayley and Matthew have only just started our leadership development programme, and I'm delighted to have promoted them both already.
"An investment in our staff is an investment in the future of the business."
Story Homes prides itself on being an employer of choice and offers a wide range of incentives to staff. We are currently recruiting across all our business areas; all current opportunities are listed on the careers website.