Story Homes can now offer customers the Government backed Help to Buy product on all new homes.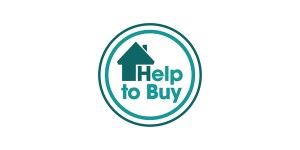 If you have found your dream Story Home on one of our sites, but you don't have a large deposit, speak to one of our sales advisers to see how Help to Buy could make your purchase possible.
Help to Buy was launched by the Government to help buyers struggling to find a large deposit by offering them an equity loan. The Government provides a loan of up to 20% of the cost of a new-build home, and the buyer puts down a 5% deposit and a 75% mortgage.
The offer is open to first time buyers, as well as home owners looking to climb the ladder and applies to new-build properties up to £600,000. The Government loan is interest free for five years, and if you choose to sell your home, you will get back your 80% share.
For more information, read our Help to Buy leaflet, Help to Buy – Buyers Guide and the Help to buy FAQs or visit one of our stunning developments and chat to a sales adviser about your options. Visit www.helptobuy.org.uk to read more.