OUR APPROACH TO LAND
We have an uncomplicated, commercially driven approach to the delivery of both strategic and immediately developable land, ensuring the value of your land is maximised at the point of obtaining planning permission.
Why Story Homes?
Almost 35 years of experience in the construction industry
First-class reputation for delivering high quality schemes
Dedicated in-house team of chartered planners and project managers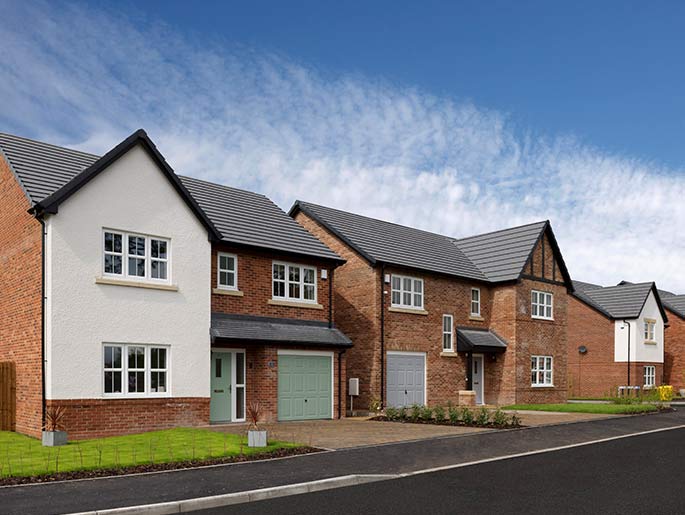 What we can offer you:
A management structure that enables us to structure deals to suit the requirements of each individual landowner. Story Homes will finance all aspects of land promotion and minimise risk to the landowner
A professional approach – we are often the preferred partner for landowners and agents due to our straightforward approach to securing sites and high regard for the design and the external appearance of our developments
Focus on added value – working in partnership with Story Homes, you can be assured that we will seek to add value to the project at every stage, whether this is negotiating the best and most valuable planning permission or finding the most innovative technical and engineering solutions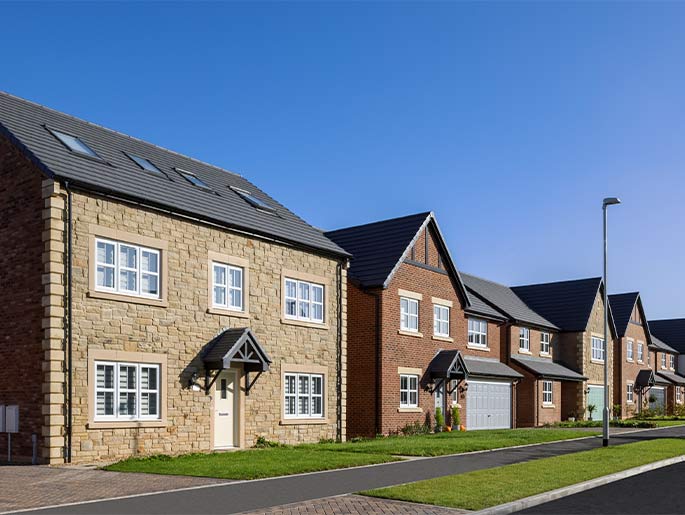 WHAT ARE WE LOOKING FOR?
Story Homes is privately owned by our Chairman, Fred Story. This means you can expect fast and flexible decision-making, maximum value, and an honest and straightforward approach.
We are always seeking new sites, land for sale and opportunities, and we welcome approaches from landowners and agents. We are particularly interested in:
Long-term green field strategic land
Conditional/Unconditional purchase
Joint venture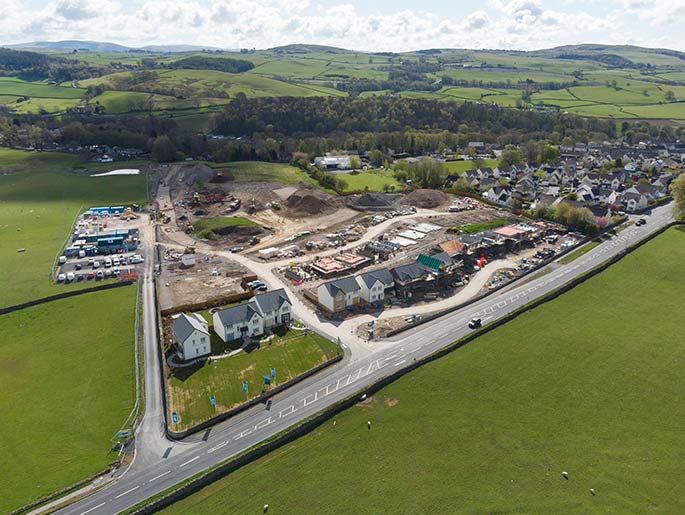 WHERE ARE WE LOOKING FOR LAND?
We are particularly interested in the following geographical areas, however we are happy to discuss other land options out with these areas:
Cumbria
North West
North East
Southern Scotland
North Yorkshire
Introduction fees will be recognised on sites offered on a one-to-one basis.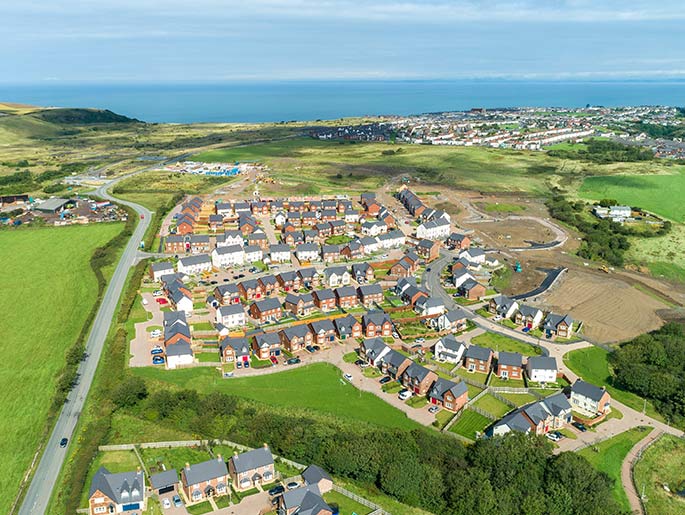 Do you have land to sell?
If you would like to discuss land options, please click the button below and one of our team will be in touch.
Get in touch
Further information
Find out more about our high quality developments in Cumbria, Scotland, the North East and the North West.