A Lancastrian Archery Club has thanked Story Homes for providing their team with new training kits and equipment, so they can step out in style.
We are the main sponsor of Lonsdale Archers and their team kits now proudly bears the Story Homes name and logo. The club was formed in August 2016, and has already become a well established local archery team with a mix of ages and abilities.
Treasurer and Secretary of Lonsdale Archers, Mark Christie said: "We are so grateful to Story Homes for their kit sponsorship. Setting up and running an archery club is an expensive task, with all the equipment required, insurance and affiliation fees to manage.
"As setting up is so expensive, we haven't had the funds for club kits and some equipment. We heard about Story Homes' Future Story funding and were delighted to be accepted on to their  scheme and secure sponsorship for the club.
"This funding means we've been able to buy some additional equipment and all club members are now kitted out for archery sessions as well as when representing the club in local and regional competitions across Lancashire, Cumbria and Yorkshire.
"Thanks again from all the club members for this valuable sponsorship… oh, and the kits look fab too!"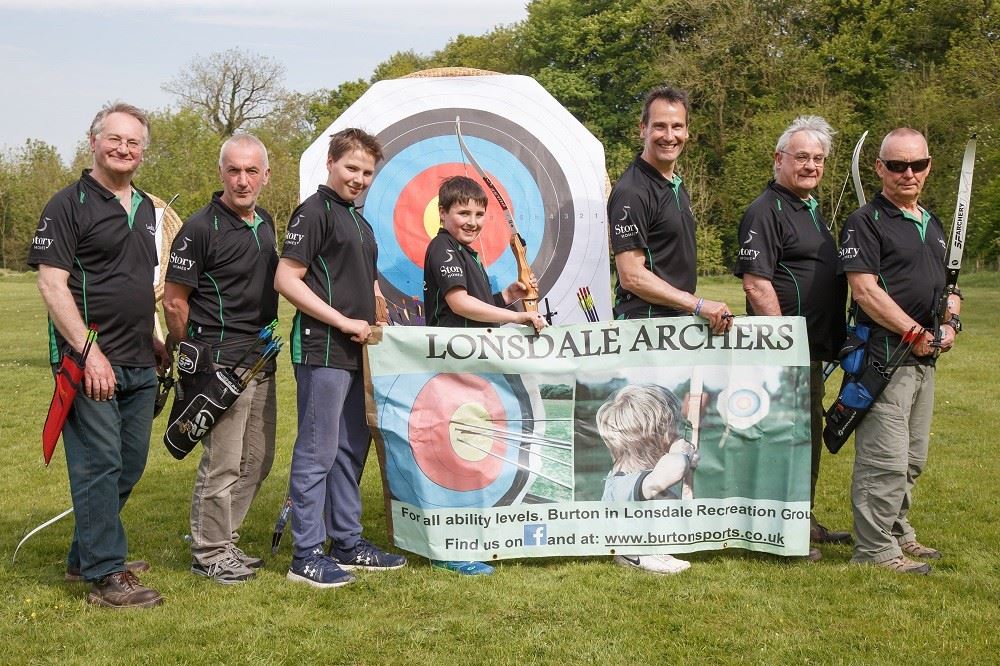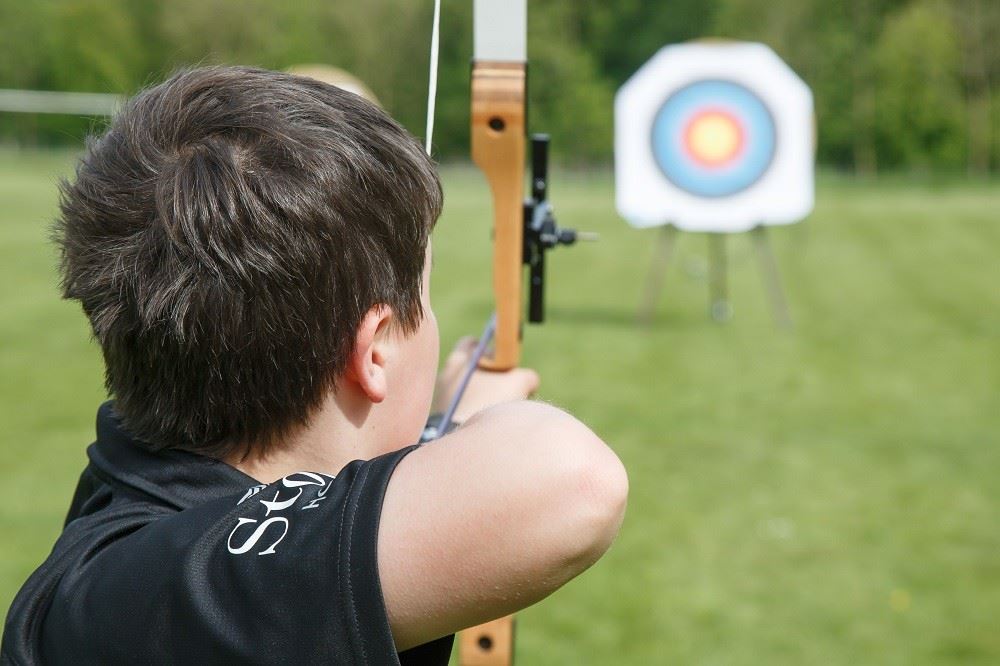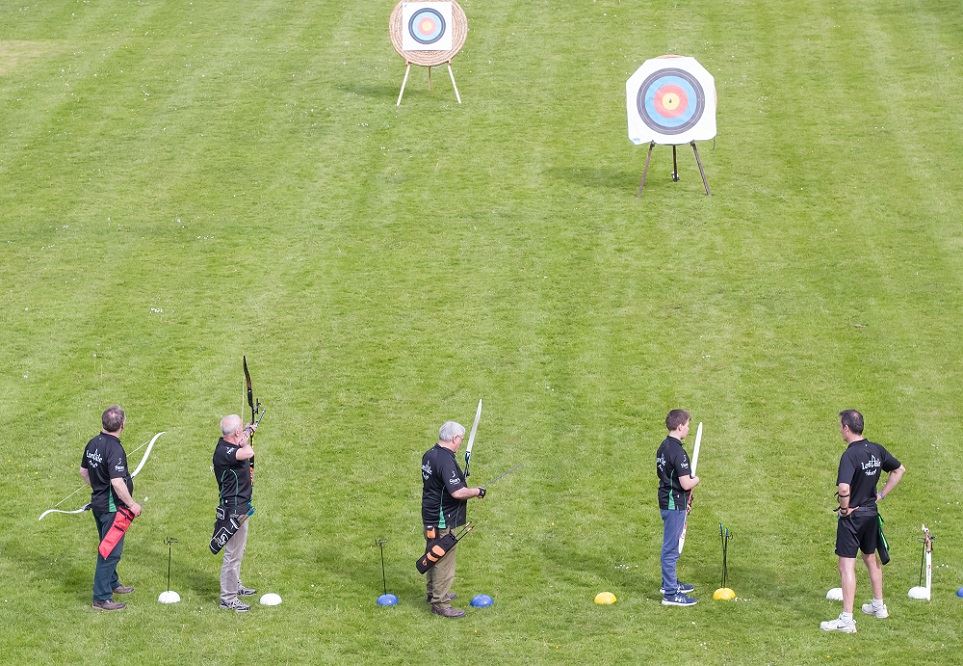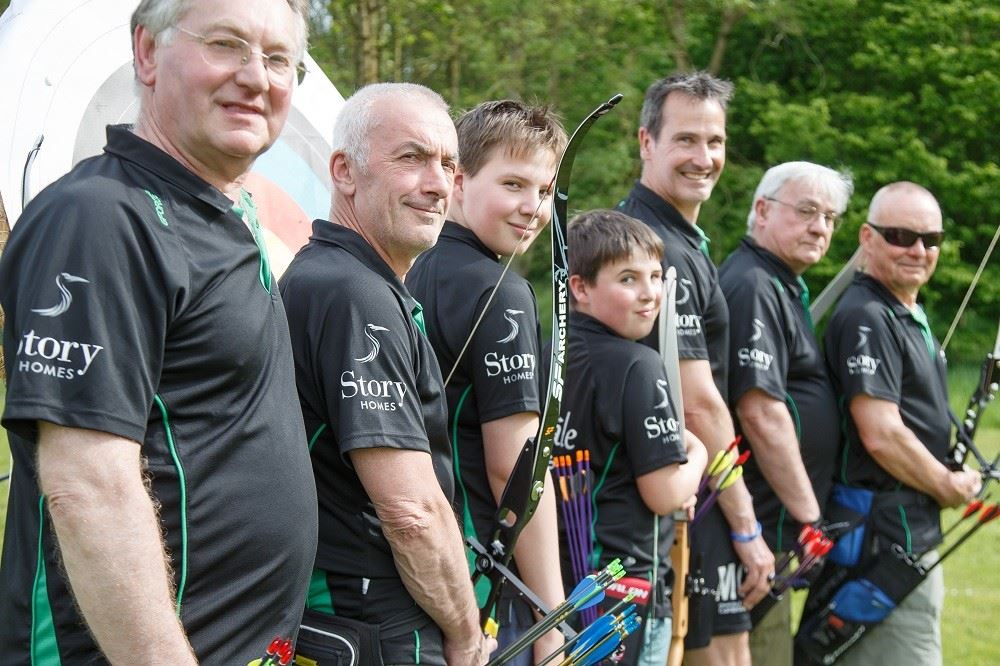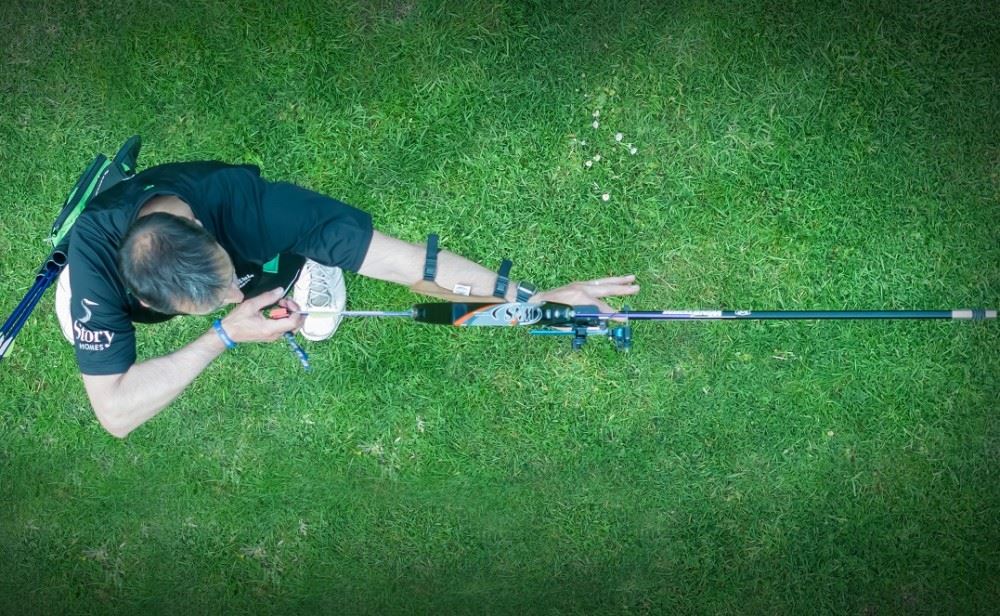 Sales Manager, Clare Wilson said: "We are proud to sponsor Lonsdale Archers. The club has become a very important part of the local community, providing training and experience for the team members.
"We are proud of our track record in supporting clubs like this and our role in building sustainable communities.
"The donation will ensure that the club has additional equipment as well as members of the team looking their best in the brand new kits."
"We are committed to supporting the communities in which we work and build our new homes, and I really encourage any charities and groups looking for funding to apply to the Future Story fund for their chance to receive sponsorship for their own cause."