New premises fit for charity thanks to Story Homes support
April 2013
Story Homes is supporting a local charity by providing a new boiler for the premises.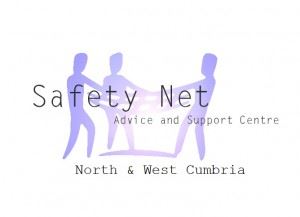 Safety Net Advice and Support Centre is opening new premises in Carlisle, with Story Homes funding the supply and fitting of a new boiler.
Safety Net Advice and Support Centre is a registered charity working with children, young people and families who have experience of rape, sexual abuse or domestic violence. They provide advice and support to people including placing with a counsellor, advice on what to expect at court and support in getting the help needed from other professionals.
The charity aims to raise the profile of rape, sexual abuse and domestic abuse in communities and offer support for children and young people regardless of their gender or sexual orientation who have been raped, sexually abused, subject to sexual exploitation or who have suffered domestic abuse.
To find out more visit www.safetynet-carlisle.org.uk