North East pupils receive end-of-term rewards from Story Homes
July 2016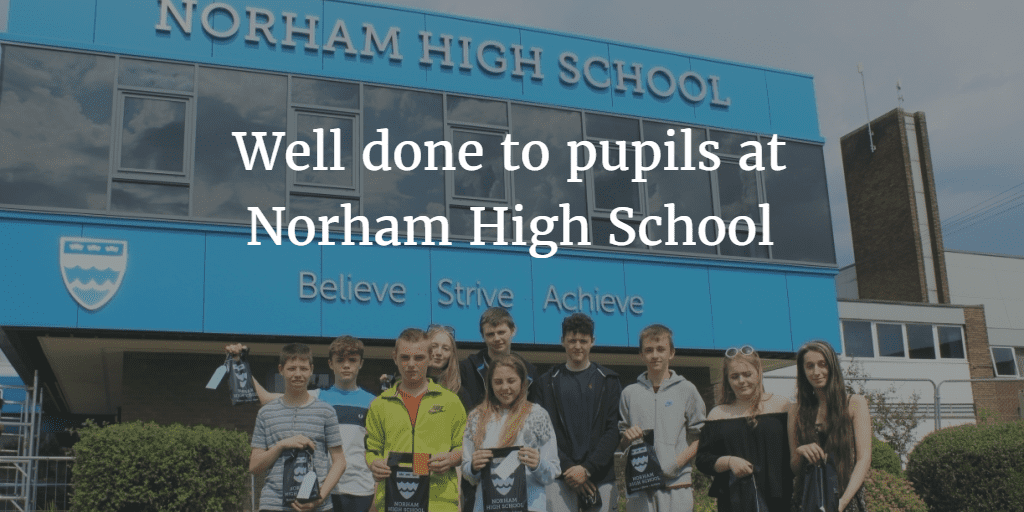 Ten pupils at Norham High School in North Shields have each received a £10 shopping voucher from Story Homes as a prize for high achievement this academic year.
The students were awarded the prize as part of a special end-of-year assembly which recognised their hard work both as individuals and as part of a team.
Anita Onal, Story Homes sales manager in the North East, said: "Norham  High School is not far from our new Dove Park development in North Tyneside, so when we heard that the school was looking for prizes we were more than happy to help out.
"It is fantastic to see young people who are proud of their achievements. I hope that they all enjoy spending their hard-earned vouchers during the summer holidays."