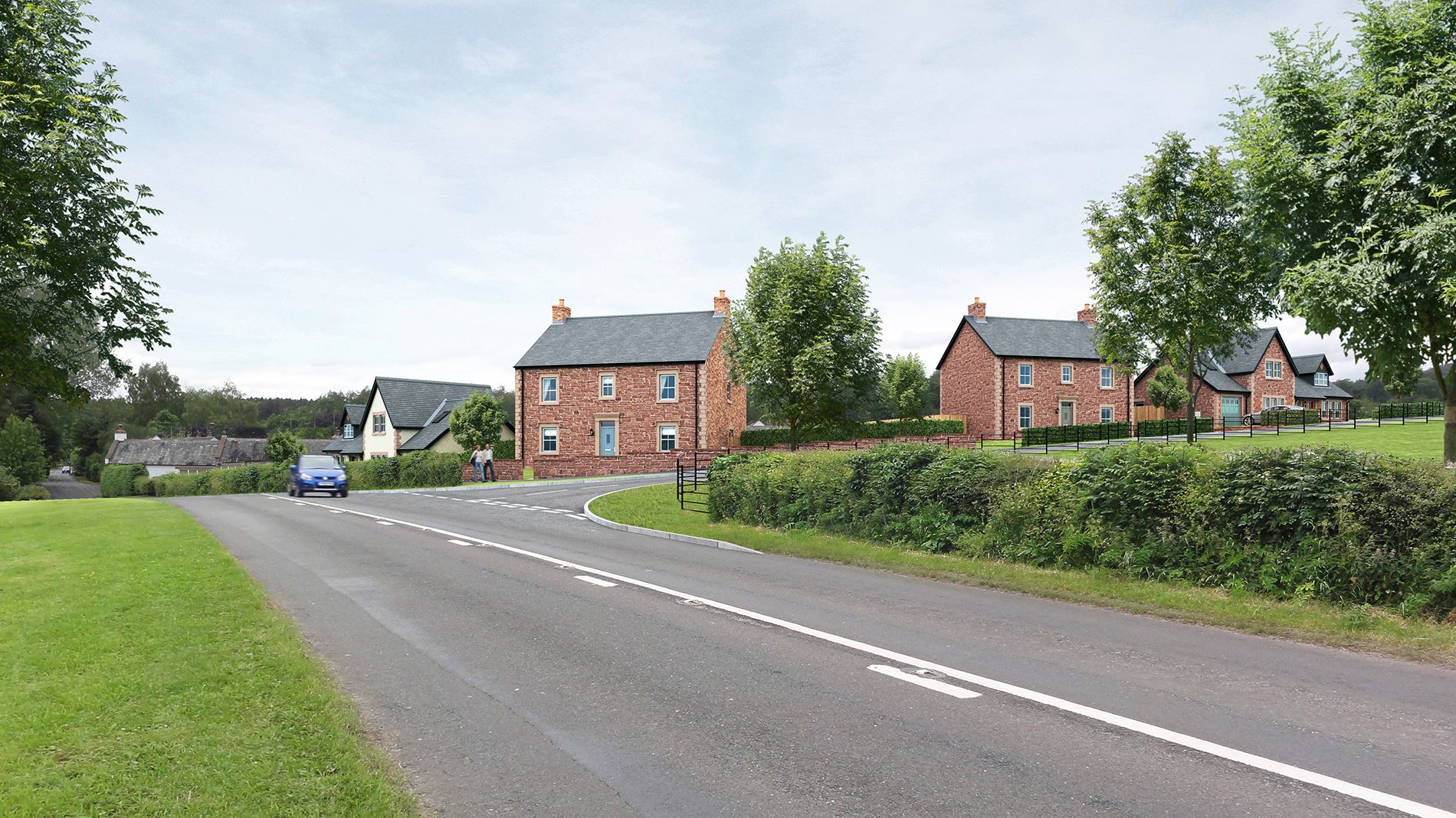 We welcome the decision by Eden District Council's Planning and Development Committee to grant outline planning permission for our proposals to build up to 40 new homes on land east of the Thorpe in Greystoke.
This follows the refusal of an earlier application in 2016, and since then we have addressed the reasons for refusal through a revised scheme. Our proposals will create a sustainable and integrated development that will make an important contribution to the district's housing supply. The proposed development would deliver a mix of dwellings, and some of these new homes will be affordable.
Our development will also create employment opportunities for local contractors, with knock on effects for local supply chains and other local businesses and services.
We look forward to working in Greystoke and bringing more of our high-quality homes to the area in the very near future.