We are proposing to build 98 new homes, 29 of them affordable, on land at Fairhill, Penrith, Cumbria.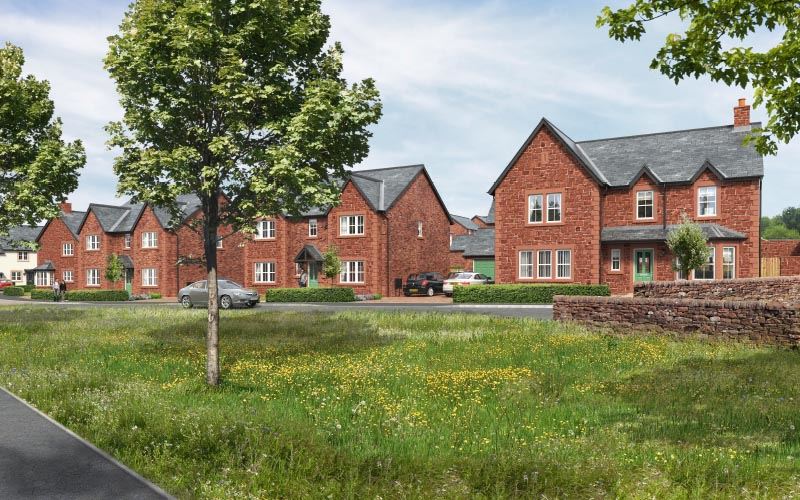 The proposals comprise a varied mix of two to five bed properties including bungalows and family housing to be set within sensitively landscaped grounds retaining existing key features.
The development will bring several benefits to the local area including affordable housing to those in local need.  Story Homes will invest circa £10m in the construction project including the creation of several new construction jobs through site employees and subcontractors.  Other benefits include new traffic calming measures to reduce speed on Salkeld Road, existing footpath improvements and new open space play area provision.
Adam McNally, Planner for Story Homes, said: "We have carried out an extensive pre-application process with authorities and the public.  Where possible, we have tried to incorporate feedback and suggestions into our plans.
"We consider our proposals to represent a highly attractive and sustainable scheme that will appeal to a mix of people and help meet proven housing needs in the area.
"We are well known for designing and building high quality homes and environments which contribute to the character of the local area, as proven by a number of successful past and ongoing projects in the Eden Valley."
With more than 27 years of experience in developing land and communities Story Homes has grown into one of the most respected and well-known companies in the North of England.
It is known for the quality and high specification of its properties, the aesthetics of its schemes and determination to understand the needs of the communities where it builds.