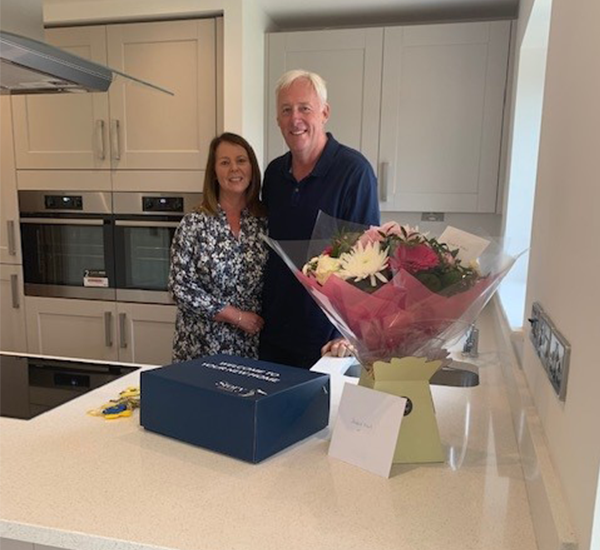 We're shining a spotlight on our customer Julie Clark, a school secretary who recently moved into her Hewson at our development Priory View in Finchale, Durham. The Hewson is a beautiful 4-bedroom detached home featuring one of our favourite layouts with an open plan kitchen, dining and family area that spans the width of the property. Plus, this desirable home has large French doors that flood the room with light and lead out onto the garden – perfect for extending the living space and hosting in the warmer months.
We caught up with Julie to hear about her new home journey and find out why she chose a Story home.
Were you looking for a new build and what made you choose Story Homes?
"When we sold our previous house we were looking for an older property, but there was nothing available at the time that we liked.
"We had never considered buying a new build, but we made an appointment with the Sales Executive, Lorraine, and as soon as we looked around the show homes and the development, we decided to buy one. We liked that a new build is very low maintenance, everything's new and the garden is easy to maintain, giving us more time on weekends to do the things we enjoy or go away for weekends.
"The thing that stands out in a Story home is the quality of the build, fixtures and fittings as well as the range of upgrades available such as oak doors, flooring, choice of kitchens and bathroom tiles. The gardens are turfed with plants in the front too."
Why did you choose The Hewson and what are your favourite design features?

"We like the design of The Hewson, both inside and outside, especially the kitchen/dining/family area which is very spacious for when we have all of the family to visit. We love that two of the bedrooms have en-suites plus there's a family bathroom and the quality of the tiles and fittings make it feel very luxurious. The size of the main bedroom is really good, it feels so spacious with a large area for fitted wardrobes."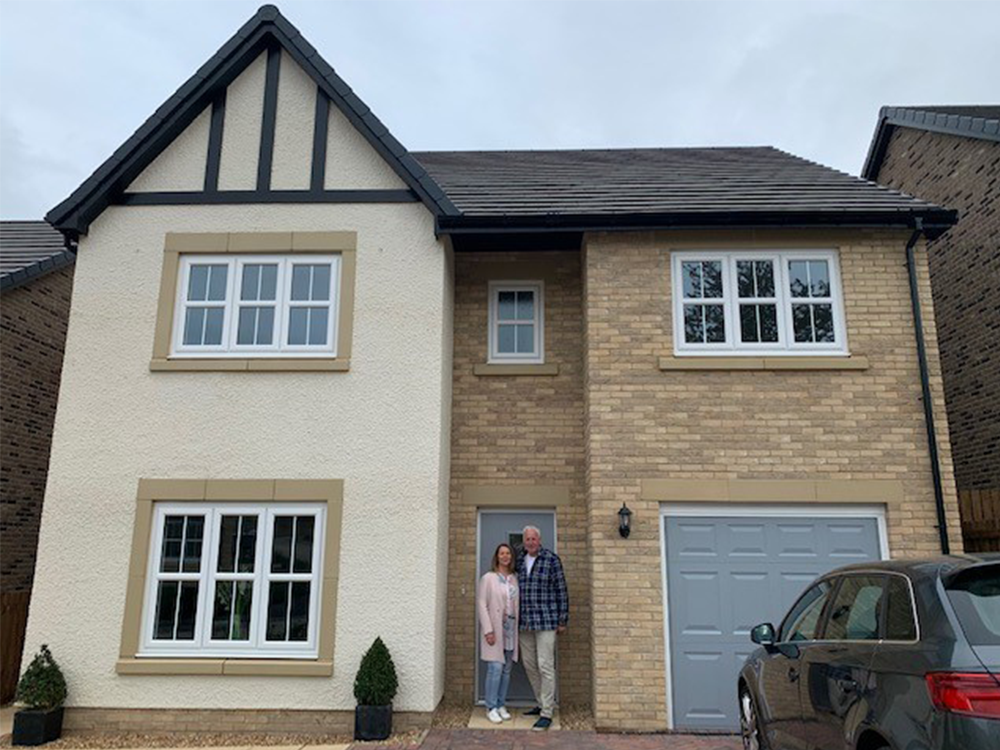 Why did you choose Priory View?
"We drove past Priory View many times and watched how it progressed. It's a small development which really appealed to us. It feels semi-rural but is also very convenient for popping to the shops.
"Priory View is the only new build development we considered. It feels so well established and with different styles of houses, it's a very attractive place to live."
Tell us about your experience with Story Homes?
"We were looking to downsize and moved from a larger house. We looked around both show homes at Priory View as well as another Story development called St John's Manor in Callerton, which has The Hewson show home so we could see exactly what our home would look like. All the show homes are beautifully furnished and all so different.
"Our Sales Executive, Lorraine, has helped us every step of the way – we could phone or email her any time with questions, and she was always willing to help. We're very happy with the service and would definitely recommend Story Homes to friends and family."
Julie is still busy styling her new home, so here is a look inside The Hewson show home at St John's Manor in Callerton: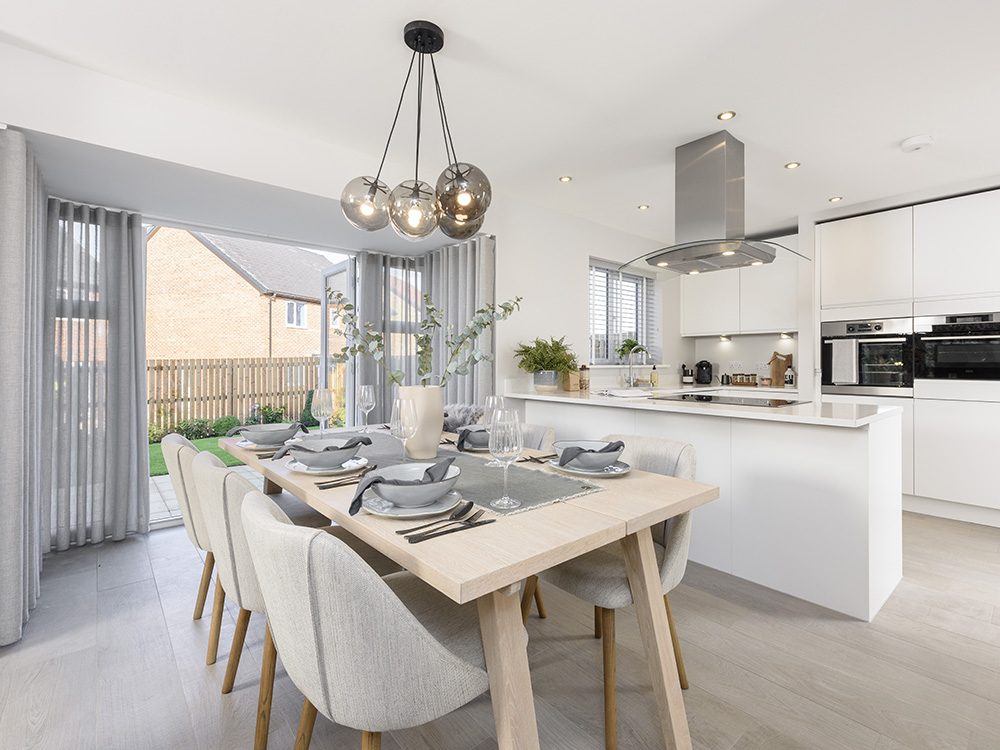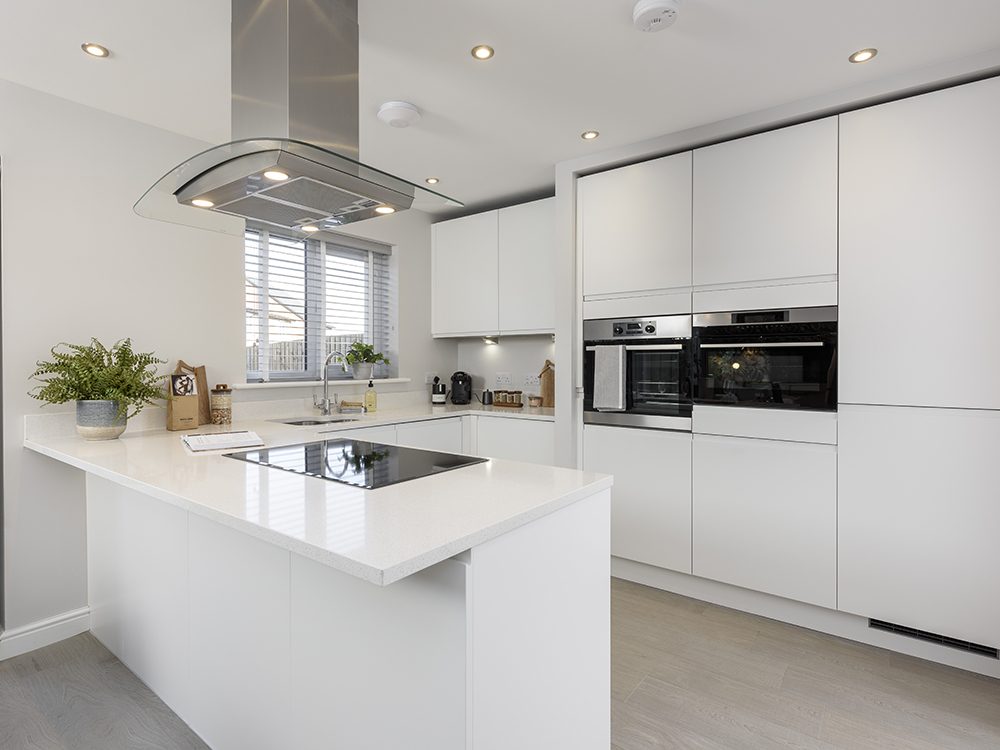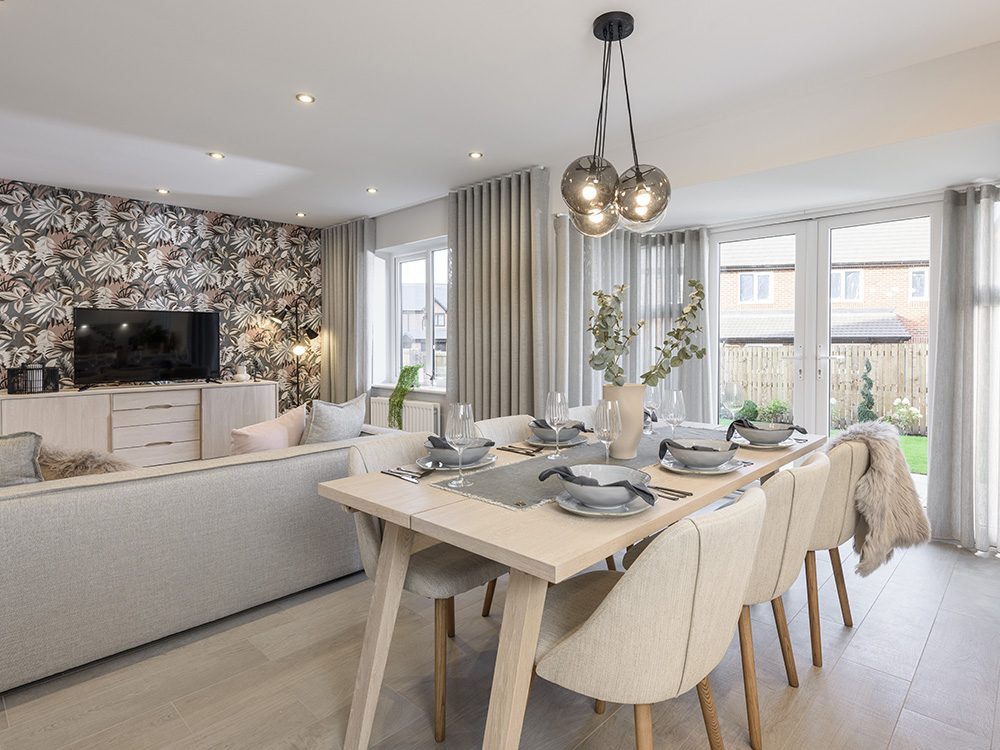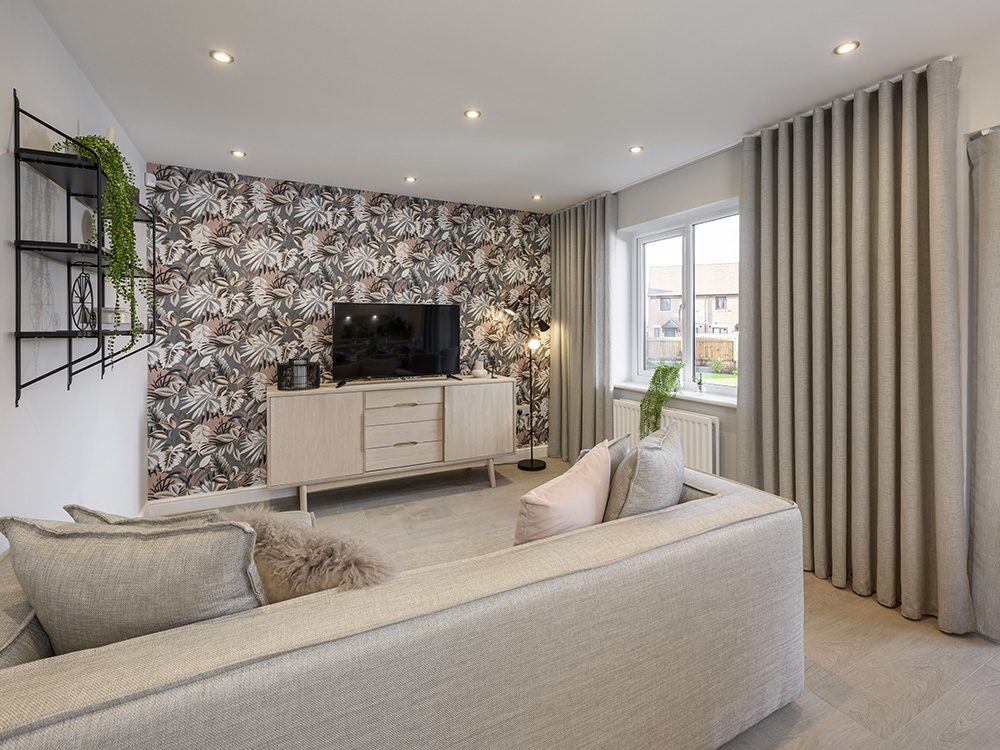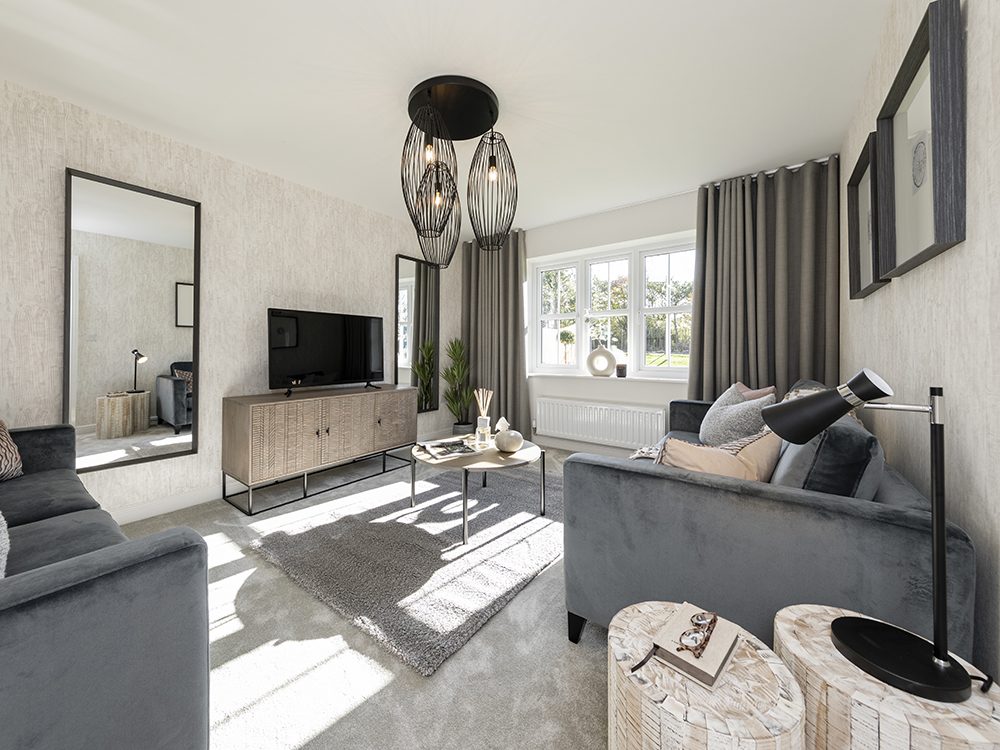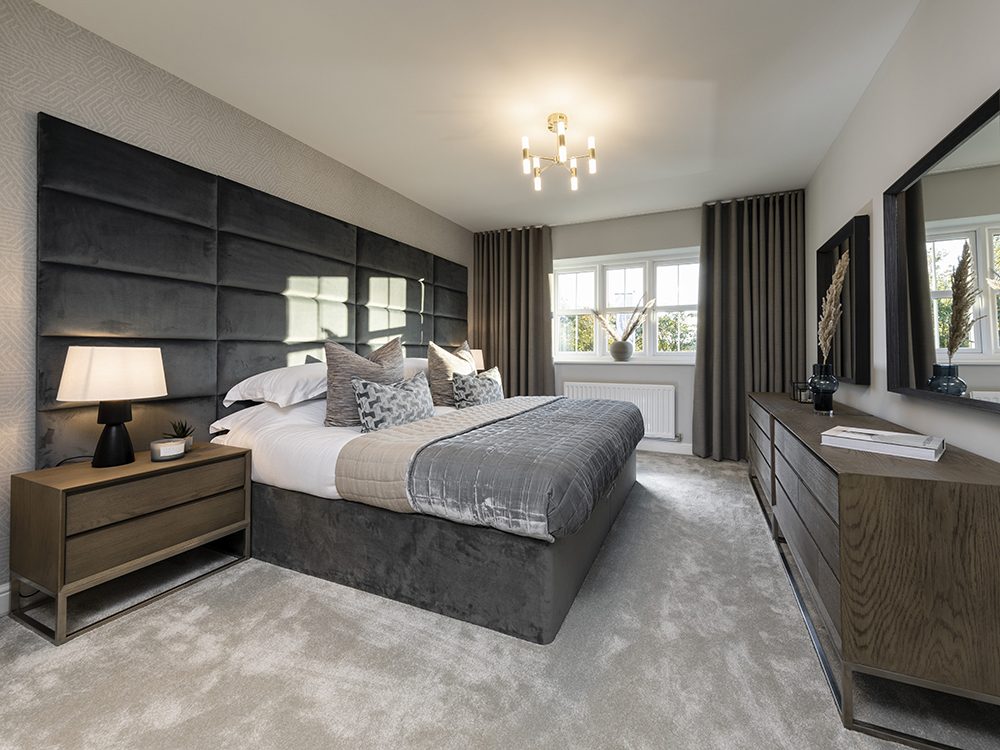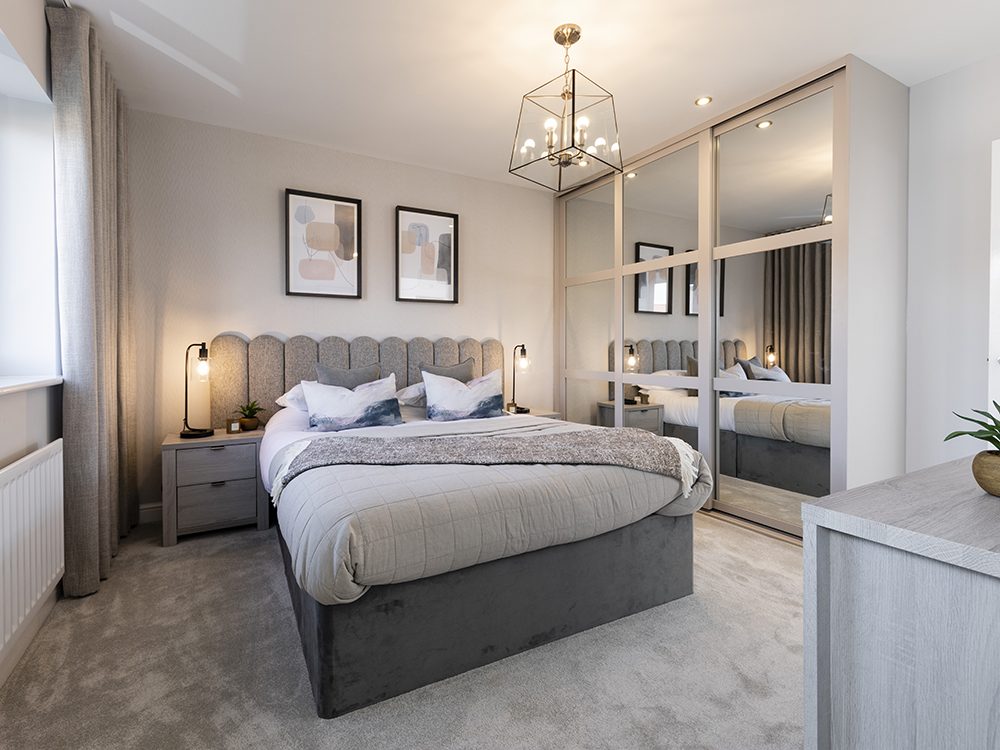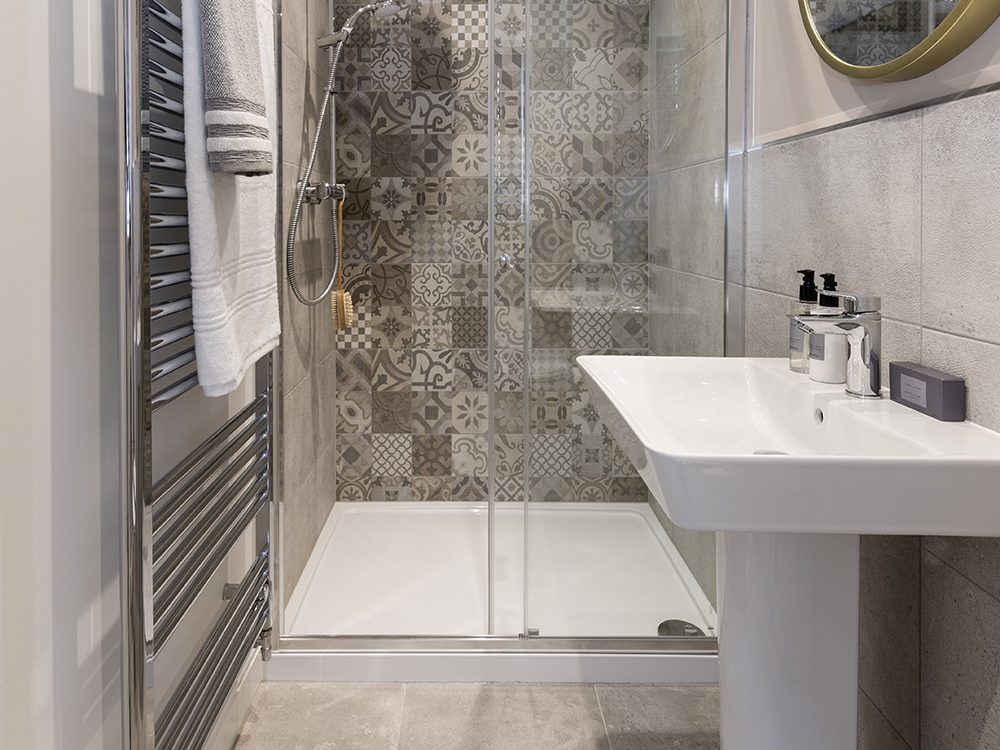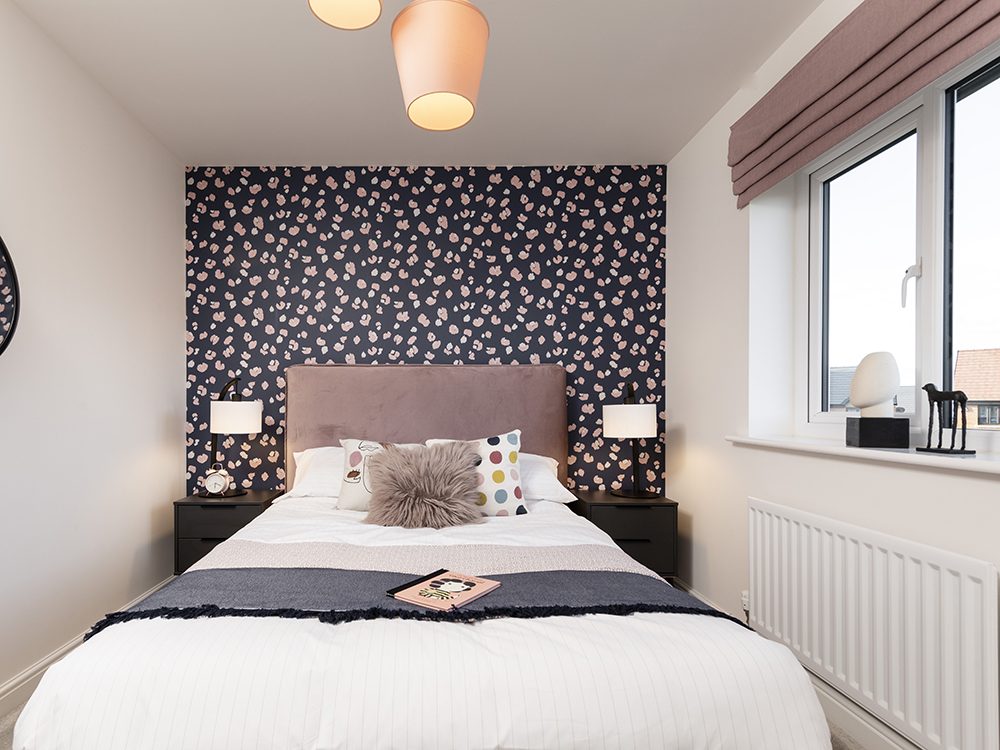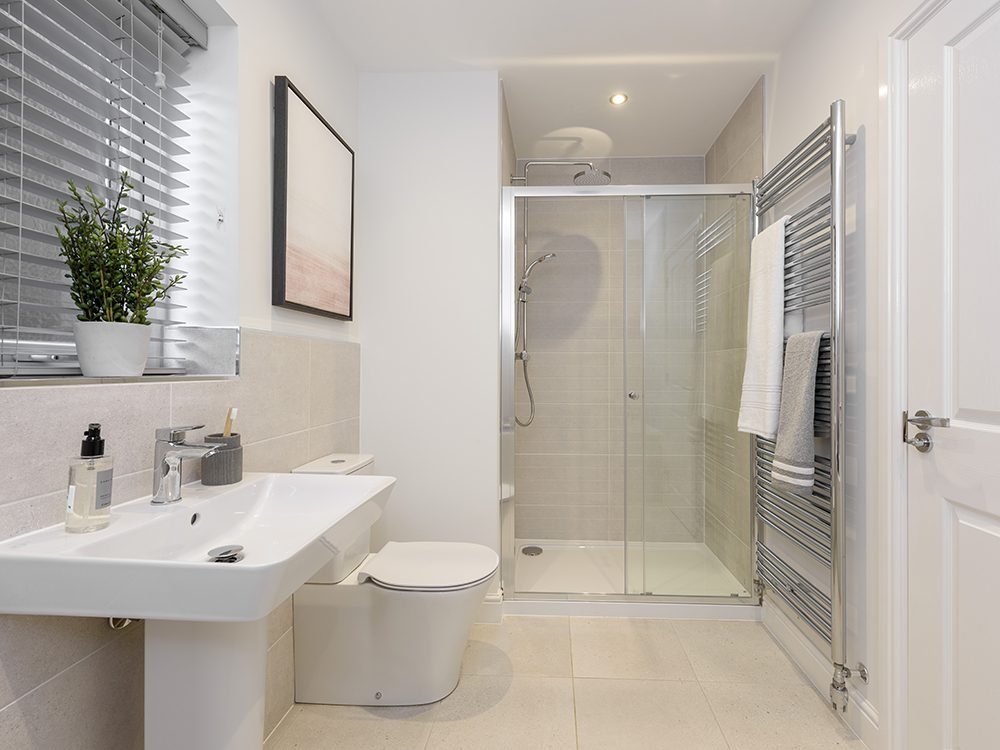 Priory View features a collection of beautiful 3, 4 and 5-bedroom homes in Finchale, Durham with a wide range of designs and layouts to suit a variety of customers. If you'd like to find out more about Priory View or book a 1-2-1 appointment to visit our show homes, click here. Or if you're looking for more inspiration on what it's like to buy a Story home, head to our customer testimonials page on our website here.