We're excited to launch our new campaign, Moving on Up, which is all about showcasing our beautiful homes and highlighting what sets us apart.
Throughout the campaign we will be championing our high specification homes, which have modern layouts, unique features and designs that make them a home for life.
We've worked with our creative agency to bring together a campaign that is both bold and challenging – we want our customers to see why we love our product, and see for themselves why our homes are superior to others.
You can join in the conversation on our social channels by using the hashtag #MovingOnUpwithStory. We'll be catching up with some of the families behind the scenes of Moving on Up – watch this space.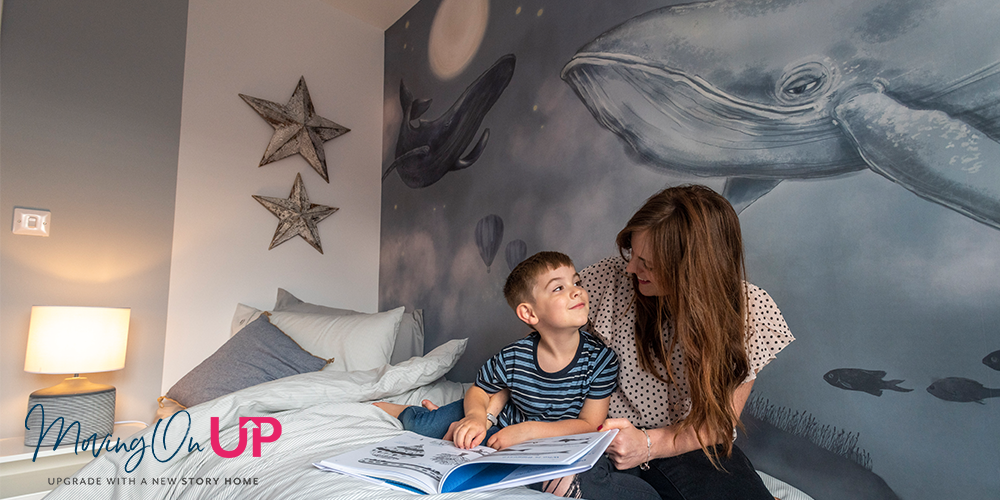 The time to upgrade to a Story home is now – what are you waiting for? Start your search today.