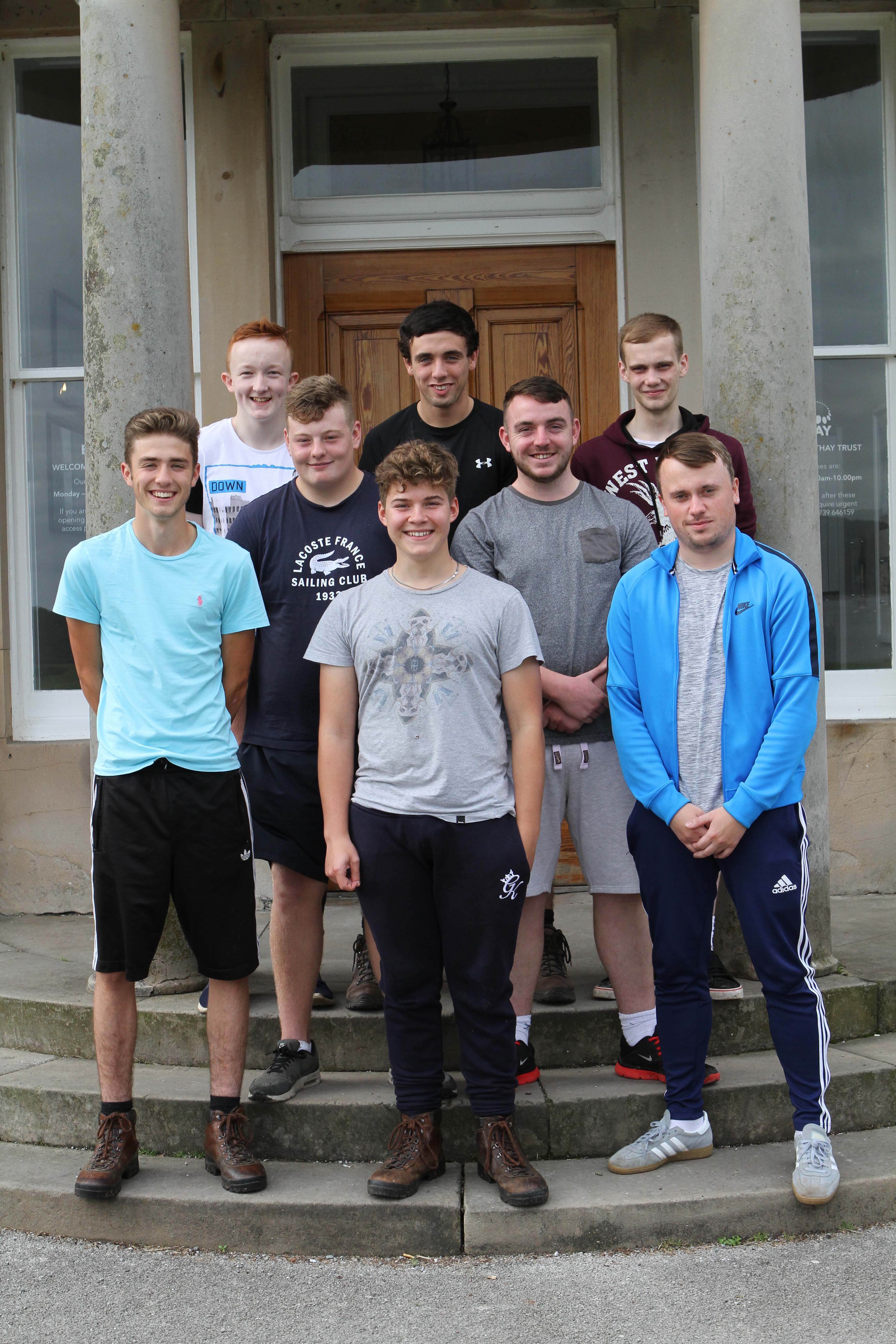 We have welcomed eight new apprentices into our business with a week-long residential focused on learning and development.
Our new recruits spent five days at Brathay Trust in Ambleside to take part in an activity week that was designed to build their confidence and prepare them for the transition between school and work.
Activities included rock climbing, abseiling and high rope courses, all of which demand a high level of health and safety awareness, similar to that which will be required from the apprentices when they join us on-site.
The apprentices – who are training towards an NVQ Level 2 in either bricklaying and joinery – were also given the opportunity to meet senior site staff to present their learnings and ask further questions.
They have now joined sites across our key regions of Cumbria and Scotland, the North East and North West.
Aimee Stonehouse, talent and performance advisor at Story Homes, said: "When apprentices begin work on site, it's vital that they're confident, alert to potential risks and eager to learn the skills necessary to operate in what can be a daunting environment.
"I've no doubt that this trip has been pivotal in shaping their attitudes and behaviour. We're really looking forward to seeing the trainees shape successful careers with Story Homes."
Earlier this year, we became a member of The 5% Club, signing a charter which pledged its commitment to achieving 5 per cent of its overall headcount to be a formalised apprentice, sponsored student or graduate programme within the next five years.
Aimee said: "We are very pleased to have launched our new apprenticeship scheme this year. As a rapidly growing house builder we recognise the importance of playing our part in addressing the skills shortage in the construction industry. The 5% Club is a great initiative to help companies focus on supporting the UK's growth agenda through the recruitment of young people."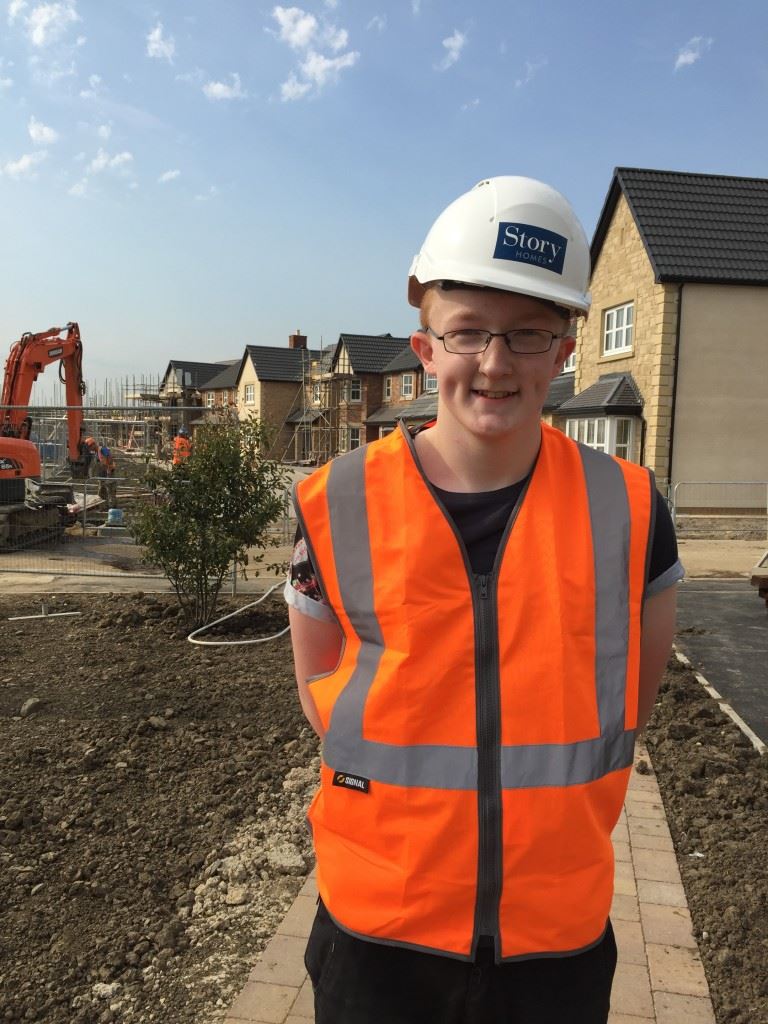 Seventeen-year-old joinery apprentice Ryan, who is based at our Brierdene development in North Tyneside, said: "I had a brilliant week at Brathay and feel that all of the activities really helped with problem solving and team building.
"It was also extremely beneficial to meet the senior members of the team and get a clearer idea of what we'd be doing when we started work – I can't wait to get stuck in!"
Our apprenticeship scheme aims to recruit the brightest and most passionate school and college leavers from 16 years upwards and offers a full development programme, including on-the-job training and the potential to move into trainee site management at the end of a successful programme.
We are looking to recruit 12 apprentices in 2017 in both joinery and bricklaying. Applications will open in spring 2017 for contracts to begin in September.
For more information, visit: www.storyhomes.co.uk/careers/young-talent/apprenticeships/.