North West
8 Developments open
More coming soon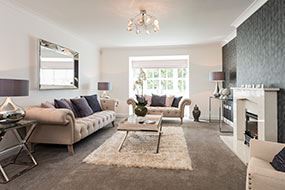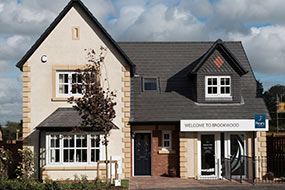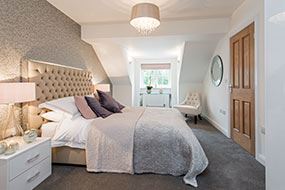 New Story Homes in the North West
Key Features
8 Developments open
More coming soon
With 30 years' experience in building new houses in Lancashire and throughout the North West, Story Homes has a well-deserved reputation for constructing quality, high specification new build properties. We've won many awards along the way and are proud of our reputation for building aspirational homes in the North West. The sustainable growth we have experienced over the past years has enabled us to continually expand our portfolio to offer more and more beautiful new houses for sale in Lancashire and the North West region. This is an exciting time for us as we bring more of our quality new properties into the North West continuing to build the high specification homes for which we are renowned and ultimately creating new and vibrant communities throughout the region. We are immensely proud that throughout our own development as a company we have retained the family values we started out with.
We have a large and varied portfolio of properties for sale in the North West. Our design ethos ensures that traditional architecture and stylish interiors blend effortlessly together. We employ traditional build techniques as well as equipping our North West homes for 21st century modern living. Not only are our new developments in Lancashire and the North West designed and built to exacting standards, by the most experienced crafts people, but the level of care and finish is very much evident with a Story Home and our customer care is second to none.
Current Developments in the North West
The North West region offers a wealth of opportunities – whether you're seeking an urban or rural lifestyle, we could build your perfect new home. Lancashire and the North West is a region of contrast, packed with vibrant cities and quaint villages, yet you're never far away from culture, heritage, history and lovely scenery too.
Forthcoming Developments in the North West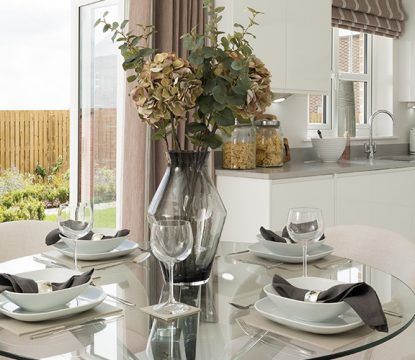 Heaton Green
Dowbridge Kirkham PR4 3RD
Story Homes is delighted to be introducing an exclusive new development of high quality homes coming soon to Dowbridge, in Kirkham. Heaton Green will feature a collection of 2, 3, 4 and 5 bedroom terraced, detached and semi-detached properties. With 18 different house types on...
View Development
Planning Applications / Consultations
Whenever we are planning a new housing development in the North West, we recognise that consultation with local communities and stakeholders about planning applications we intend to make is vitally important in the development process. New developments can have real benefits for the whole community, not just those looking to buy a new home in the North-West. From economic investment, job creation and retention, opportunities for subcontractors and suppliers, investment in community facilities, infrastructure and education facilities; development can be positive for everybody if it is carried out with the needs of the local community in mind.
Vacancies
Working for Story Homes offers excellent job prospects and we have many opportunities for those seeking new challenges and career progression. In return we offer competitive salaries and a structured career path along with first class benefits.
View Vacancies
Working With Us
We are always looking for high quality and dynamic businesses, contractors, suppliers and consultants who are interested in working with Story Homes on our developments across the North West.
Working With Story