Choosing a colour scheme
November 2016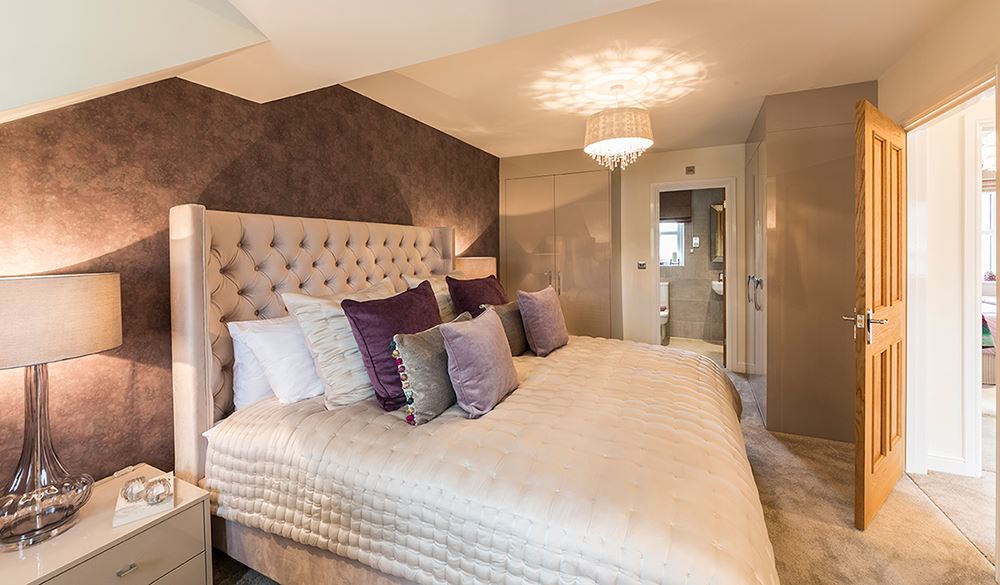 You've bought your dream home – and now it's time to add the personal touches that will make it genuinely yours.
But where do you start? At Story Homes, we understand that every home needs to be individual – so we provide you with the high-quality specification fittings you need to get started, and leave the colours and décor to your own expert tastes.
Our interior designer Suzanne Webster says it's a great idea to choose a colour palette and use it consistently throughout the house. That way, you create a sense of continuity and flow that makes the most of the space.
Neutrals are a great starting point, because they bounce the light coming from our popular bi-fold or French doors and bay windows to show off every area to perfection.
To make sure your palette is never bland, add keynote shades of your choice such as gold or charcoal to add drama, using them sparingly so they never overwhelm.
The finishing touches are important, so choose cushions and throws that tone with your highlight colours. Rugs are a great way to create a focal point in a room, and complementary colours or patterns can make a striking show with your carpets and walls.
And if you're stuck for inspiration why not pop along to your nearest Story show home.
* Pictures are from our Story Homes show home at Brierdene, North Tyneside.