Lockdown 3.0 is in full swing and our homes have once again become the office, the classroom, the home gym, as well as a place to live among other things! But it's not all bad – not if the home you live in is a Story home.
Building homes that work for our customers was at the forefront of our minds when designing them. We know, a lot of housebuilders might say this, but we actually mean it. As they say, the proof is in the pudding, so we asked our followers on Instagram how they're using their homes in lockdown to see whether ours make the mark. Here's what they told us…
The kitchen
Other than the obvious, of the followers who responded, three quarters are using their kitchen as either a home school or office and the rest are using it as a place to exercise.
This is something that we've really taken into account in our kitchen spaces – even in our smaller homes, there's room for a dining area that can double up as place to work from home or teach the kids. We've also made sure there's wiggle room in the kitchen area, so this can easily give you enough space to get out a yoga matt and find your zen.
In our 4 and 5-bedroom homes you'll find open plan kitchen/dining/living areas, many with breakfast bars or islands. These spaces tick all the boxes, with room for you to work from home, have the kids set up for home schooling, and in the family area, you can have a dedicated exercise space for when it's time for a screen break.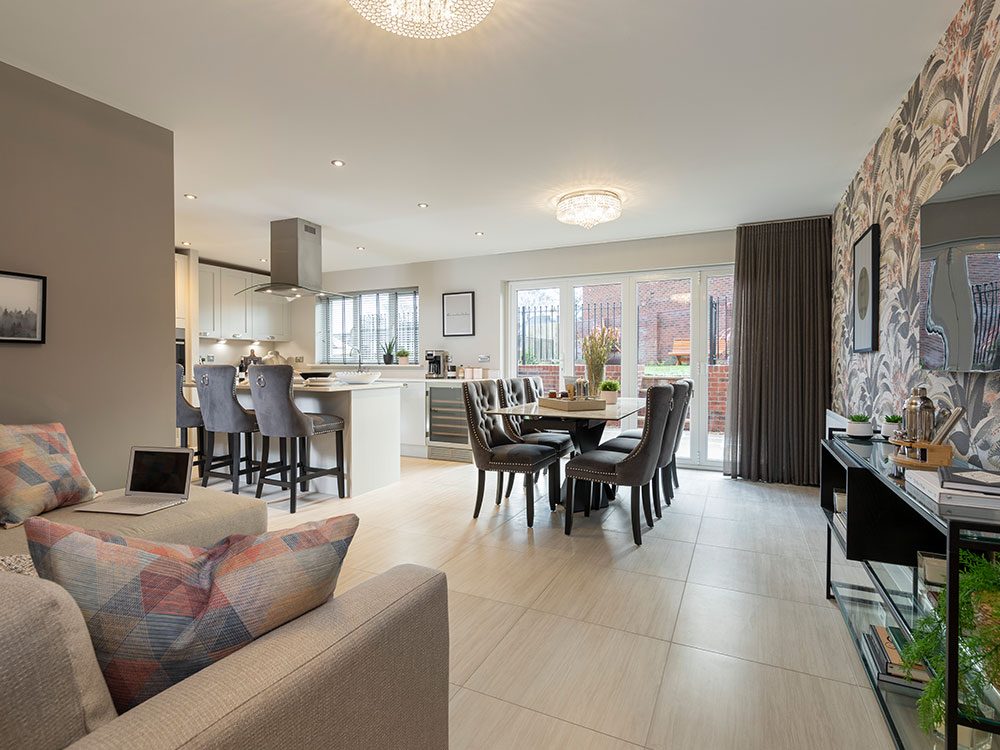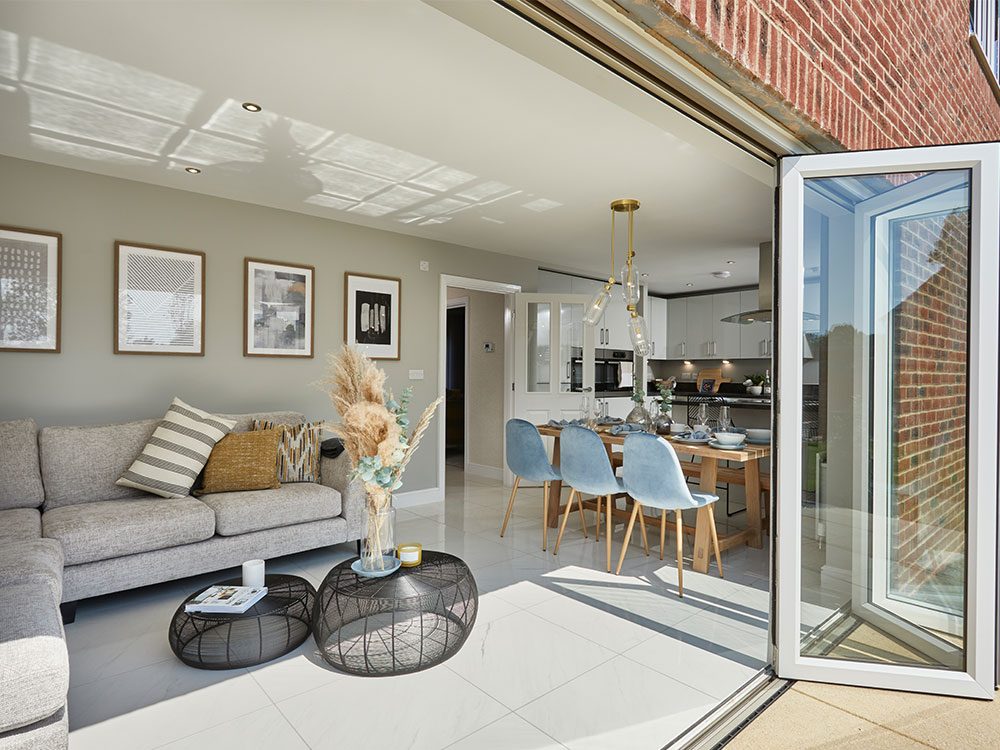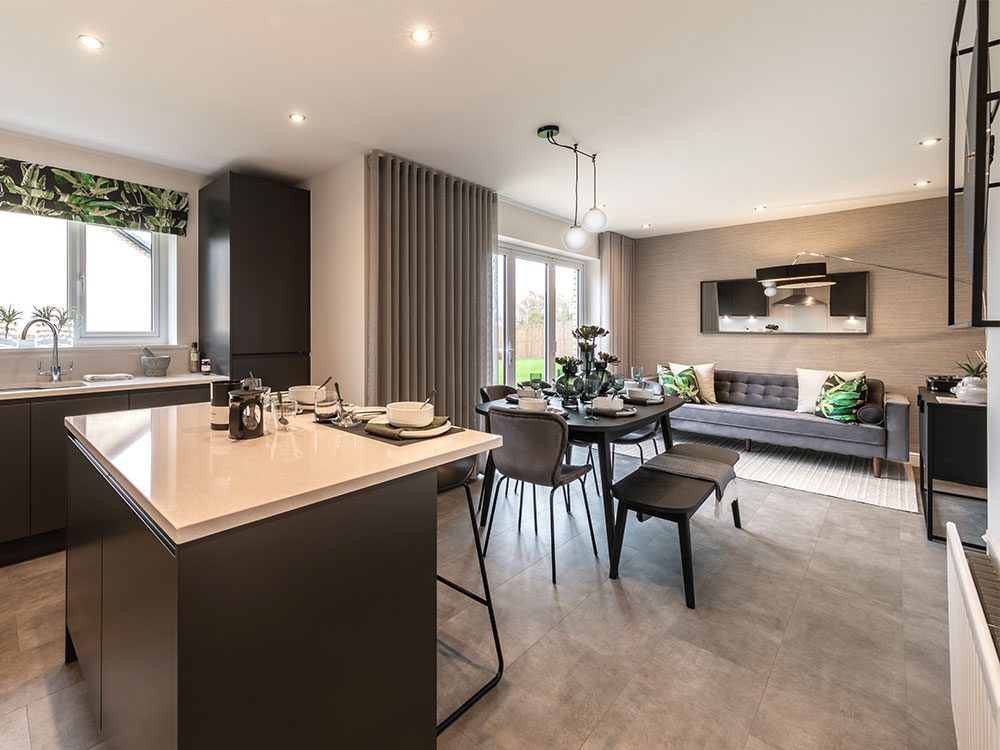 Bedrooms
It seems that spare bedrooms are no longer spare, with over three quarters of our followers transforming them into a home office or home school, with the rest using it as a home gym. We also got some DMs about turning garages into home gyms… you read our minds, watch this space for images of the garage in our new show home at Brougham Fields in Carleton, Penrith.
It just so happens that some of the spare bedrooms in our show homes have been transformed into a place to work or teach too…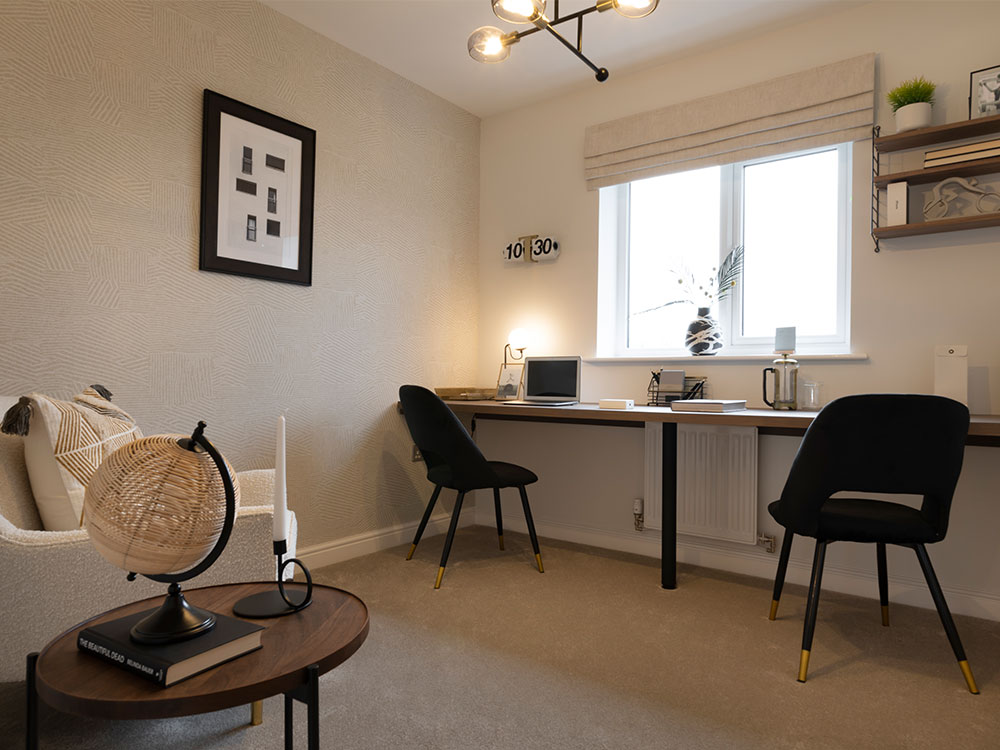 A study...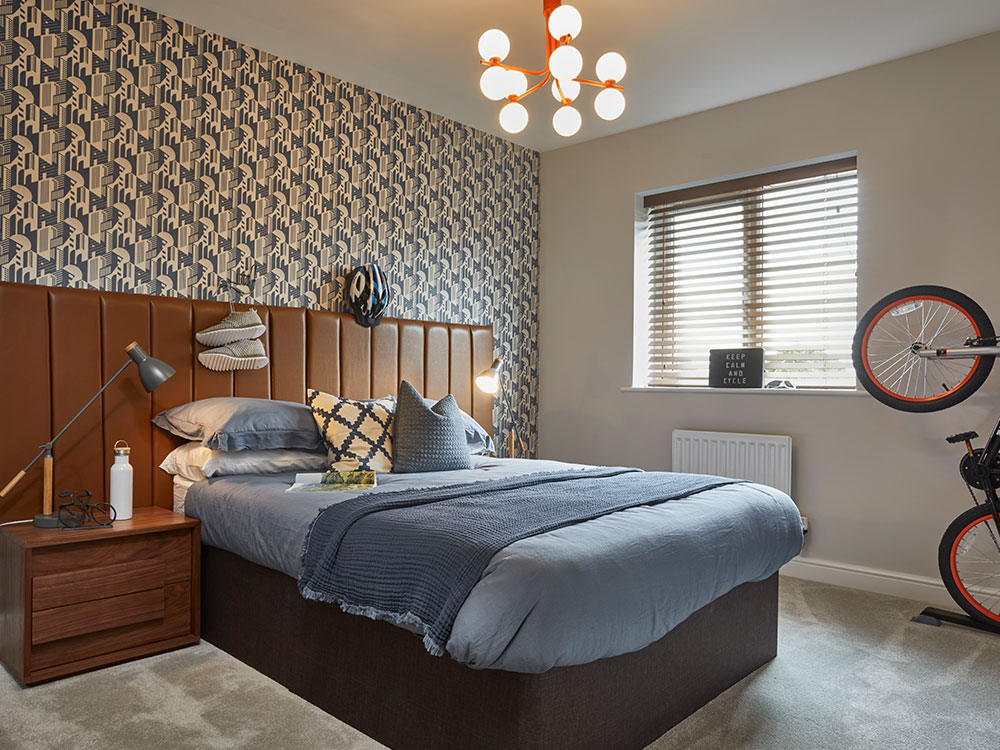 or a bedroom
The lounge
Most of our followers are leaving their lounge untouched, it's the place to wind down after a hectic day of juggling everyday life. When we asked the 26% who said they have changed their lounge, they told us they've made it into a home office, a play area or a place to exercise. Thankfully, with spacious lounges in our homes, there's room to do all of the above too.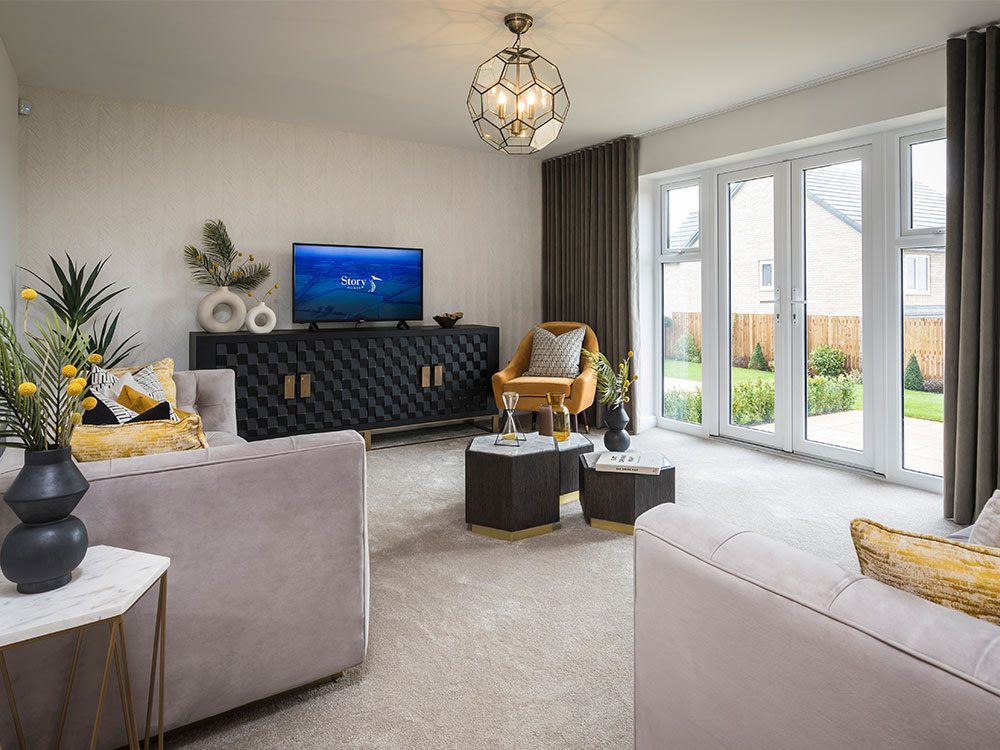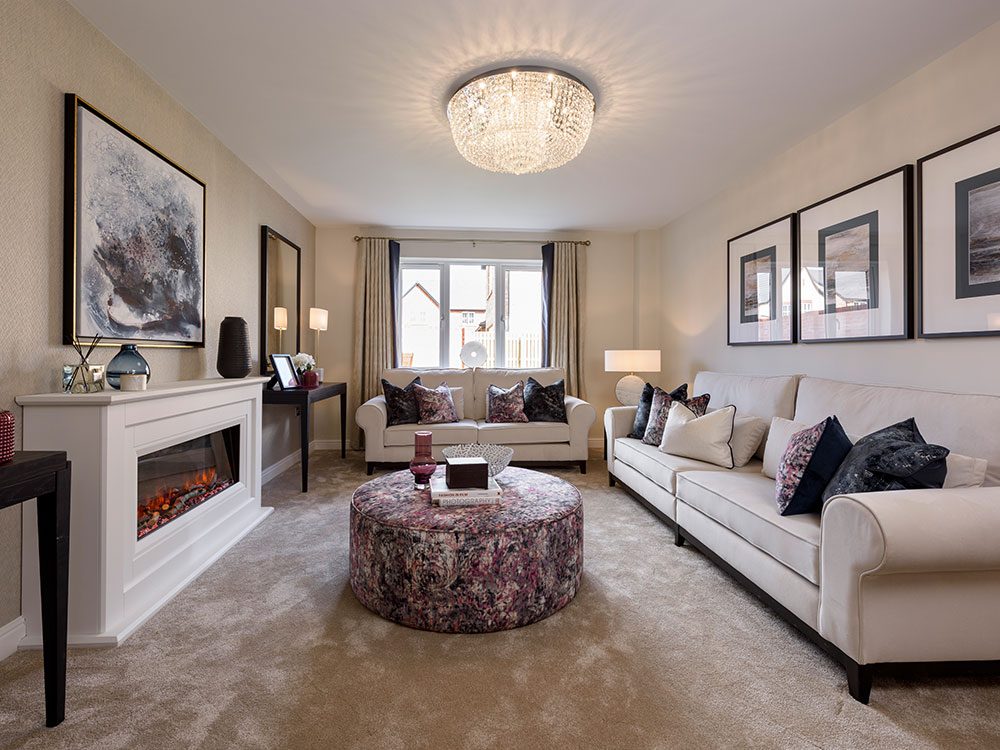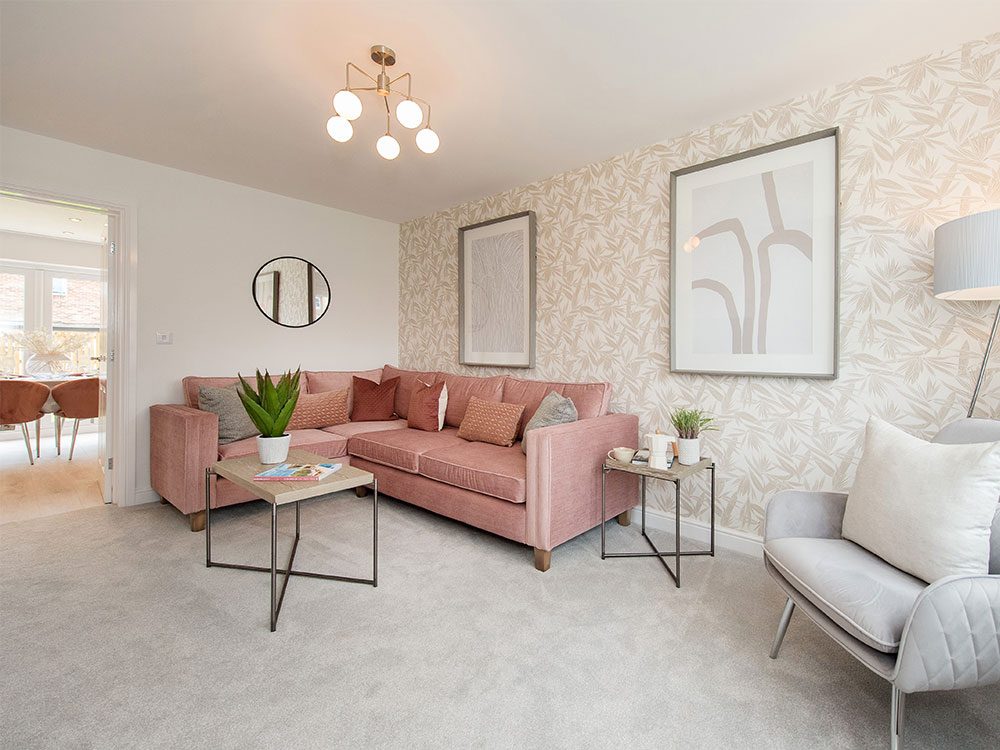 Thinking that a Story home sounds like the perfect space for your lifestyle? Take a virtual tour of our homes on our house types page, or, visit our show homes to see just how well-designed the spaces in our homes really are.