Top five moving tips!
March 2017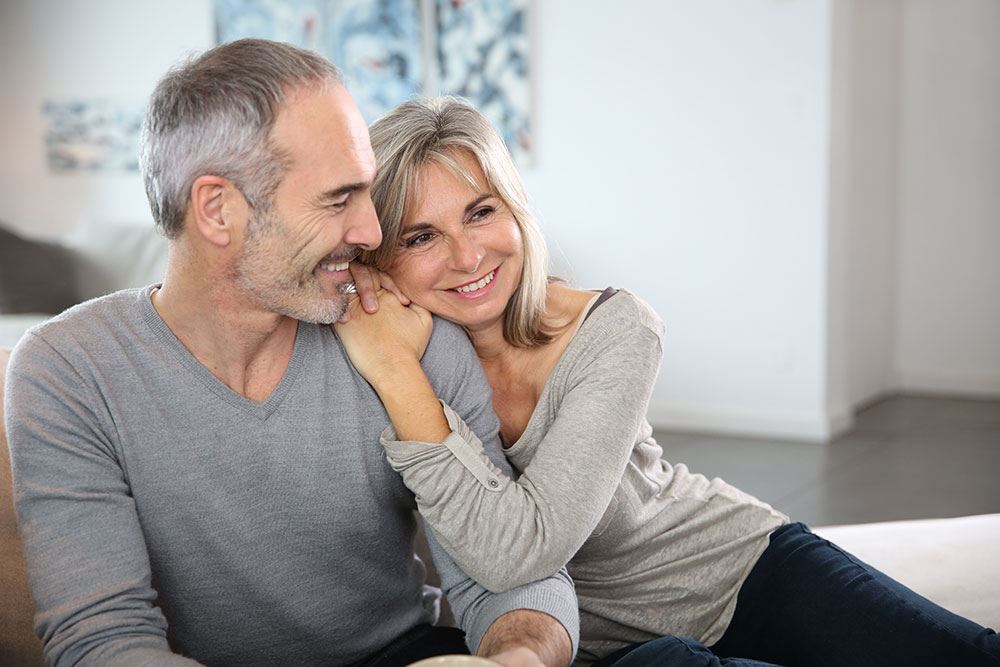 Moving home can be a stressful time, but it really doesn't have to be if you plan ahead. We've put together some moving tips that will be sure to keep you on track and hopefully stress free.
Work backwards
Working backwards is definitely the key to a stress free move. It allows you to plan your time and set yourself deadlines. Find out your anticipated moving/completion date and see how much time you have. Write a list of everything you need to do, along with rough timescales, then start plotting your time slots.
Pack as soon as possible
As soon as you start the purchasing process start de-cluttering. It's the perfect time to get rid of those bits and bobs that haven't seen daylight in 10 years or more! Be sure to have plenty of boxes at the ready as once you start you can sometimes find it hard to stop – also don't forget to label everything, so you'll know which room to put things in on removal day.
Let people know
Write a list of people and companies to notify that you have moved address – including any companies which you have club cards for. Tell your energy providers that you're moving and arrange to have your internet and phone line switched off.
Removals
Get your removal van booked quickly to ensure everything is running smoothly and on time. Allocate a full day – maybe even two days, and try to get as many people to help out as possible. If you have any pets, try and organise for somebody to look after your furry friends for the moving day, so that is one less thing to worry about!
The big day!
Moving day has finally arrived! Make sure that everybody who plans to help you is there bright and early so you can get as much moved as possible. Once you get to your new home, unload your boxes and furniture, and put them straight into the room they need to be in – this will cut out a lot of work. Give yourself a deadline for un-packing, the sooner it's done the better! Finally take some time over the next couple of days to introduce yourself to your neighbours and get to know them more.