Sunday 19 January 2014
A new year update
It has been a few weeks now since we updated you on our progress at High Wood. Our first few homes have really taken shape and we are excited that the two show homes are almost ready for us to design and dress. Both have now been plastered and we are in the middle of painting one of them.
Sylvia Harris, our sales adviser based on site, has seen lots of customers coming through the door of the marketing suite to find out more about High Wood and the house types available. Feedback has been extremely positive and we can't wait to show you our finished show homes as we are sure you will be even more impressed!
Take a look at the latest photos from the site below.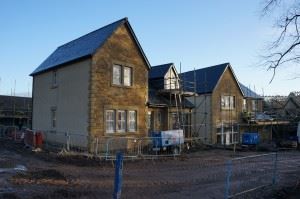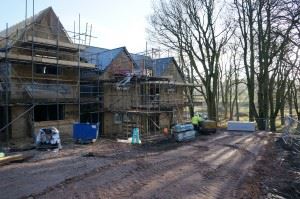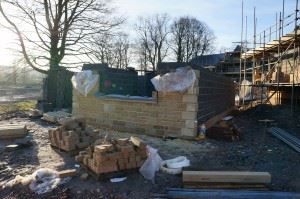 Share
Back to news