Story Homes has agreed a five year sponsorship deal with Carleton Cricket Club in Carlisle.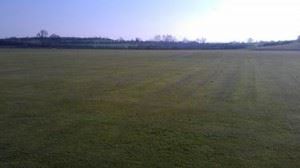 The club, which is next to Carleton Rugby Club and close to Story Homes former Parklands Village development,
The club currently play in the Eden Valley League and have a number of titles under their belt.
To find out more about Carleton Cricket Club visit http://www.evcl.info/Contacts/Carleton.htm.