Story Homes' staff engagement survey has revealed that Story Homes is a fantastic place to work.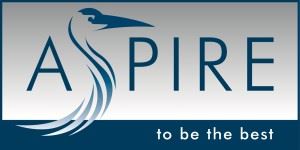 With a response rate of almost 100%, the results prove that Story Homes is leading the way when it comes to great places to work.
96% of colleagues stated 'I love my job'.
95% of colleagues stated 'I would recommend working here to a friend'.
87% of colleagues stated 'I am not looking to leave the company'.
The full results have been released internally to all colleagues a working group has been set up to progress the results and areas such as fair deal and health and wellbeing.
To find out more about working for Story Homes click here.