The Woodlands
, New Houses in Shotley Bridge
2, 3, 4 & 5 bedroom homes from £0
View all images
The Woodlands is now sold out.
Sold Out - Call 01207 507784 for details
For information on our other developments please see the 'Our Developments' section above.
Our nearest development to The Woodlands is Fairfields Manor, Crawcrook. For further information please click here.
View Fly Through
View Virtual Tour
View Gallery
The information given about this development applies to the majority of plots. For further information please contact our dedicated Sales Executive who will be delighted to help you in your search for your new home and advise on plot specification.
Properties
Showing 0 matching properties
Local Area
The Woodlands is located on the outskirts of Shotley Bridge in the Derwent Valley, linking to the town of Consett. If you are looking for your dream home, this is an idyllic location, offering breathtaking views across County Durham's beautiful Derwent Valley.

The site delivers scenery as far as the northern Pennines. It also neighbours Derwent Walk, an 11 mile stretch of public footway, taking in the old Derwent Valley Railway and following the Derwent Valley between Consett in the south and Swalwell in the north. As well as the scenery and picturesque riverside setting, Shotley Bridge has a long and interesting history to be explored, once having a reputation as the heart of Britain's sword-making industry.

Although it is growing, the village has stayed true to its rural roots and offers a variety of Gothic architecture and converted mills, alongside a good network of roads and public transport.
Load local map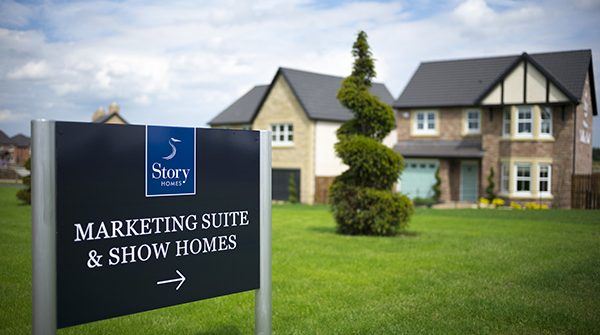 Penny
Sales Executive
01207 507784 | TheWoodlands@storyhomes.co.uk
Address
The Woodlands, Shotley Bridge, County Durham, DH8 0TS
Opening Times
Thursday - Monday: 11.00am - 5.00pm