Our development The Silks in Lancaster, has supported Galgate football team by supplying new tracksuits for both the first and reserve team, as well as sponsoring the match day kits.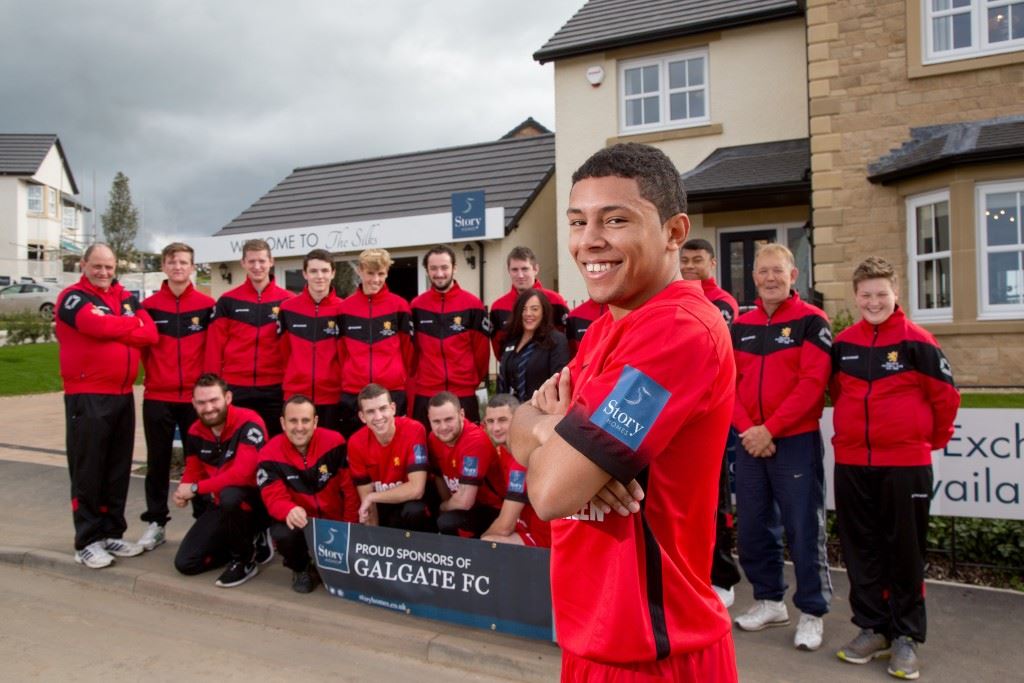 Managing Director of Story Homes North West, David O'Reilly, said: "We are always keen to put something back into the communities in which we are working. When we heard that the club needed some assistance we were keen to get on board with them and provide much needed kits.
"We are proud of our track record in supporting clubs like this and our role in building sustainable communities.
"We wish the teams every success in the new season and hope they are proud to wear the new kits."
Galgate FC Secretary, Danny Lambert said: 'We are very grateful to Story Homes for the sponsorship of our match day and training kits. The club looks and is in great shape this season. Both our first team and reserve teams now turn up on match days looking fantastic in their new tracksuits.
"It is becoming extremely costly to run local sports teams these days and without the support from companies like Story Homes, small village clubs like ours simply would not exist.
"With this sponsorship, it means that we can put some funding towards finishing off our club building with some new changing rooms for the teams. On behalf of all those involved with Galgate Football Club I would like to offer our thanks and appreciation."
The Silks is a development of two, three and four-bedroom family homes, located in Galgate, Lancaster. It includes a superb mix of semi-detached and detached houses, providing perfect family homes to suit everyone.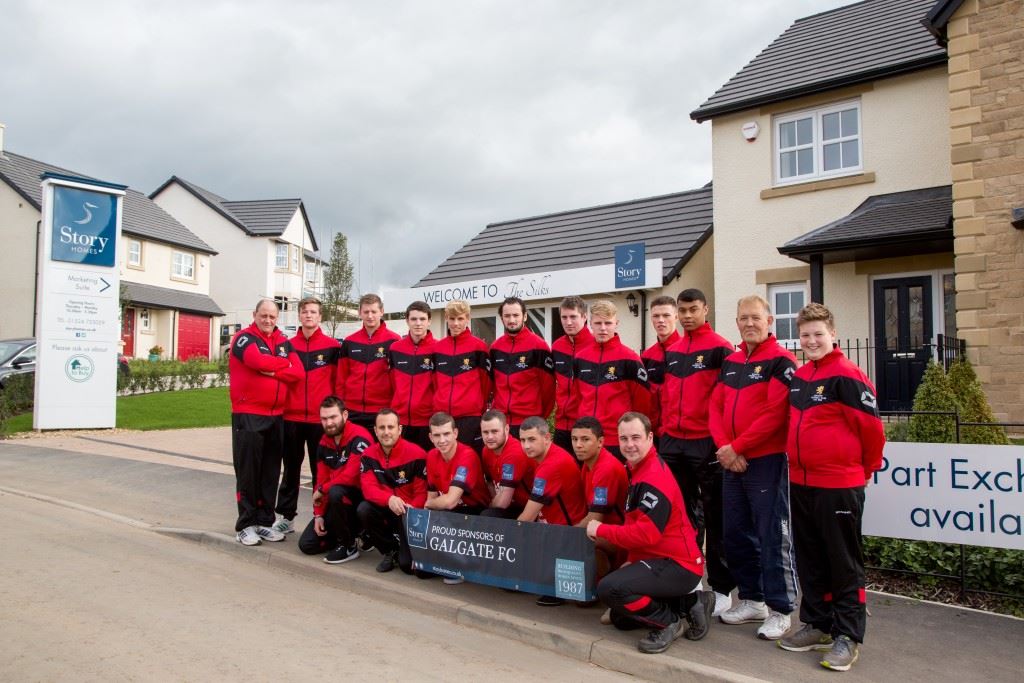 The Silks, located on Stoney Lane, Galgate, LA2 0JY, is open Thursday to Monday from 10.30am to 5.30pm.