Graduate gets a head start in planning career
September 2016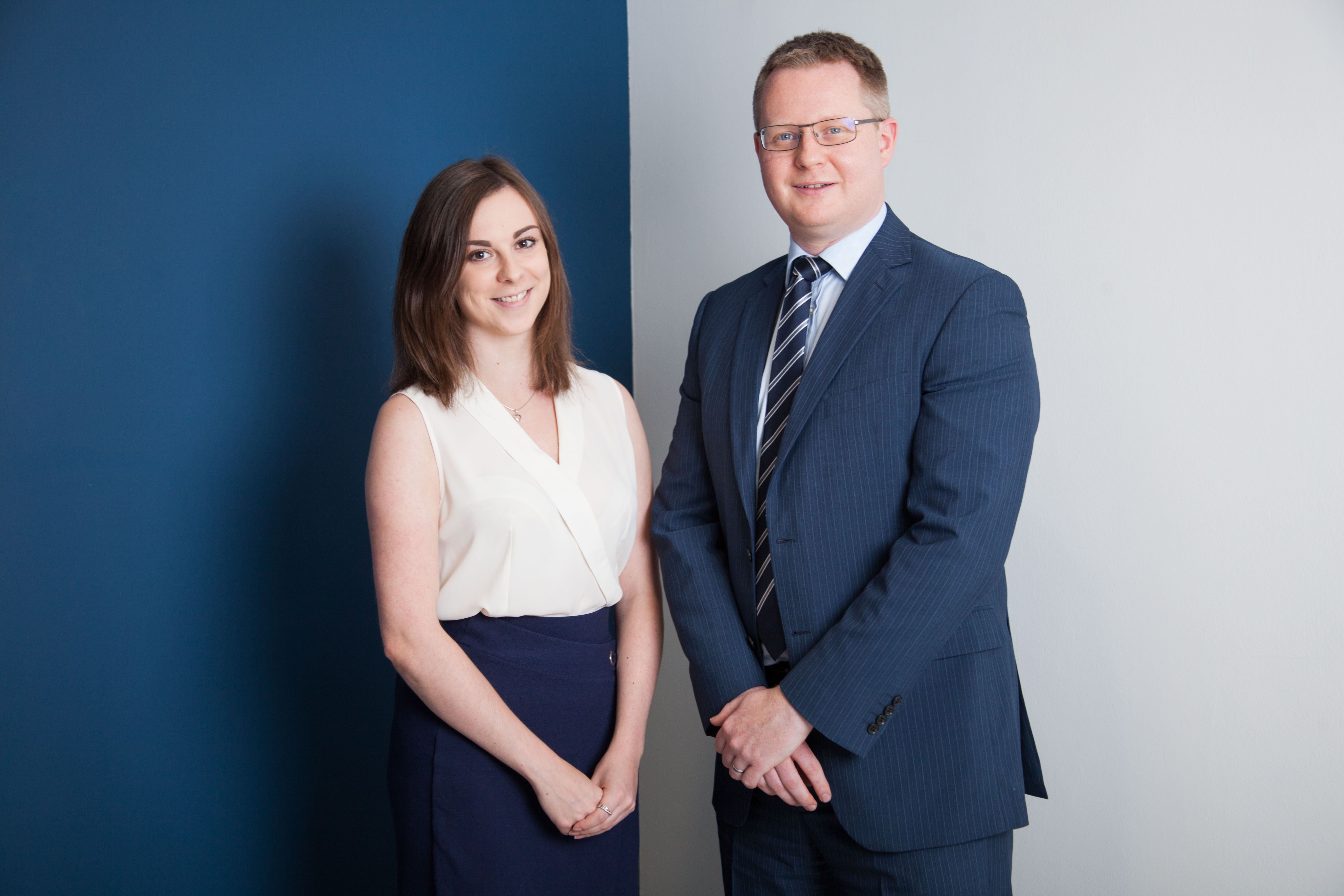 A Newcastle University graduate has joined our planning department to progress her career in regional development.
Laura Head, 23, graduated with an MA in Local and Regional Development in December and following a rigorous selection process was successful in securing a place on our graduate placement scheme, which is now in its second year.
She will be working in the Newcastle office with head of land and planning, Sarah Armstrong, and North East planner Richard Newsome. Over the next 12 months Laura will gain experience across the full spectrum of planning with the house builder, including planning applications for new sites, discharge of conditions and advertising.
She said: "I had been looking at a range of graduate schemes across the country and came across the placement scheme at Story Homes when I was looking at its website. It was just by chance after my parents bought a house on one of its Cumbrian developments.
"After a telephone interview, assessment centre and final interview I was really pleased to be offered the job. Story Homes has a really unique culture – ambitious but friendly and supportive at the same time. I'm really looking forward to being a part of it.
"I was surprised at the way in which different departments in the company are involved at such an early stage in the process. It's great because there is a very joined-up approach to ensure we achieve the best possible end product."
Laura will be working closely with planner Richard Newsome in the Newcastle office, who is also immediate past chair of the North East Royal Town Planning Institute (RTPI).
Richard said: "Story Homes' graduate placement scheme is one of a few of its kind in the construction industry. Designed to attract new talent into the company, we have already reaped the benefits as one of last year's graduates, Martin Nugent, has just been promoted to development planner in our North West team.
"Laura joining the team adds strength and depth to our planning expertise both internally and externally. We have a busy 12 months ahead so I am sure she will gain a wide range of experience working closely with our other departments."