Story Homes, in partnership with Hollins Strategic Land, has successfully secured the backing from Fylde Borough Council with planning permission approved for 170 new homes in Dowbridge, Kirkham.
We were granted detailed planning permission this week by Fylde Borough Council for the homes at Brook Farm in Dowbridge.
The development includes a mix of one, two, three, four and five-bedroom apartments, terraced, semi-detached and detached homes, of those 30% will be affordable homes which will help the local authority meet its housing target. The type and mix of properties have been designed to reflect the local vernacular and housing need, and will provide a variety of house designs to suit local needs.
Our proposals will create a sustainable and integrated development that would make an important contribution to the district's housing supply. As part of the development, we will contribute over £1 million for the provision of local school places, £15,000 towards pedestrian and cycle improvements at Kirkham and Wesham train station and £170,000 towards public transport improvements in the local area.
We will use local sub contractors and suppliers where possible, delivering economic benefits and job creation back into local area.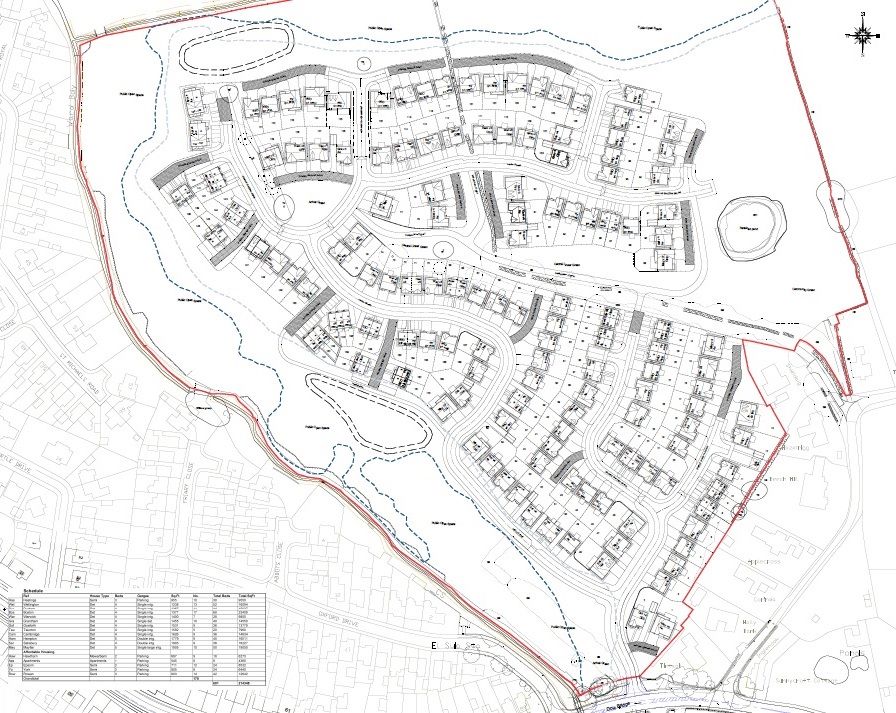 Senior development planner, Siobhan Sweeney said: "We are delighted to have received the backing from Fylde Borough Council in respect to our planned development of 170 new homes at Brook Farm in Dowbridge. We are excited about the prospect of bringing forward our third development in this area.
"We have worked closely with the Council to design a scheme that is not only high-quality, but will also complement the existing character of the area. The development will also provide open space for the use of the whole community. The homes will boost the supply of much needed new homes in Kirkham.
"Our proposals will also provide local contractors with opportunities for work, and there will be knock on benefits for local supply chains and other local businesses and services."
We will look to start work on site from Autumn 2018 with the first homes completed in Summer 2019.
For more information and to register your interest in this development, please click here