Helpful mortgage advice day at Ash Tree Park in Kendal
November 2016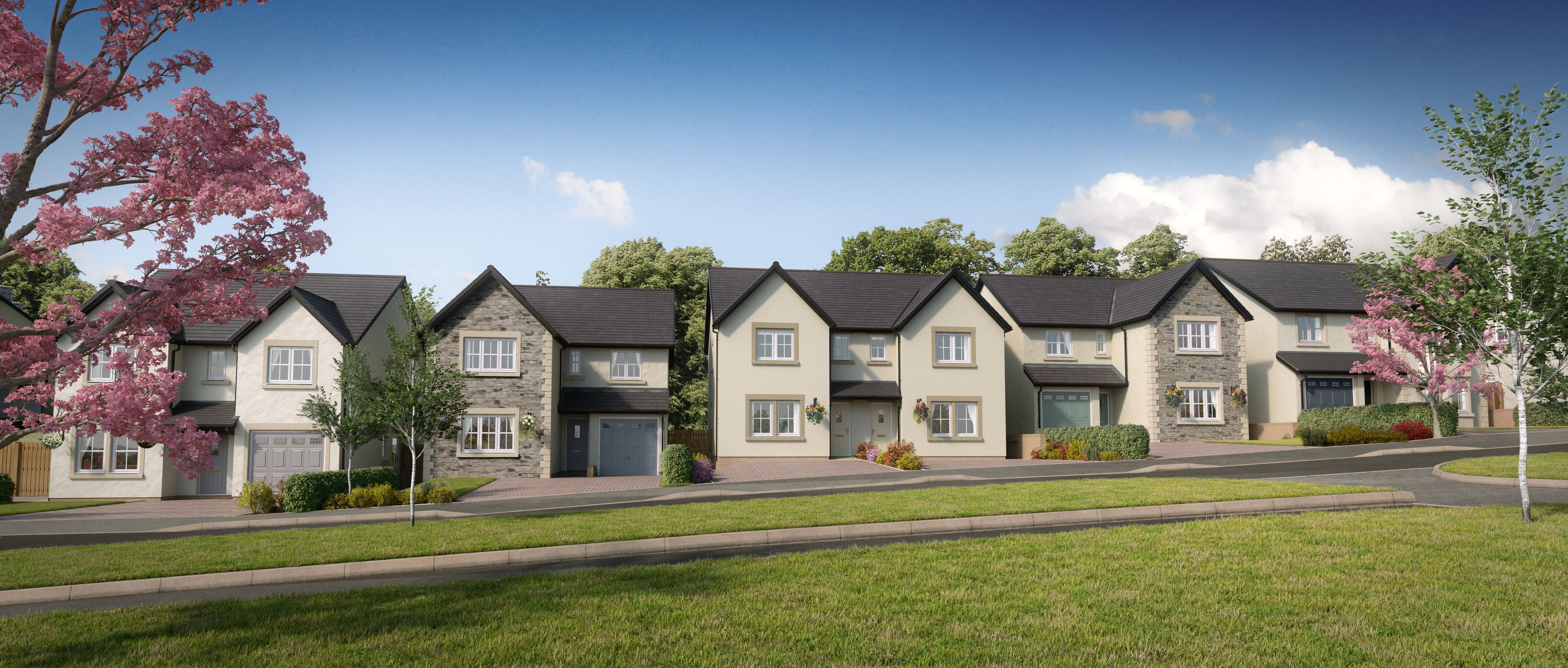 We are holding an advice day on Sunday 20 November 10.30am -5.30pm at Ash Tree Park, in Kendal.
Join our experienced sales executives, will be there to discuss our HOME scheme along with estate agents Poole Townsend and our independent financial advisor who will be providing mortgage advice.
For customers who are looking for a new home but don't have a buyer for their current property – our HOME scheme is the perfect choice for our customers who have a house to sell. The HOME scheme allows customers to reserve their dream Story Home for six weeks whilst we arrange for two Estate Agents to value their property and put it on the market.
Our HOME scheme is also available with 'Help to Buy' which means a customer can buy a new home with only a 5% deposit.
Our financial advisor Nigel Kearney from Acumen specialises in new build mortgages and works alongside Story Homes to ensure mortgages are progressed as smoothly as possible. With so many choices and options for mortgages, it's important to know exactly what would suit you best, and Acumen are here to help.
Sales Manager Clare Wilson said: "It's a fantastic opportunity for people to come along and speak to experts in new home mortgages as well as our sales executives to find out about our buying through our HOME scheme and Help to Buy.
"We work closely with Acumen to ensure a smooth house buying journey for our customers. It's great that they are going to be at the marketing suite on Sunday 20 November where potential house buyers can find out all the information they'll need in one place.
"As Christmas is just around the corner, we will also be serving light refreshments of mulled wine and mince pies to get our customers in to the festive spirit."
Ash Tree Park is an exclusive development of 2, 3 and 4 bedroom high specification homes set in the stunning location of Kendal.