This weekend sees residents opening their gates to showcase their gardens at Story Homes development 'The Grange' in Dalston.
As part of National 'Open Garden Weekend', residents at 'The Grange' in Dalston, Cumbria are opening up their gardens on 17-18 June. The aim of the weekend is to showcase the beautiful gardens talented residents have created and to inspire others with the vast range of what can be achieved in a new build garden.
Pat Geddes, who is coordinating the event from the Grange Garden group, said: "It can be overwhelming looking out onto your brand new turfed garden, scratching your head wondering where on earth to start! We're hoping that people will come along and take a look at the beautiful gardens our talented neighbours have created, and inspire people to get out into their gardens and have a go!
"It's also an opportunity to meet your neighbours, enjoy a piece of cake, make some friends and help create a thriving community."
Gardens are open on Saturday 17 and Sunday 18 June from 11am until 5pm. The entry fee of £2 includes access to all the gardens and homemade tea and cake.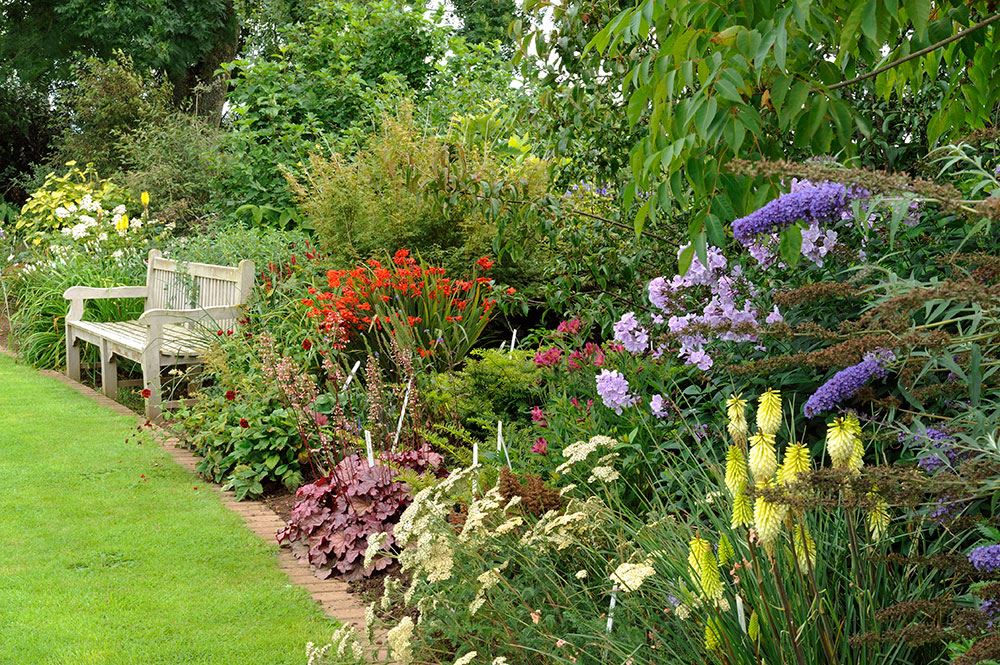 The funds raised will be going towards local gardening projects. This includes revitalising the gardens at Dalston Medical Centre, with the aim of entering them into the Royal Horticultural Society 'It's Your Neighbourhood' competition for both Cumbria and Britain in Bloom.
Head of Sales Hayley Blair said: "The garden is a strong lifestyle statement and when you buy a new build home, your garden and home are a blank canvas which you can transform into a space that meets your needs. Whether that's a veggie patch, a patio with outdoor pizza oven, raised beds with a rainbow of flowers in all seasons or low maintenance shrubs.
"We're delighted that the community at 'The Grange' are so proud of their gardens that they want to share them with the public and show what can be created."
Over the weekend we are also opening up its remaining four apartments at 'The Grange' for interested customers to drop in, and will be serving fizz and nibbles for all those who visit.
The apartments will be open from 11am until 4pm on Saturday 17 and Sunday 18 June. For further information on 'The Grange' click here.