Buying a new home is likely to be one of the biggest purchases you'll ever make, which is why it has to tick all of the boxes. We know it's a sizeable investment, which is why we invest so much time in making sure that we build a range of homes that can tick these boxes.
So, let's talk 5-bedroom homes. As our biggest and arguably best house types, we've made sure that the spaces in these homes work for our customers. The popularity of these homes speaks for itself; the Charlton and the Masterton are at the top of our customers lists and here's why.
Living areas
With the room to create two separate living areas, both with space to host big families, you can either come together for precious moments, or spend time apart when you need to.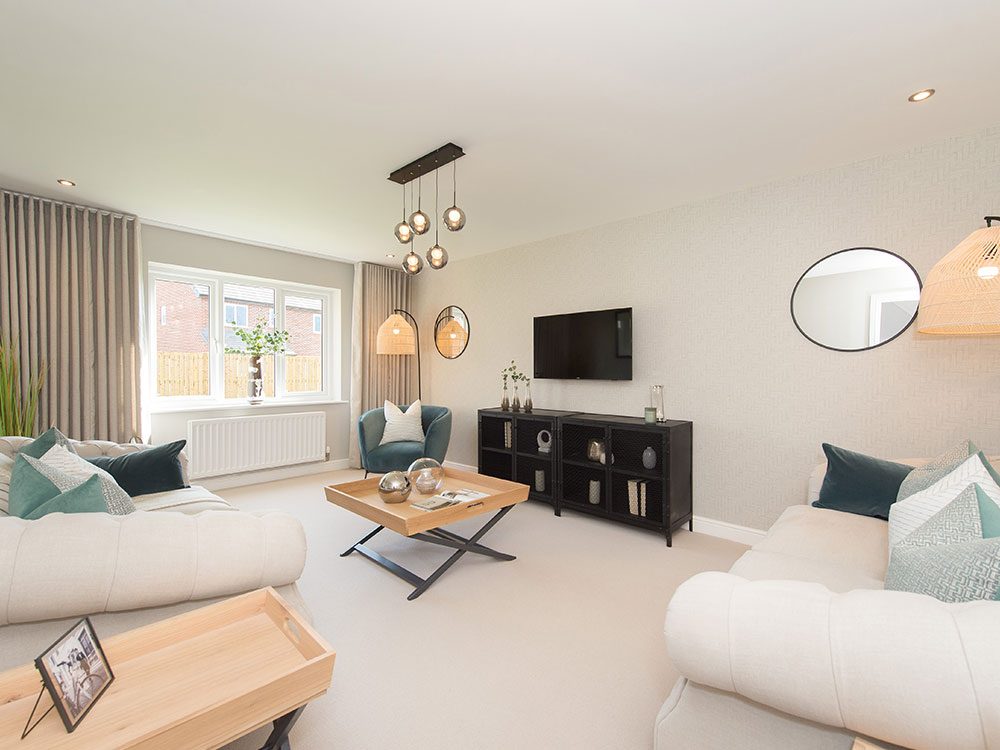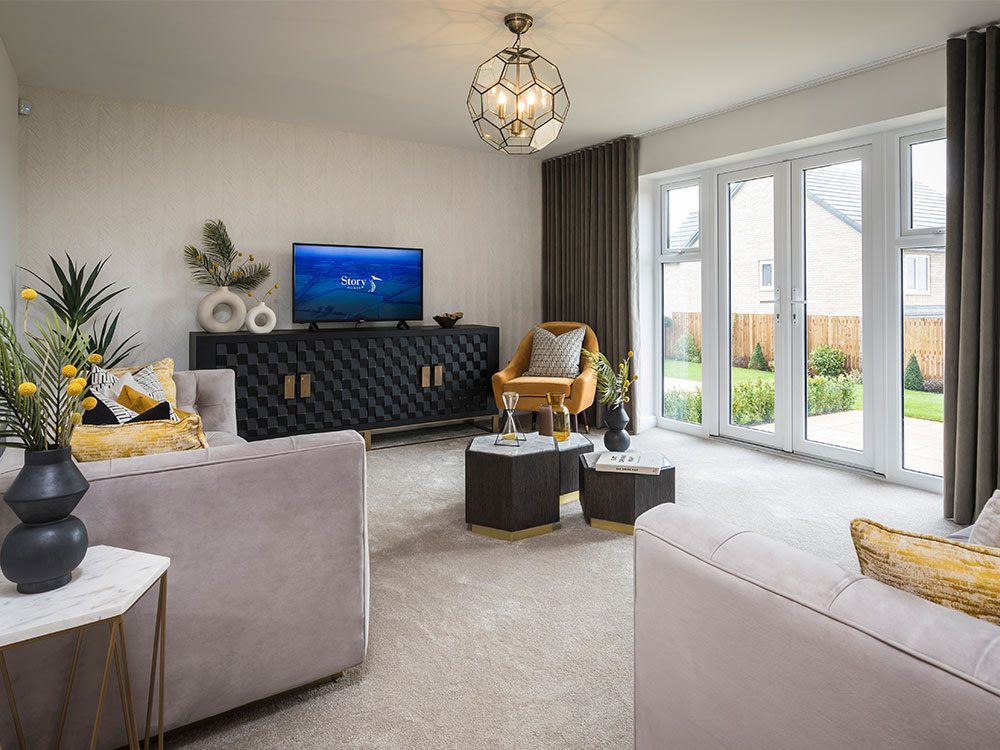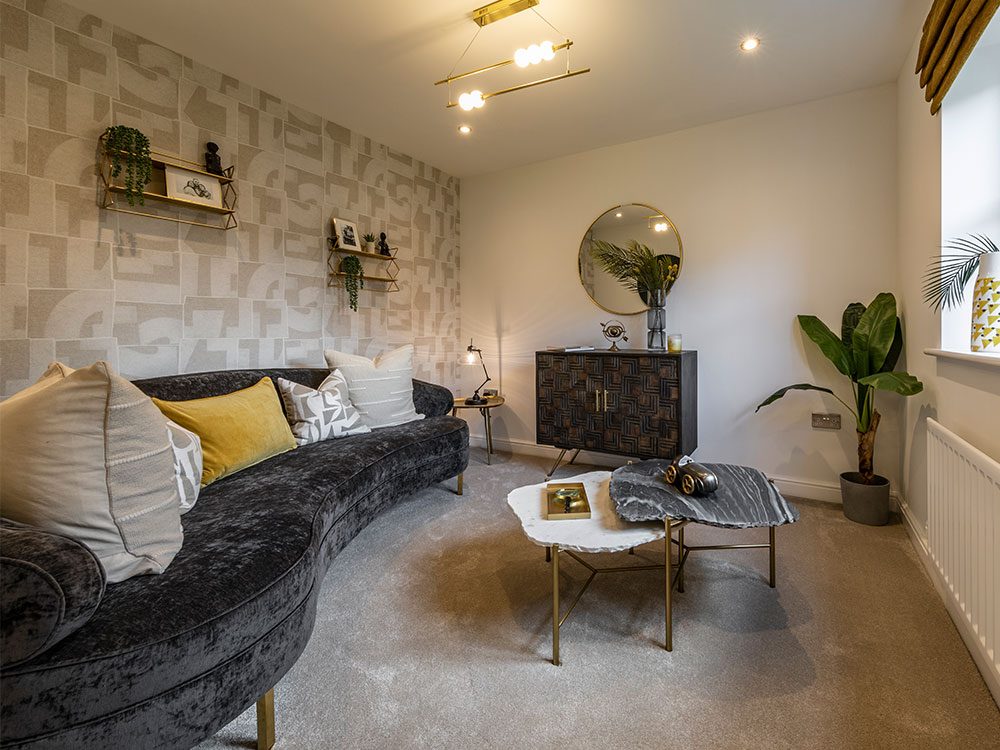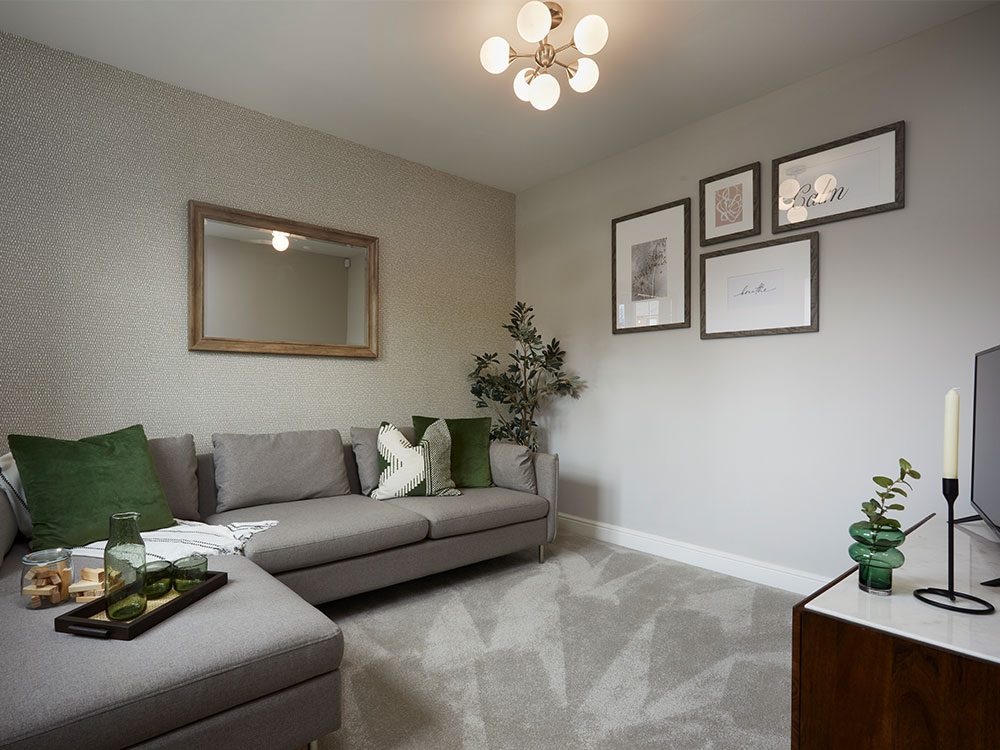 Kitchen space
Many people say the kitchen is the heart of the home, and in our 5-bedroom homes it really is. With fully integrated kitchens of the highest quality, stylish kitchen islands and dining areas that are big enough to hold dinner parties and family celebrations – post lockdown, of course – this space really does tick all of the boxes.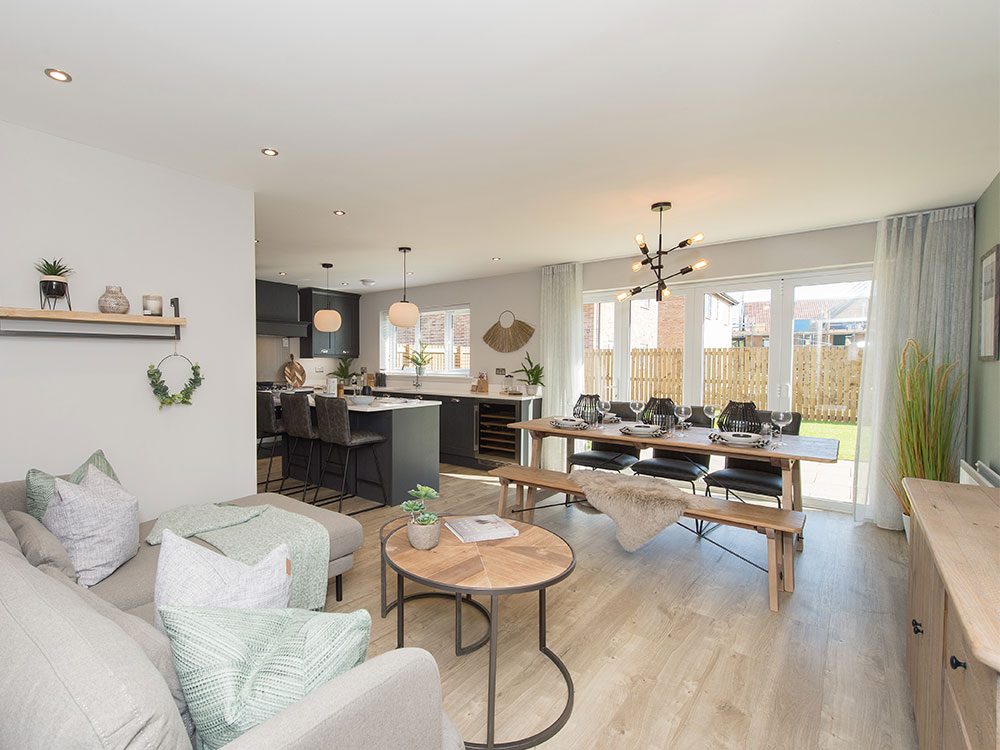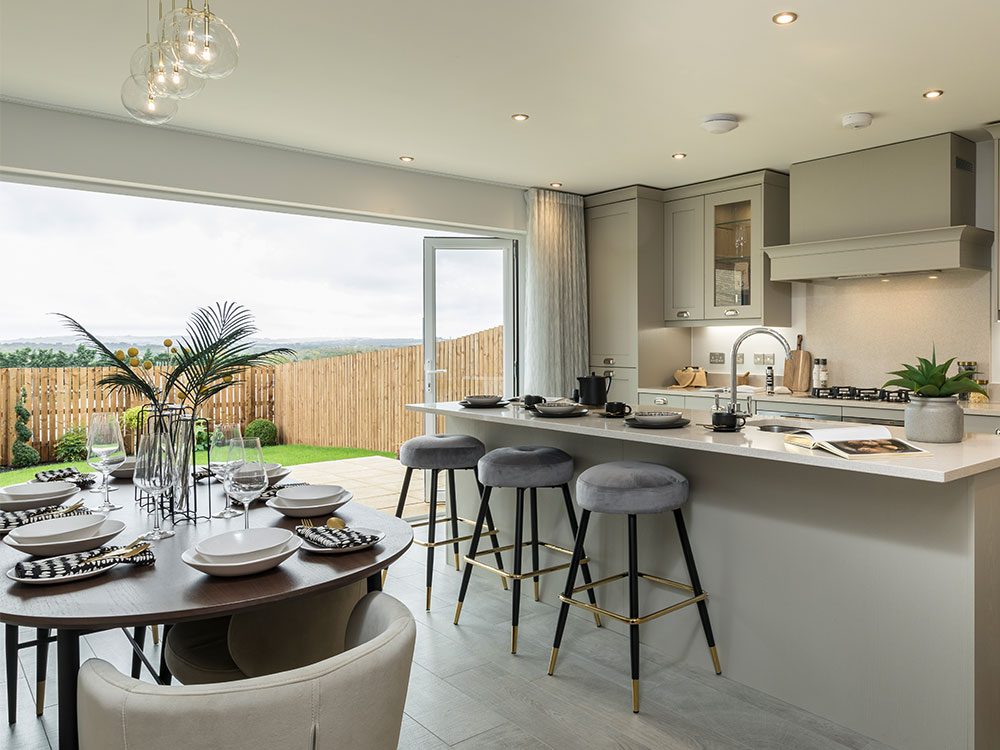 Bathrooms
Just because you are a family doesn't mean you don't need some privacy from time to time. We know this, which is why our 5-bedroom homes have a large family bathroom as well as two bedrooms with en-suites. Yes, we really have thought of everything. And, did we mention, they all come with beautiful Porcelanosa tiles and sleek white sanitaryware. There's also a toilet downstairs too.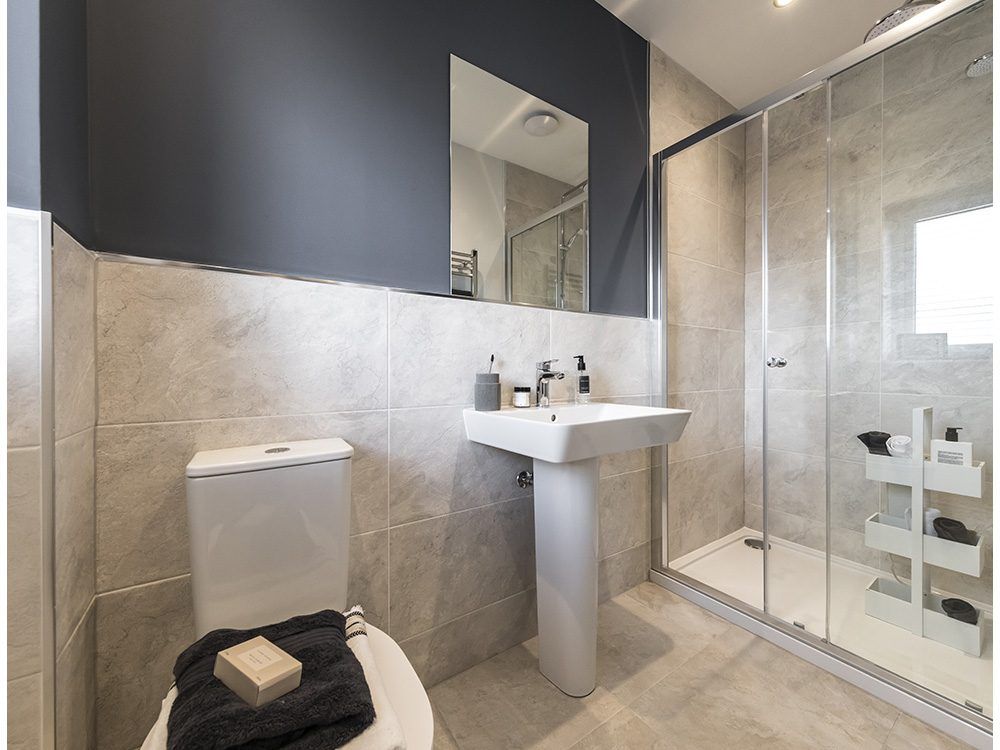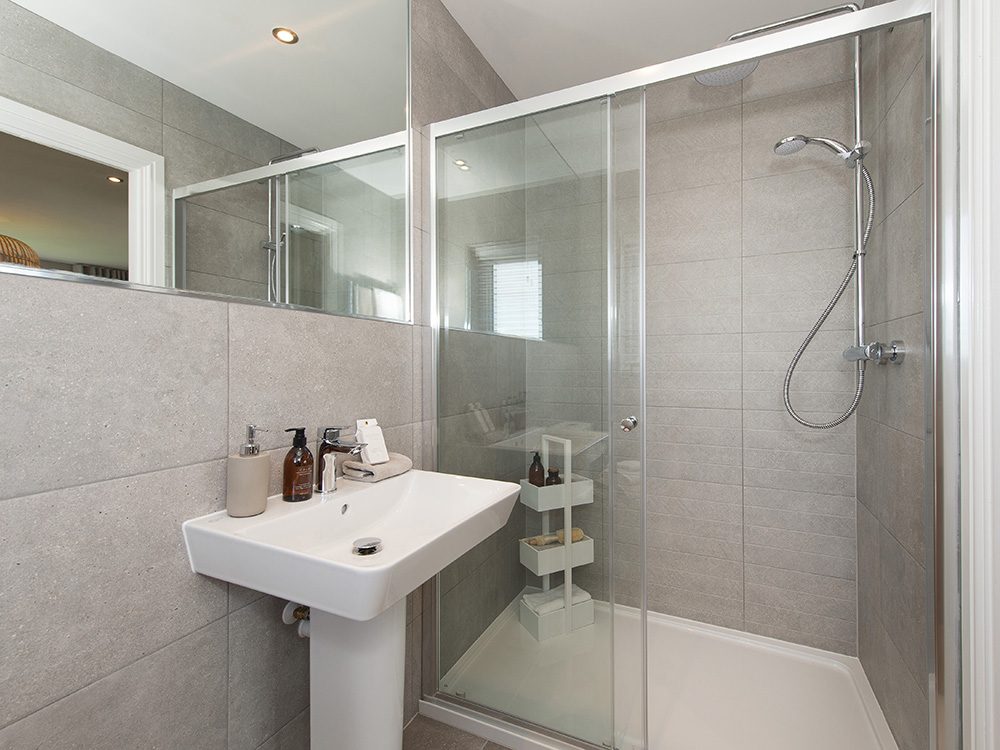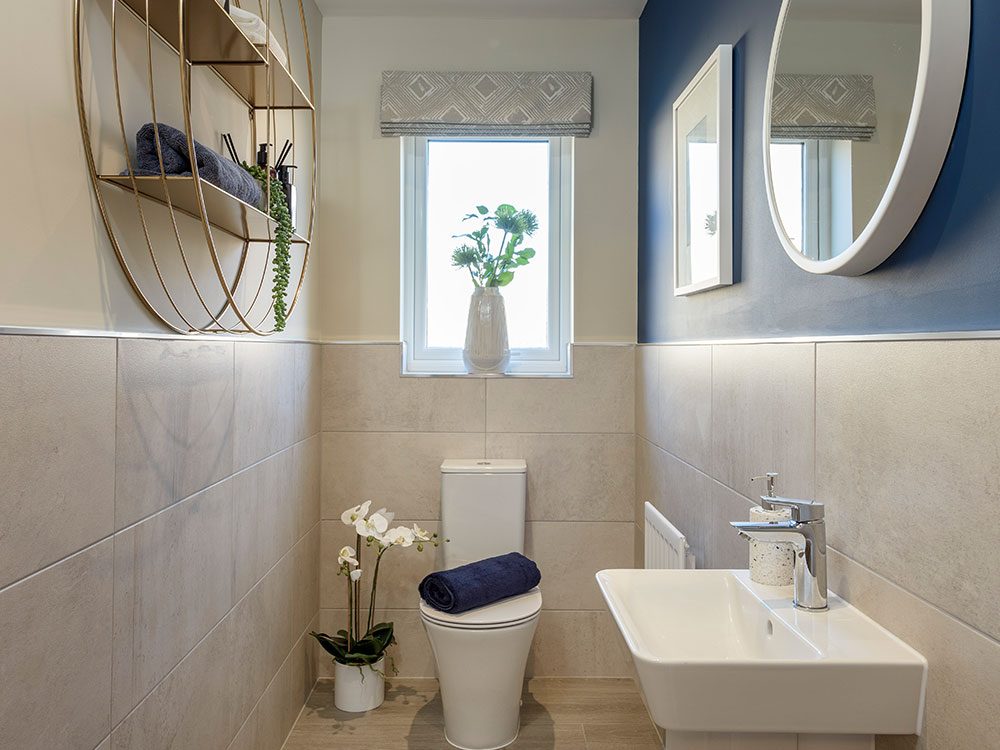 Exterior
We know exterior details are important too. Our driveways are block paved and our front and garage doors are different colours. That, teamed with a range of elevations, adds so much character to the outside of your home, which means it will feel different to the one down the road.
Our gardens are ready to make memories in too, with paved patios, turf and fences for privacy, so when the summer months come you can take advantage of this space and open up the bi-folding doors in the kitchen.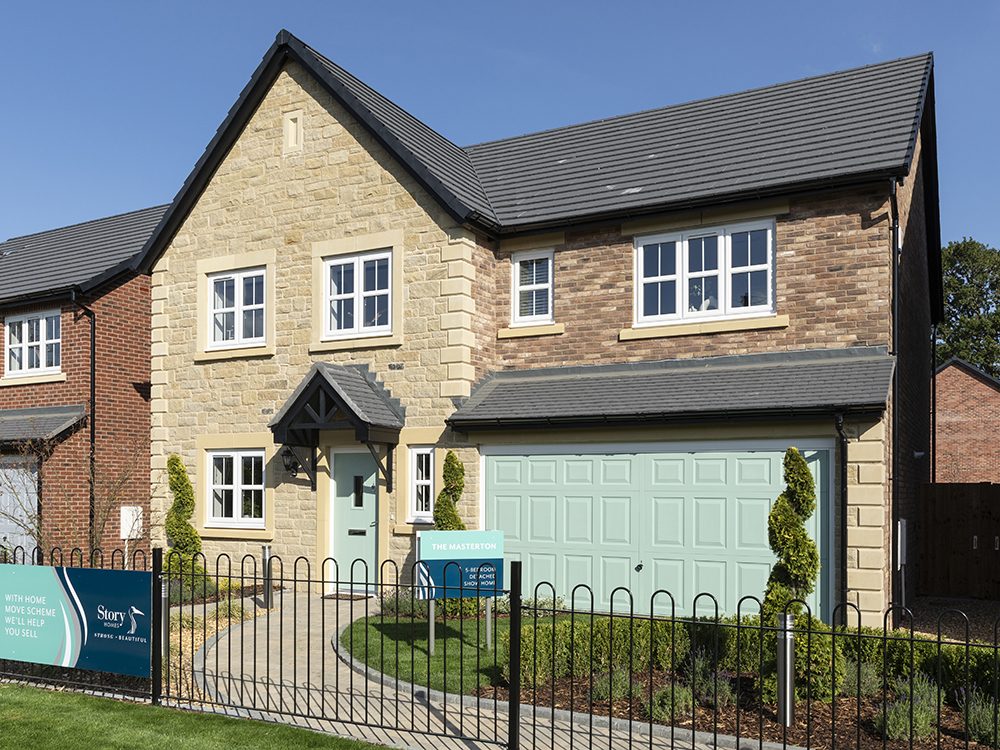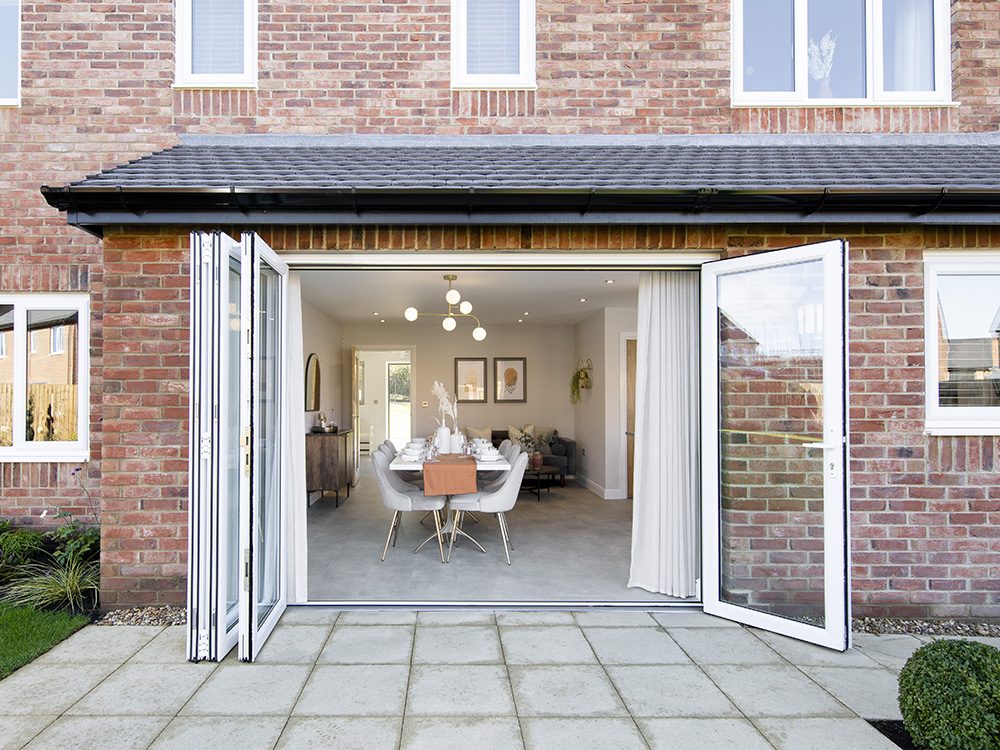 We'd be surprised if all of your boxes haven't been ticked. The only thing left to do is find the perfect location – we've thought about this too, because we only build in locations that match the beauty of our homes.
Don't just take our word for it, why not visit one of our show homes and see the quality for yourself? We're open for safe, 1-2-1 viewings – simply get in touch with the Sales Executive on the development you're interested in and they will do the rest.