The number of new homes built in England increased by 6% between March and June 2013, with a particular strength in Cumbria.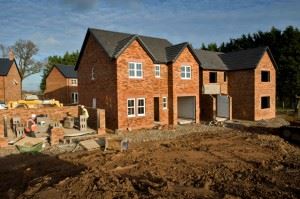 Cumbria is one of Story Homes' main market areas, with the businesses head office based in Carlisle. Between March and June 2013, Story Homes had seven live development sites in Cumbria. These include Crindledyke Farm in Carlisle, Grange Close in Wigton, Clifton Hill Gardens in Penrith, St. Mungo's Close in Dearham, Magellan Park in Whitehaven, Birkbeck Gardens in Kirkby Stephen and Mabel Wood in Great Clifton.
However, a recent BBC report claims that there are still not enough new builds to cope with the increasing housing demand. The Government statistics show a 7% increase on the previous year, with 110,530 new homes built annually.
The government is praising its incentive scheme 'Help to Buy' for supporting buyers of new build homes to purchase a property. Help to Buy lets purchasers with a smaller deposit own a home with the help of an equity loan from the government, interest free for five years. Story Homes is now offering both schemes and has seen many customers benefit already.
Story Homes Managing Director Steve Errington is pleased with the continuing growth and strength of the business as it bucks the industry trend. He said: "There is no doubt that our business has a particular strength in Cumbria as we are well established and we offer an exceptional product to the market.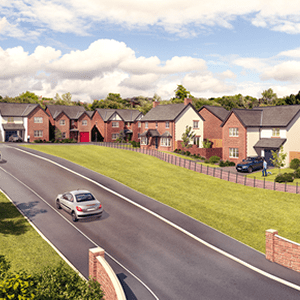 "Our reputation for quality and value is now spreading and success is also evident in our other market areas in north east England and southern Scotland. Support from local authorities to realise the need for sustainable housing developments has also helped the industry.
"We have seen evidence to suggest that Help to Buy and NewBuy, two Government backed initiatives for new build buyers, have helped to keep the industry moving. We are positive that we can maintain the success we are seeing and continue to provide support for the housing needs of local authorities with high quality new build developments."
To read the full article visit the BBC website.