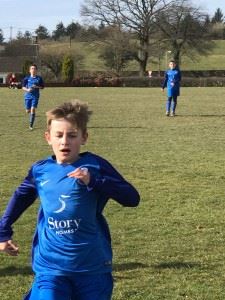 A Kendal football club has thanked Story Homes for providing their junior team with new training kits, so they can step out in style this season.
We're the main sponsor of the Wattsfield FC Under 12's team and their strip now proudly bears the Story Homes name and logo.
James Whiteley said: "Wattsfield United U12's cannot thank Story Homes enough for providing the funding for our squads new Nike team strip. As our boys are growing at a rapid rate, having a company like Story Homes who is willing to invest in local grassroots sport is invaluable.
"The new kit looks fantastic and as a team we are looking forward to representing not only our club but also Story Homes in two upcoming cup finals this month."
Wattsfield Youth Football Club have been providing children, aged 5 to 16 years, the opportunity to play football for over 40 years.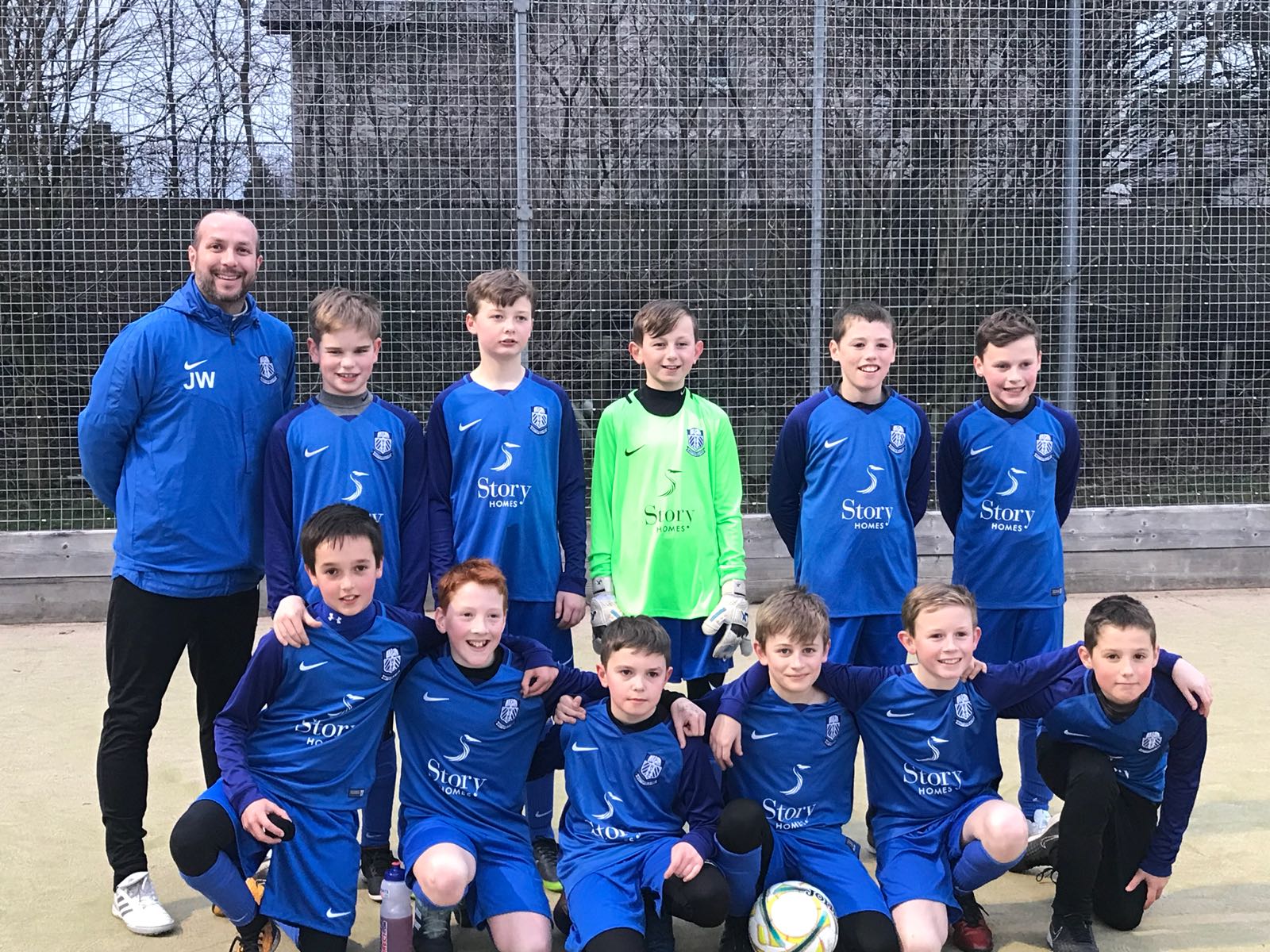 Sales Manager, Clare Wilson said: "We are proud to sponsor Wattsfield United U12's. The club is a very important part of the local community, providing training, entertainment and experience for the team members, coaches and volunteers.
"We are proud of our track record in supporting clubs like this and our role in building sustainable communities.
"The donation will ensure that members of the team are looking their best in the brand new kits and are ready to score plenty of goals!"
Wattsfield is an FA Charter Standard Community club, which now has over 220 players, across 20 teams, including two newly formed girls teams. The club is run purely by volunteers and provides children with the opportunity to play football in a safe, structured environment.
Many of the current coaches and committee members are former players of Wattsfield or have family links to Wattsfield and the club has played a big part in the Kendal and South Lakes community and in many players lives over the last 40 years. The club is well known around the Kendal area and indeed the North West of England due to its many successes over the years and is well respected for producing high quality football.