With less than a week to go until the highly anticipated show homes at our Brierdene development open to the public, we have taken a peek behind the scenes as interior designer Suzanne Webster decorates two houses in four days.
The Harrogate and Salisbury are both four bed detached house types with versatile living spaces and large kitchen dining rooms.
When Suzanne and her team first enter the property for a show home fit out it's a blank canvas, although flooring, paint and wallpaper – chosen months prior – are finished.
She said: "It is brilliant to walk through the door of a property and see the ideas which we have been working on start to come to life. We don't have a moment to spare though, as anything between five and ten delivery vans can arrive at once and we unpack a whole host of sofas, lamps, pictures, beds, curtains – it can get pretty hectic!
"We have a team of fitters and carpenters who get to work straight away constructing beds and tables. Curtain fitters arrive to hand curtain poles and blinds, and my mum is on hand to iron all of the linens, tablecloths and bedding. It is certainly a team effort!"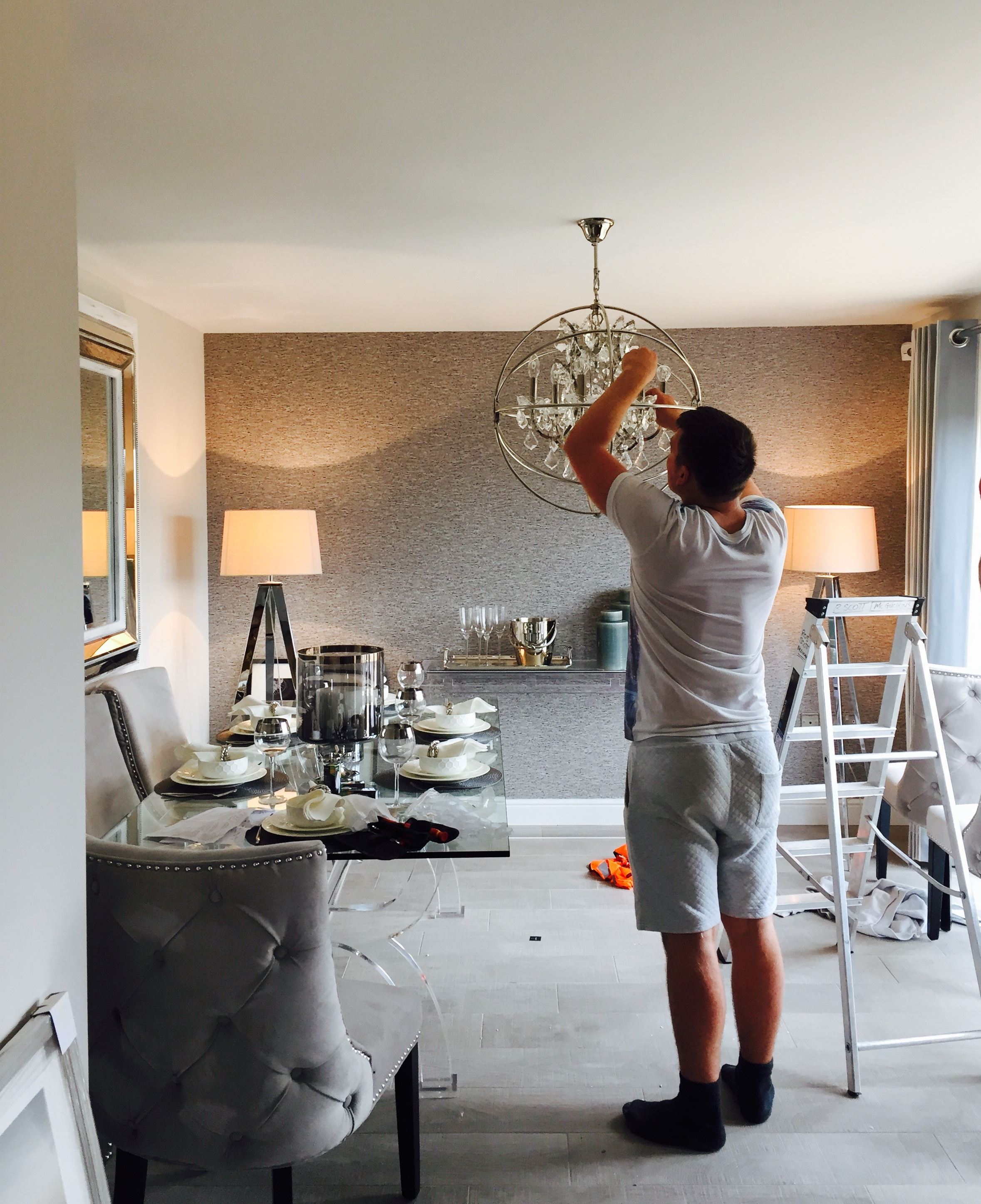 Key pieces of furniture are then placed in each room, alongside accessories including prints for the walls, vases, books and ornaments.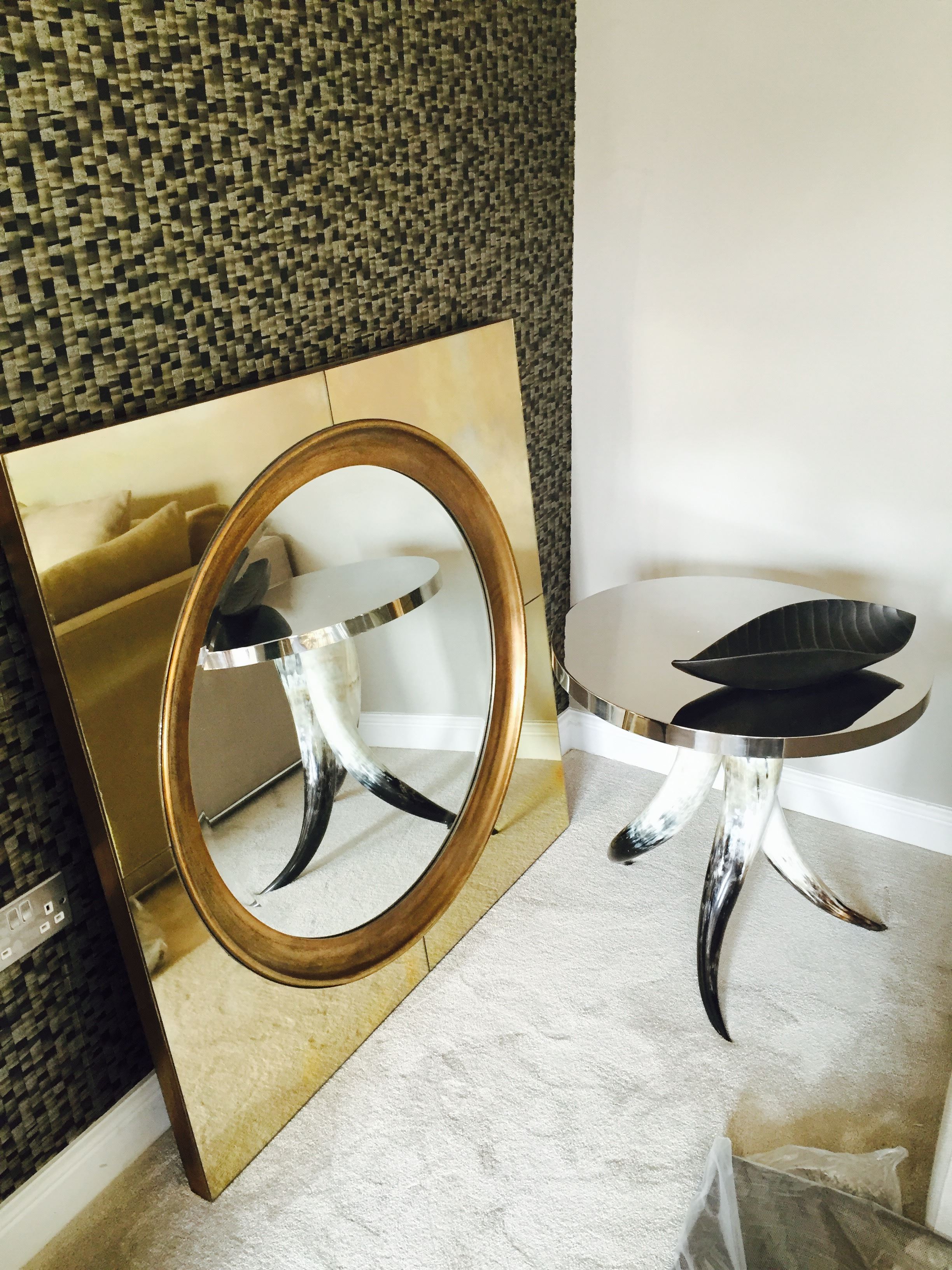 Suzanne continued: "Story Homes are perfect for couples and families alike, and as part of my job I hope that I can inspire them to see how their home could come to life, and also how versatile some of the rooms can be. For example in the Harrogate the front room is marked as a dining room, but we have made it into a wonderful snug. It would also be a great play room for children – there are lots of variations.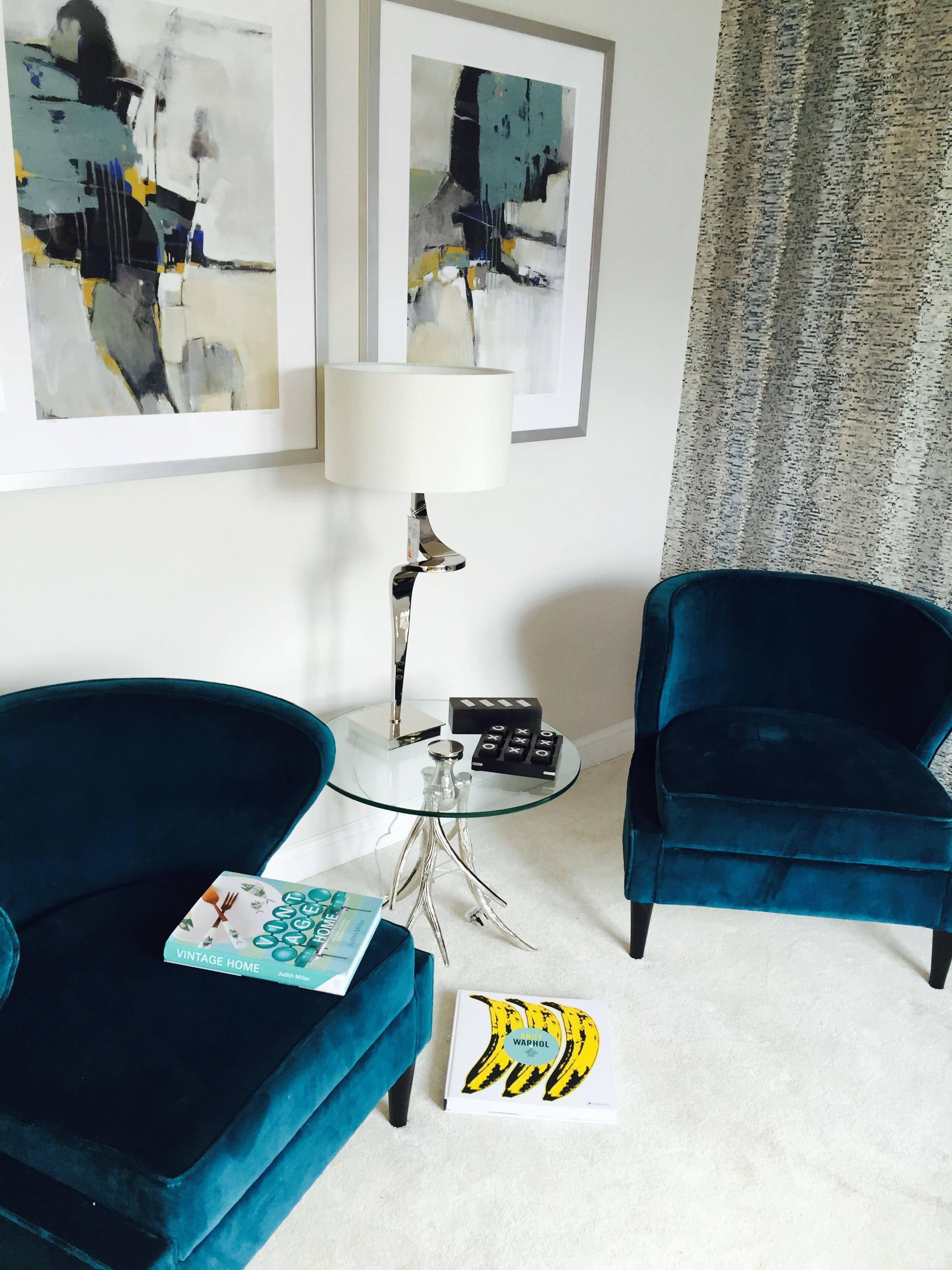 "Show homes are very important – especially for a house builder like Story Homes which is not just selling a house, it's selling a home and lifestyle. I feel very blessed to be able to be a part of the process. At the end of the four days I go around to make sure everything is perfect before handing the keys across to the sales executive. That's my job done and it's on to the next development.
"I have been working with Story Homes for a number of years now and the growth in just the past couple of years has been phenomenal, with many new sites opening across Cumbria, the North East and the North West."
Story Homes will be opening its new show homes at Brierdene on Saturday 24 September at 11.00am. Come along to meet our sales team, have a look around and enjoy a glass of Champagne.