Sustainable Story*
94.4%
of material recycled from site generated waste

100%
homes with energy efficient lighting

£106,650
pledged to support local communities

Gold
Inhouse customer satisfaction rating

£15,000
donated to charity


1459
colleague development days

96%
of colleagues agreed "I love my job"

17
Trainees, apprentices or graduates

5
Star HBF Customer Satisfaction rating Overview
Sustainable Story is our commitment to giving something back to the communities we work in.  For many years, we have been known as an organisation which supports local community groups and charities, with Fred Story keen to support sport and community teams and facilities.
Find out more about our Sustainable Story activities covering not only the 'Community', but also focusing on 'Environment, Health and Safety', 'Workforce' and 'Marketplace'.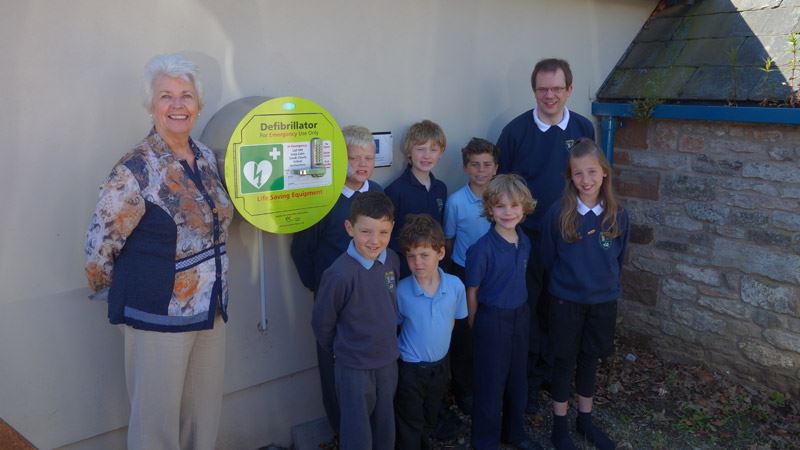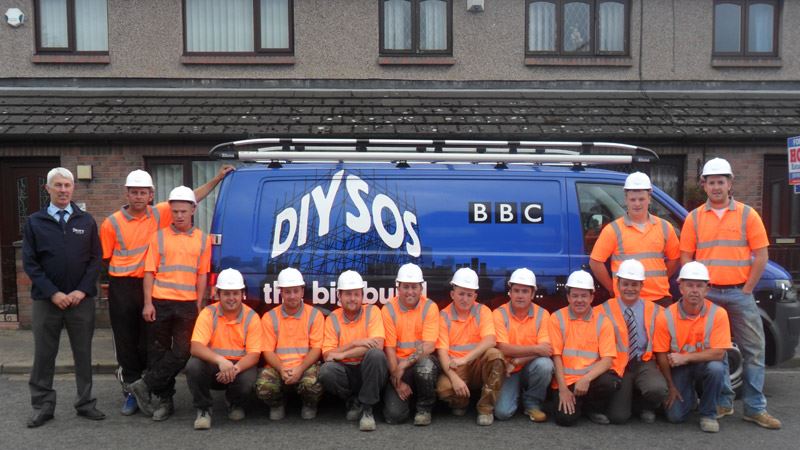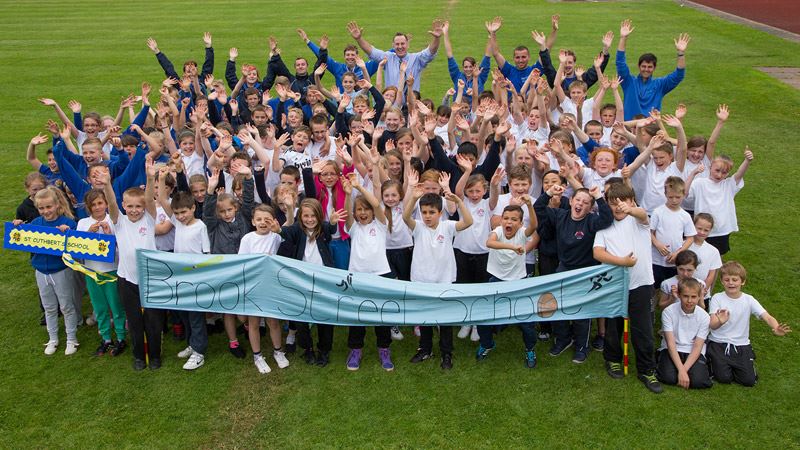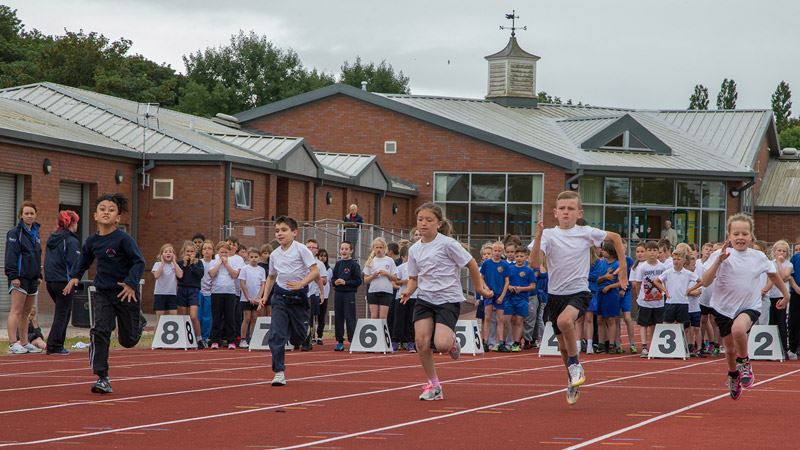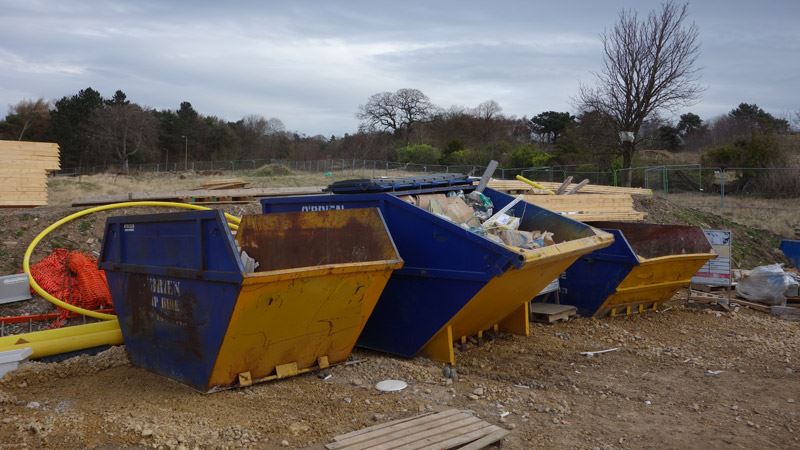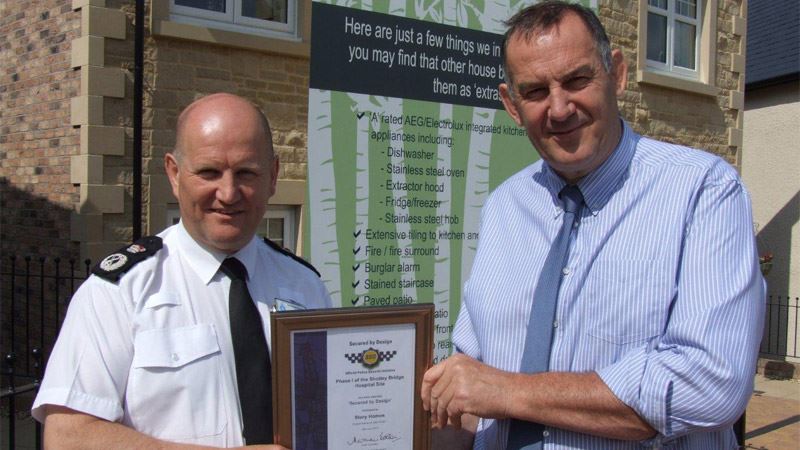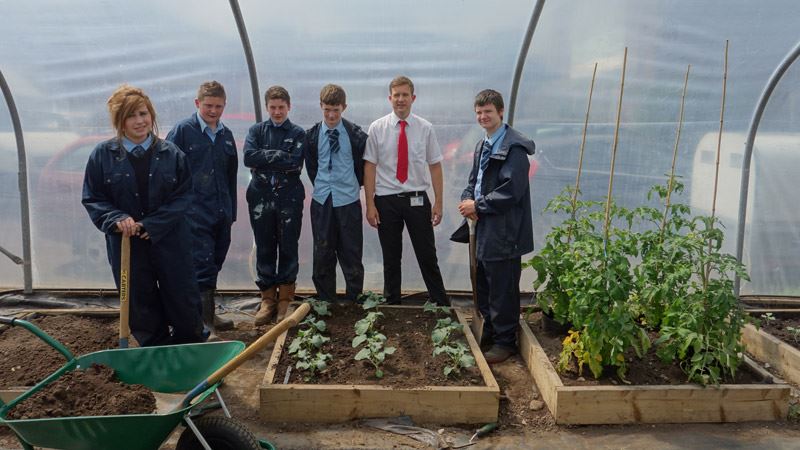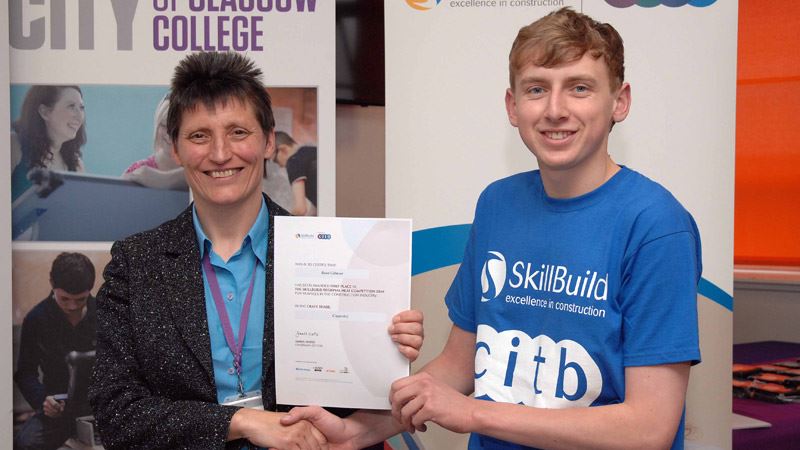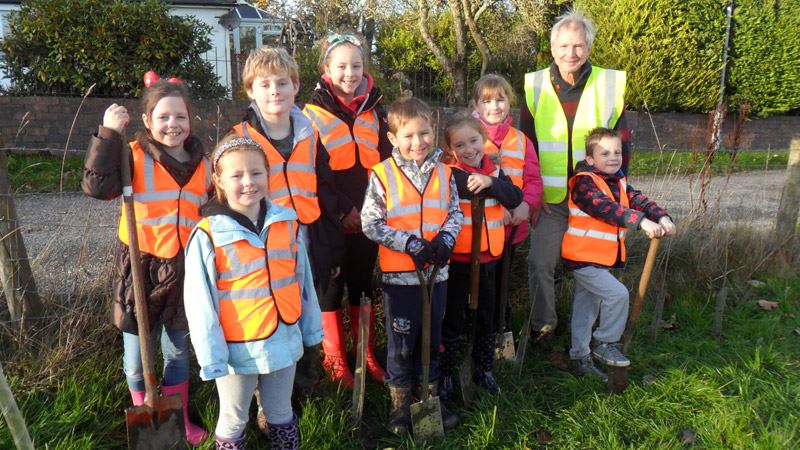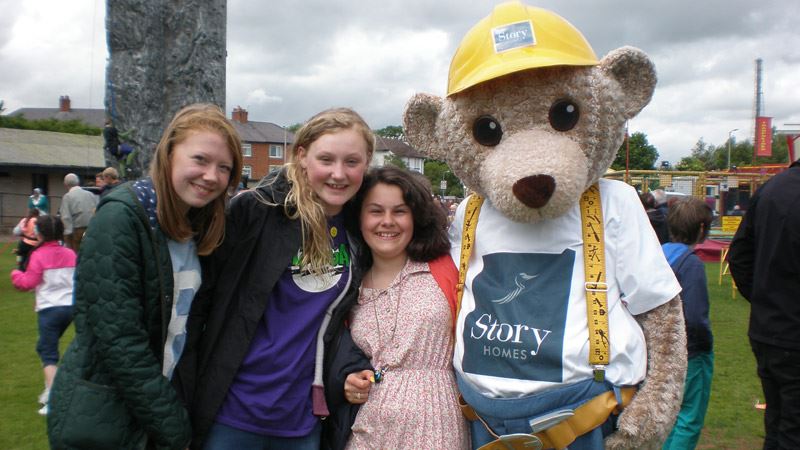 What is 'Sustainable Story'?
Sustainable Story is an ethos which runs through our business, touching upon colleagues, our supply chain, our homes and our customers. Everything we do is linked back to 'Sustainable Story' as we aim to ensure that Story Homes has a positive impact at all times. Sustainable Story looks at:
Environment, Health & Safety – Protecting the long term sustainability of our surroundings in a safe manner.
Community – Building and supporting strong neighbourhoods, past, present and future.
Workplace – Developing the continuous wellbeing and skills of our current and future colleagues.
Marketplace – Working together with the supply chain to improve opportunities in a growing, competitive industry.
Pillar
Our definition
Environment, Health & Safety
Building sustainable homes and communities
Working in an environmentally friendly environment
Protecting our surroundings
Community
Offering our support to local charities
Sponsoring local organisations and worthy causes
Engaging and consulting with our communities and neighbours
Workplace
Supporting the learning and development of our staff
Managing health and safety
Developing and retaining a diverse and happy workforce
Marketplace
Working with and supporting the local supply chain
Providing quality products in a competitive marketplace
Providing customer satisfaction in all aspects of our work

We are members of Business In The Community (BITC) and we work closely with them to identify key issues and targets related to our business and the wider industry. BITC supports us to achieve a Sustainable Story strategy that delivers benefits for everybody.
Measurement and Targets
We are working with 'Business in the Community' to create meaningful measurements and targets in line with industry standards.
We're taking small steps, but making sure that we do things in the right way. As well as continuing to do all of the things we already do so well, investment in communities, developing our staff, creating opportunities for local trades people and protecting the environment, we aim to build upon this in the years to come.
The first of these steps is to publicly report annually on our achievements. These can be viewed in our Sustainable Story Annual Report 2015-16
The targets we set will be used to challenge business as usual and be active in addressing social and environmental challenges.
Sponsorship
Our 'Future Story' is our company wide scheme designed to support requests from local charities and community organisations.
Making our contributions go further
We try to support our communities in ways that add long term value – for example, by helping people to develop skills or confidence that will last them a lifetime; supporting young people or by helping improve the biodiversity at valuable ecological sites.
We also give financial support to organisations that meet certain criteria and need short-term help – especially in the current economy, when grants are more difficult to secure.
What we do support
In our experience most activities are undertaken with the best of intentions, and with a heartfelt desire to make a difference but we do have some policies to ensure that we support initiative which meet our values and ethical standards.
We will support…..
Initiatives that have a strong relevance to their local communities
Events and groups with a cause and brand resonates with our colleagues and customers
Initiatives that add long term value – for example, by helping people to develop skills or confidence that will last them a lifetime and supporting young people
Initiatives and groups that improve community facilities and opportunities for families
Initiatives and groups that demonstrate sustainability and protecting our environment
Initiatives and groups that focus on enterprise, business, sustainability and innovation
Building skills and future proofing the construction industry
Initiatives and groups that receive our support will be required to take part in promotional activity as outlined in terms and conditions.
Want to know more?
Please download our 'Future Story' guidance document which provides further information.
How to Apply?
Requests for sponsorship, donations or raffle prizes should be made by completing the form here. Please note that as the majority of our fundraising is focused on one charity per year, this dramatically reduces the potential to help other causes. As a rule, Story Homes try to support community groups and charitable organisations which are local to our areas and to which our staff may have affiliations.
If you wish to submit your request by post, please send to: Sponsorship Request, Communications Team, Story Homes, Story House, Lords Way, Kingmoor Business Park, Carlisle, CA6 4SL. Due to the large volume of applications we receive we regret that we can only respond to successful applications and will not reveal the reasons for accepting or rejecting any application.
Our system runs on a rolling quarterly schedule.
| | | |
| --- | --- | --- |
| Applications accepted | Applications reviewed | Successful applications notified |
| 1 April – 30 June | 1 – 15 July |  16 – 31 July |
| 1 July – 31 September | 1 – 15 October | 16 – 31 October |
| 1 October – 31 December | 1 – 15 January | 16 – 31 January |
| 1 January – 31 March | 1 – 15 April | 16 – 30 April |
In exceptional circumstances where decisions are required outside of these timescales this will be accommodated where possible.
Charity Partner
Each year, our teams choose a charity partner and we dedicate our colleague and company fundraising to the charity. We will be announcing our partner for 2018/19 very soon.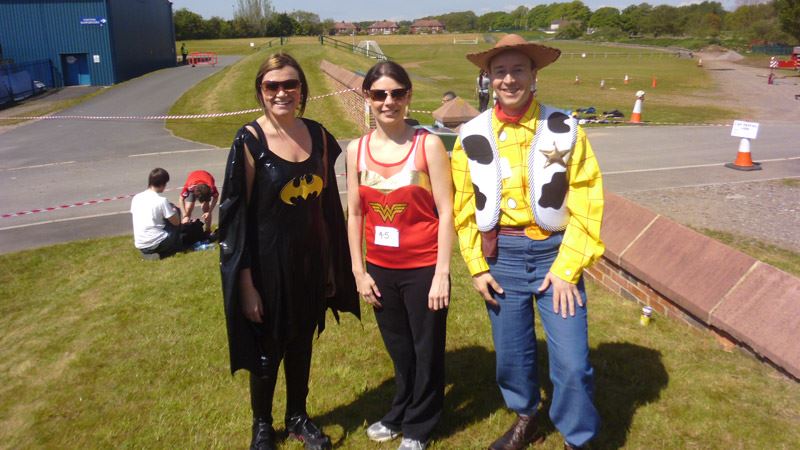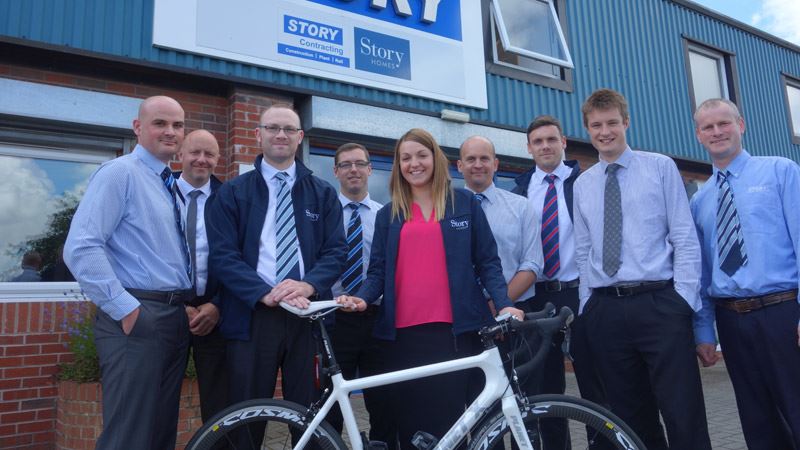 Our Charity Partnership
2017/18 Cancer Research UK
2016/17 Air Ambulances (GNAA and NWAA)
2015/16 Eden Valley Hospice with Jigsaw Children's Hospice
2014/15 Macmillan Cancer Support
2013/14 Eden Valley Hospice
2012/13 Hospice at Home Carlisle and North Lakes
2011/12 Carlisle Mencap
Stakeholder Magazines
*All statistics taken from the 2015 / 2016 financial year.
Stakeholder Magazine
Find out more about us in the latest edition of 'Inside Story' magazine.
View now »
View archives »