 A family of four have become the first residents at our Fallows Park development in Wynyard.
The Newbury family decided to relocate from North Yorkshire to Teesside when Colin Newbury, 51, joined Stagecoach as operations director. After searching for their dream home across a number of developments in Teesside, Colin and his wife Hannah, 40, decided to buy at Fallows Park, and have been the first family to move onto the estate.
Colin said: "We bought the Boston house type off plan when Fallows Park didn't have any show homes. Story Homes is relatively new to the North East and I have to admit we hadn't heard of it before, especially living down in Yorkshire. We came across Story Homes' development at Kingsbrook Wood in Stainsby when we were doing our research and the quality of the show homes and street scenes really impressed us. The location is also great because it is close enough for me to commute to work, but we are also just off the A19 which makes it easy to visit family in Yorkshire.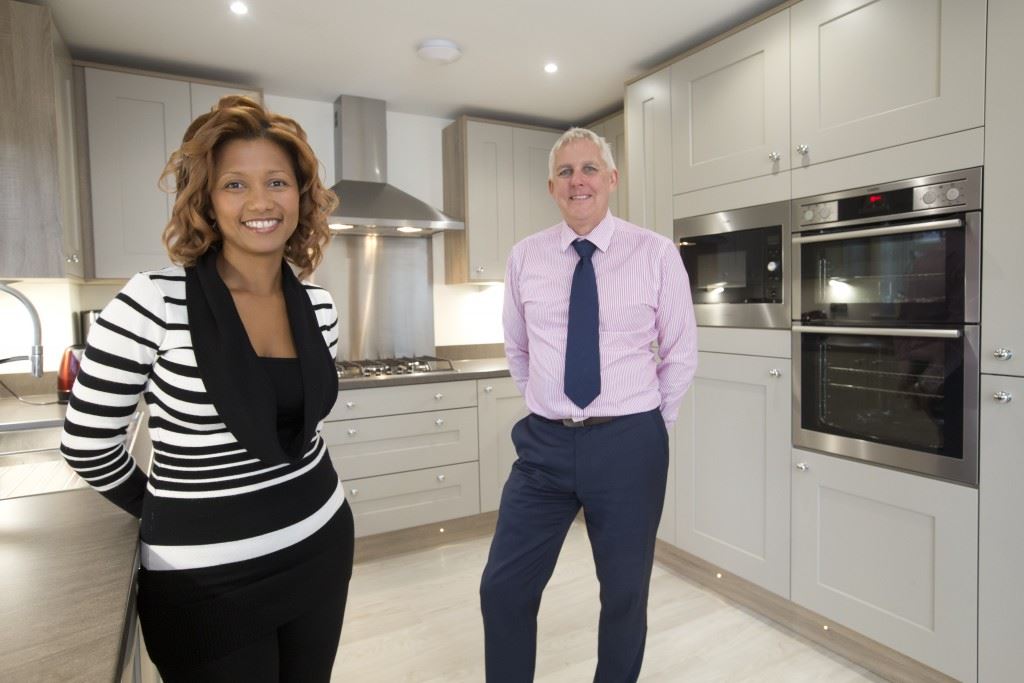 "The Boston is a four-bed detached property. It is a similar size to the house we owned in Osgodby, North Yorkshire for eight years, but the rooms have a better proportion. The large kitchen diner with bi-fold doors really sold this house to us. We are a very sociable family and love to cook and entertain. The kitchen really is the heart of our home.
"At our last house we used to have regular dinner parties with our neighbours. It's a bit lonely being the first on the development, but we are looking forward to the rest of the street moving in and making some new friends."
Story Homes currently has five new developments across County Durham, Teesside and North Tyneside and two further sites due to open towards the end of the year.
Hannah said: "The sales executives Debbie and Sharon have been fantastic throughout the process. Buying a house is a huge decision, so it really helped that as a customer we didn't feel under pressure at any stage. We came across to the show home launch a couple of months ago and knew then that we had made the right decision. The build quality is just brilliant, we love our new home."
Colin and Hannah's two children, Kyla, seven, and Ethan, four, are very happy with the move.
Hannah said: "They both started at the nearby school this week and have settled in so quickly. Ethan has a much bigger bedroom than our last house, with room for a cabin bed, so he is definitely one happy customer!"
Sharon Brown, sales executive at Fallows Park, said: "It is an exciting milestone to have the first family move onto the development. Fallows Park is quickly becoming one of Story Homes' most popular sites in the North East and it is easy to see why. I am really looking forward to watching the community grow as more families move in."