Despite challenges the construction industry has faced during the last 12 months and ongoing economic uncertainty, we remain confident and have welcomed 11 new trainees as part of our ongoing commitment to investing in and developing young talent.
Developing future talent has been a long-term aim for us and in the past 10 months we have recruited four Trainee Assistant Site Managers, five Trainee Sales Executives, one Trainee Quantity Surveyor and a Technical Trainee, and the ambitious individuals have already started their housebuilding careers at sites across the North West, North East, Cumbria and Scotland.
Despite the challenges faced during 2020, we launched our trainee programme with the aim of recruiting the brightest and most passionate people across our regions. This programme underlines our commitment to investing in regional skills and we received a record number of applications, with the 11 recruits beating off stiff competition to secure their positions.
As a growing housebuilder, we recognise the importance of playing our part in addressing the skills shortage in the housebuilding industry, and by providing young people with sustainable positions and training programmes, this next generation of talent will help Story Homes to continue its growth and success.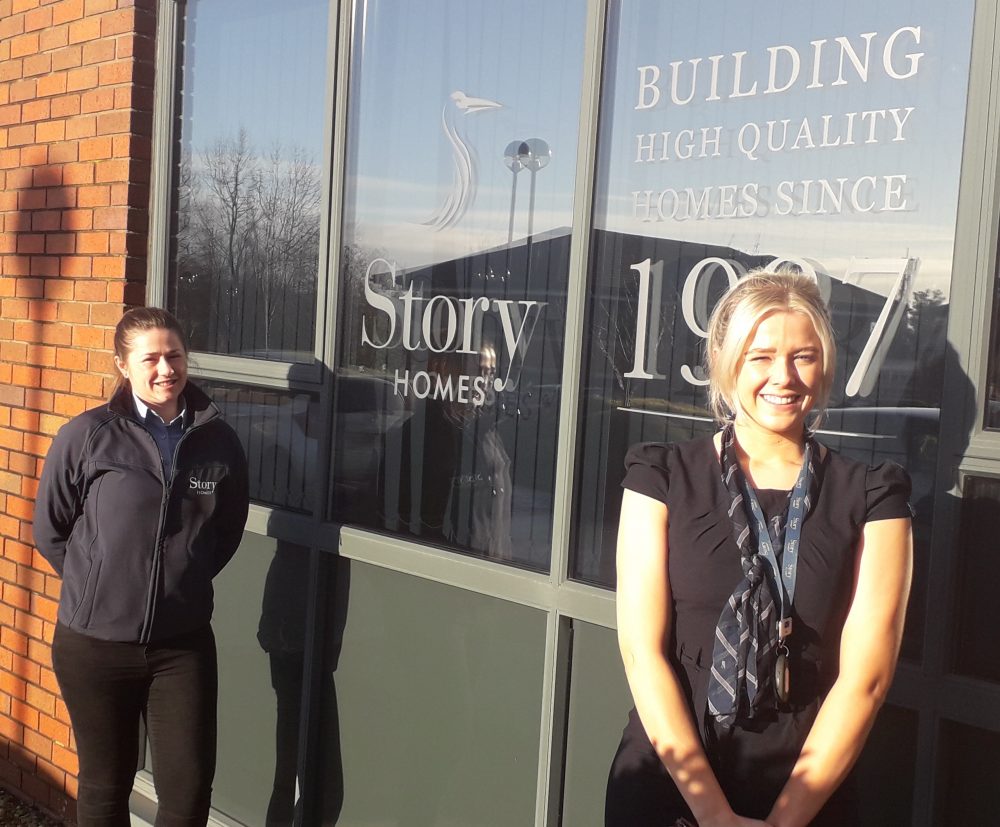 Andy Bell, Head of HR, said: "We believe investing in the future of housebuilding is vital, especially during these challenging times, and we are committed to developing the next generation of professionals within our business.
"It is so important to attract talented people into the industry. There's a wide range of careers in housebuilding for people to choose from – from skilled positions on site through to office based roles.
"We are delighted to welcome our 11 trainees on board and look forward to seeing them develop their skills and become a valuable part of the team. Many of our senior team members started as apprentices and trainees, so we are looking forward to watching our new recruits learn, progress and become integral members of our team."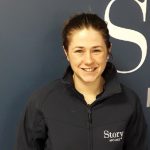 Mel Husband recently joined the business as a Trainee Assistant Site Manager – the first female to take on this role in the builder's North West division – she said: "Story Homes' reputation speaks for itself and I wanted to be part of a team that builds homes I am proud of. I am thoroughly enjoying working at The Sycamores development in Blackburn and learning first-hand from a strong site management team. The people, the guidance and support I have received to date is second to none.
Story Homes is currently identifying opportunities for Trainees that will be available during 2021. For further information, please visit  www.storyhomes.co.uk/careers.