Liftshare partnership promotes sustainable travel
January 2014
Story Homes has recently set up a Liftshare page to encourage residents to consider car sharing.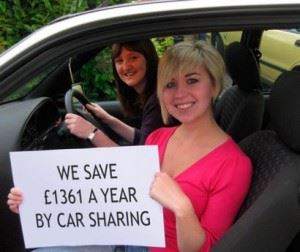 The Liftshare page has been developed in line with travel plans for a number of our development, including Crindledyke Farm in Carlisle, Cairns Chase in Stainburn and High Wood in Lancaster.
The travel plans, and the Liftshare database, are promoted to all residents living on the developments, encouraging them to consider alternative methods of transport for commuting or leisure travel.
The options, savings and benefits are listed for each method; car sharing, walking, cycling or using public transport.
The travel plans are being promoted to residents through a number of methods. To find out more, please speak to a sales adviser on the specific development of interest.
To find out more about Liftshare visit https://storyhomes.liftshare.com/.