Neighbours start to build community spirit ahead of making the move to Brierdene
October 2016
Neighbours who are soon moving into our Brierdene development in North Tyneside have already started to build a community spirit.
More than 15 couples and families who have reserved their homes met up for a coffee and an exclusive look around the brand new show homes before they opened to the public last weekend.
For many who bought off plan, it was their first look around a Story home or their particular the house type.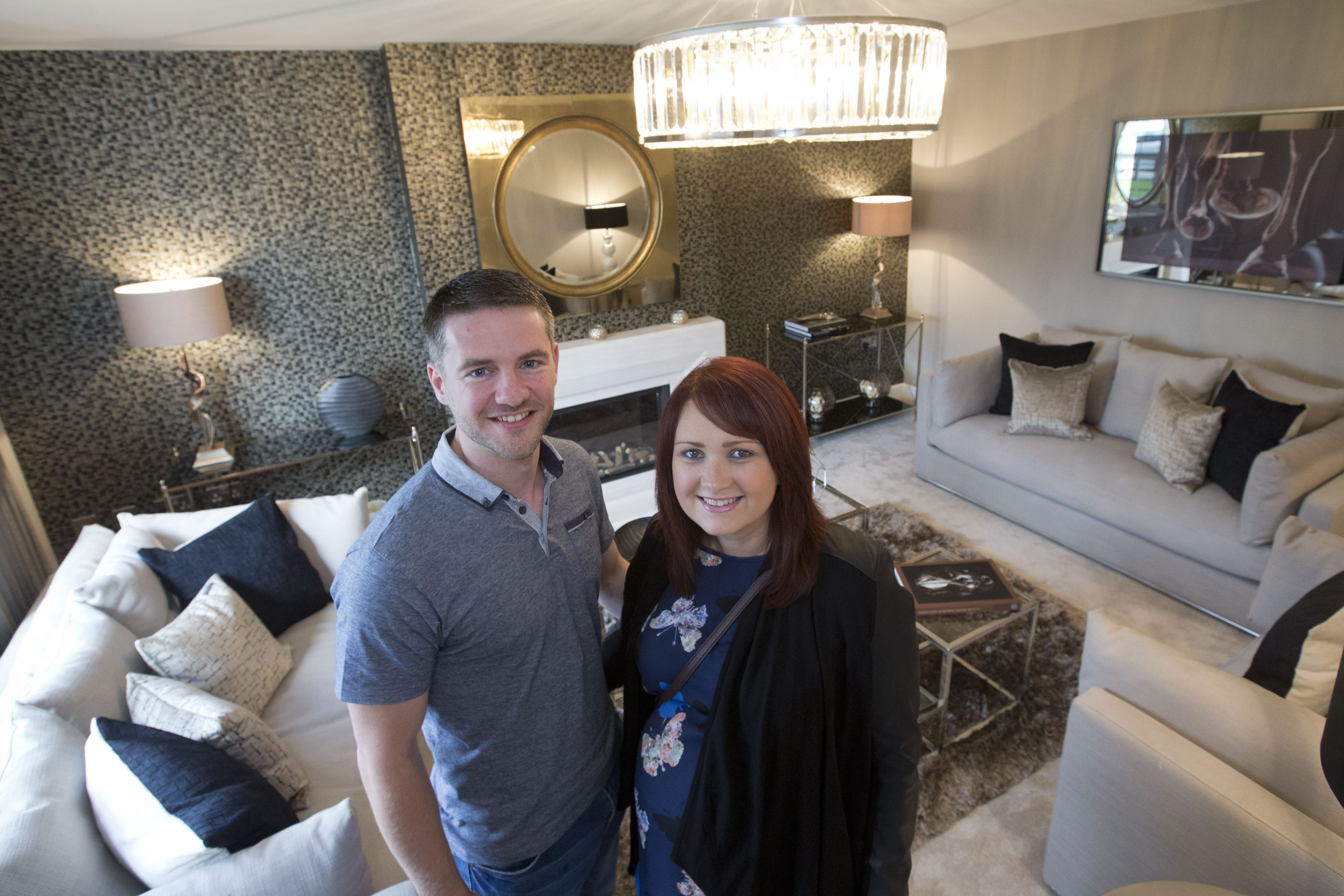 Steven and Fiona Frazer, who have reserved a Warwick house type on the development, said: "It is fantastic to see the new show homes at Brierdene and also the rest of the street which is almost finished. We bought off plan and I am so happy to see how pretty the houses look – it is an amazing street scene and so different to other new build developments. We love how the houses all look so different."
"It feels like there is a lot more space between the houses. It has been lovely this morning to meet the neighbours and find out who has bought which house type. It already feels like a great community and we just can't wait to get moved in!"
It was a particularly exciting day for Mac, nine, and Nia, six, who were able to see which new bedrooms they will have in their Salisbury house type when they move in at the end of the year.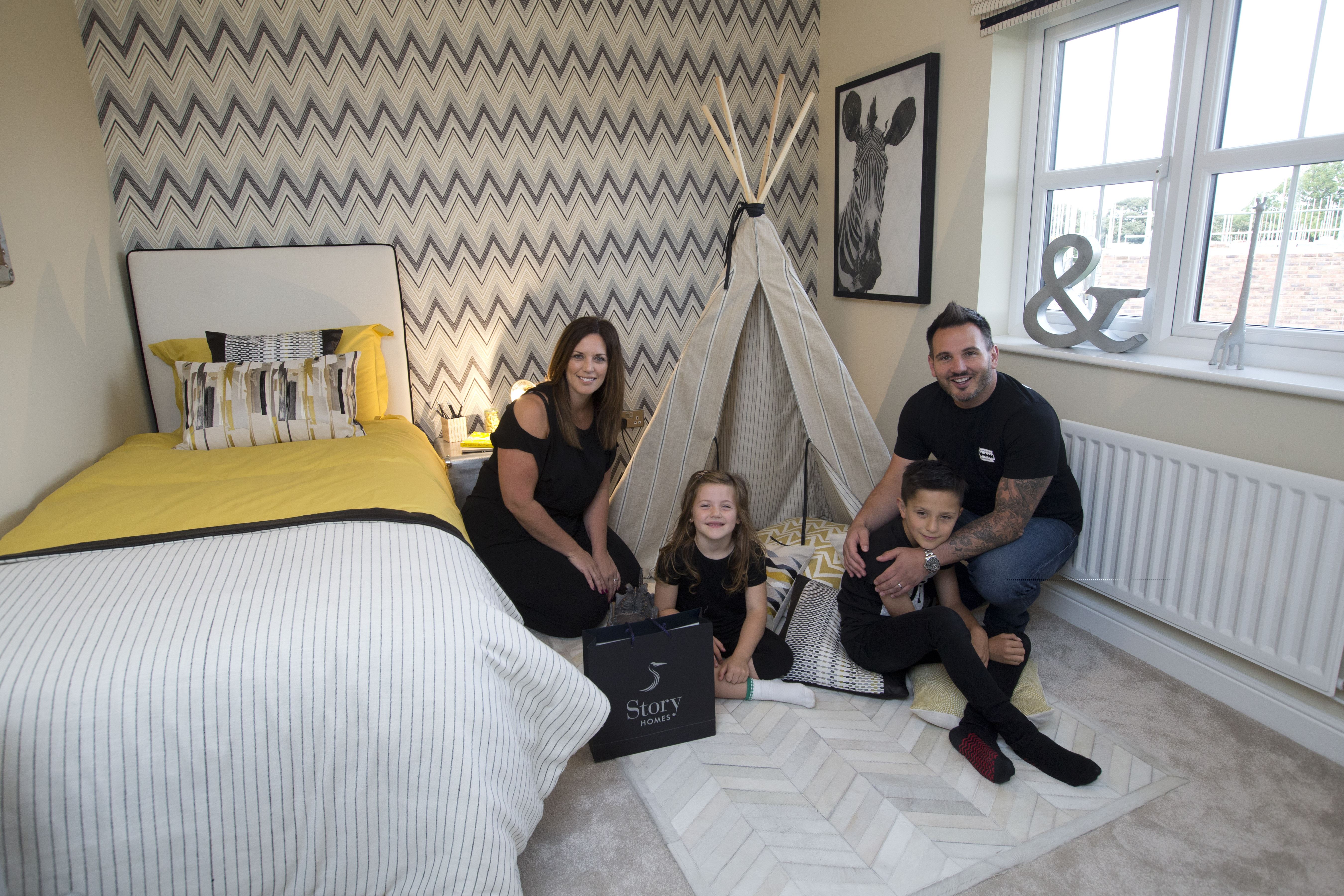 Mum and Dad, Andy and Kelly Walton, brought them along to the show home launch to see what their new home will look like, and it was given the seal of approval by the youngsters.
Andy said: "We have been really looking forward to taking a look inside the Salisbury show home. It is the first in the country so we haven't been able to take a look at any elsewhere in the country. We bought completely off plan so to see it come to life is fantastic. The kids have loved looking around and finding out what bedrooms they will be moving into.
"The standard at Story Homes is brilliant. We had to do a lot of renovations to our old home to get it exactly how we wanted it, but with Story Homes we are able to move straight in and know that the high quality finish will be taken care of."
North East sales manager for Story Homes, Anita Onal, said: "More than 100 visitors stepped inside our two new show homes at Brierdene on its opening weekend. The Salisbury and Harrogate have been highly anticipated by potential buyers but also our existing customers. It is really lovely to see them already start to build their community ahead of moving in."
"We are very pleased that Story Homes has been so well received in North Tyneside. It's fantastic that we can bring this high quality product to new home buyers in the area."
If you are interested in finding your dream home at Brierdene, contact Julia on 07970833312 or email brierdene@storyhomes.co.uk