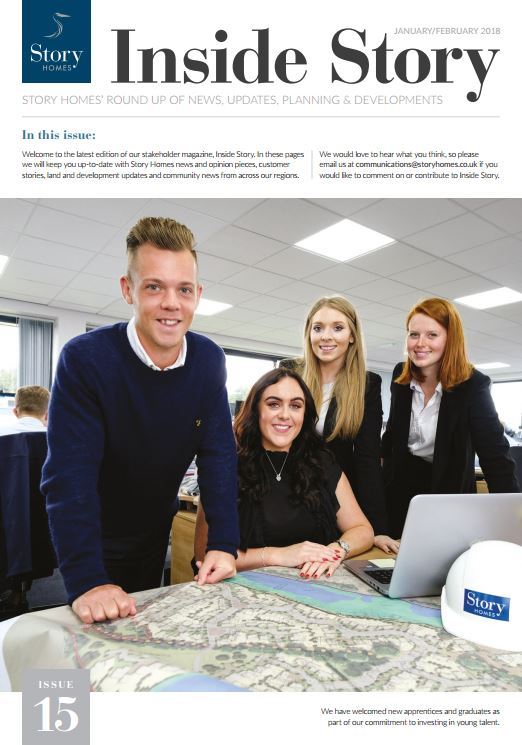 Read the new issue of Inside Story to find out about our latest business updates, comments on industry news, development updates, customer features and community news.
In this edition, we share some of our exciting plans to further improve our customer experience, introduce our new apprentices and graduates, reflect on the Autumn Budget and provide updates on our supply chain engagement programme, recent award wins and our support for local communities.
Every issue of Inside Story is available to read here.