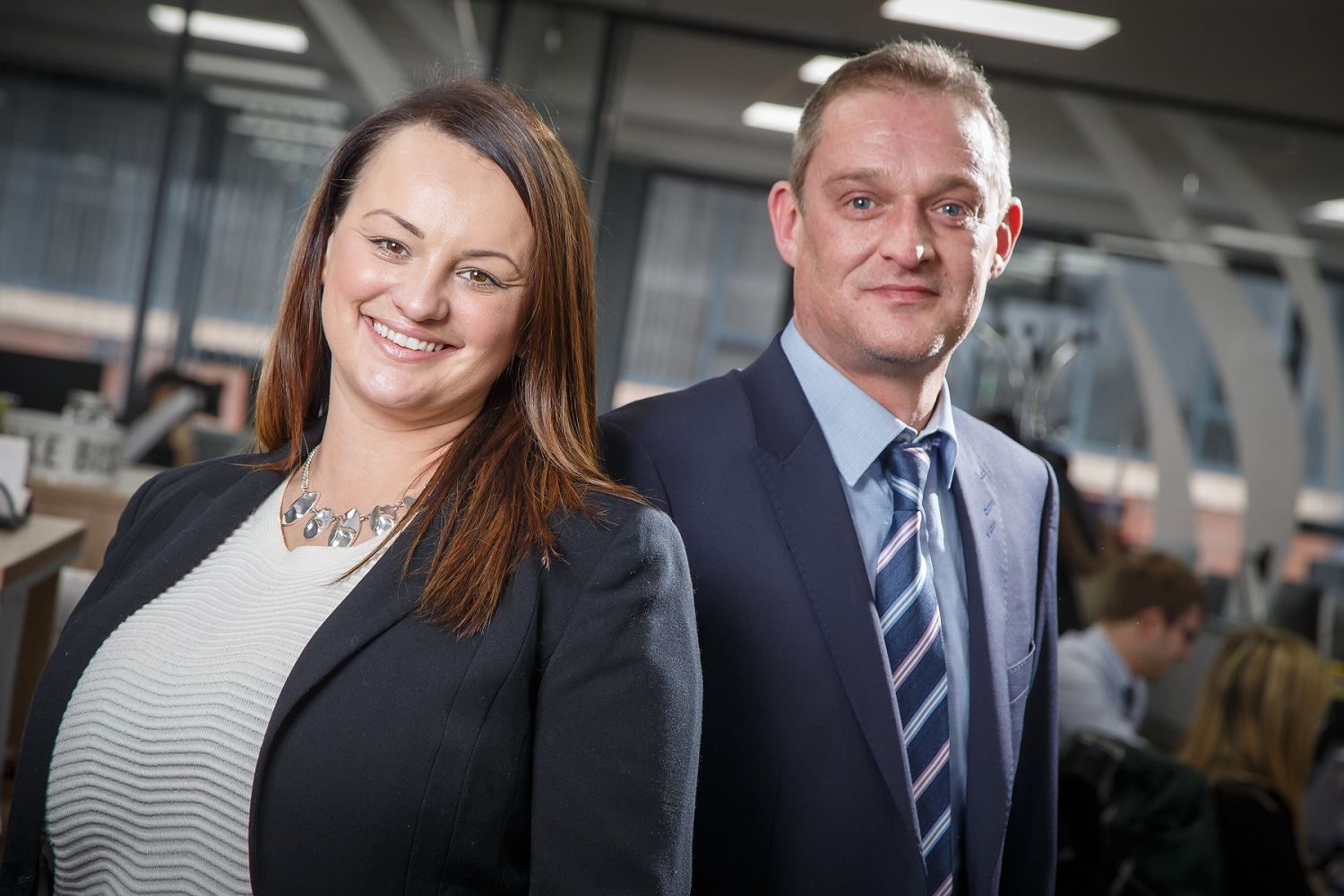 We have expanded our North West team with three senior appointments.
Production managers, Neil White and Peter Robinson have joined the team to cover the region's developments across Kendal, Lancaster, Preston, Wyre and Clitheroe. The roles will support our ambitious growth plans to expand in to South Manchester, Liverpool and Cheshire within 12-18 months.
We have also strengthened our sales team appointing field sales manager Becky Howley.
Becky joins with a wealth of experience working for national housebuilders across the North West.
She said: "The company is going through a considerable expansion programme across the North West and it has an excellent reputation as a five-star builder for delivering high quality high specification homes. So, when the opportunity came up to join Story Homes I was really interested to make the move.
"I was keen to join and be part of the Story family. Everyone genuinely wants to deliver quality homes to our customers. I am keen to progress and develop my skills, and Story Homes offers great training and opportunities for their staff.
"It's exciting to be part of a new team and to be able to help and support the sales team in this region as we continue to grow."
Watching Story Homes expansion is one of the reasons Neil White joined as production manager, he said: "Story Homes has a great reputation across the North of England for designing and building quality homes. The ambitious growth and expansion across the North West is exciting and I wanted to be part of this and be able to make a difference on our developments.
"I've worked in housebuilding all my life and worked for national housebuilders – in my role the design and quality of build is so important. I'm looking forward to supporting the site and production team to ensure Story Homes quality remains a priority across each site."
HR manager Heather Churchman said: "We run a thorough recruitment process to ensure we employ individuals that share our Story Homes values. Peter, Neil and Becky are great additions to our regional team, bringing with them a wealth of experience in housebuilding while also understanding what our company stands for.
"2017 is a significant year for us in the North West, and a strong regional management team will ensure that we achieve our ambitious growth plans in the right way."
We have a number of vacancies available throughout the North West and across the group.