Schoolchildren at Levens CE Primary School are being encouraged to put safety first with the help of a new video by house builder Story Homes.
A team from our Greengate Meadow development visited the school children to help them learn about the importance of building site safety.
Assistant Site Manager Jamie Davies and our friendly mascot Builder Bear visited the school to deliver a pilot of a new Health and Safety workshop for schools – A Safety Story.
The pupils, aged between five and six, were shown a video on site safety with messages illustrated by the developer's mascot Builder Bear who acts as a safety superhero to spread to word to children about the importance of staying safe around building sites. The children also had the opportunity to dress up in personal protection equipment including a hard hat and high-visibility vest. Other activities for the pupils included identifying potential hazards and different types of construction equipment in a workbook to accompany the video.
Children from year two also visited the Greengate Meadow site to see firsthand what working on a construction site looks like and to meet the site manager Gary Hunter and the team working on the development.
Story Homes Production Manager Mark Irving said: "As a five-star housebuilder, we know the importance of making children and young people aware of site safety. We have a responsibility to the communities in which we build to not only enhance the area but to minimise any disruption caused by our work – and this includes ensuring our neighbours are kept safe.
"With the spring holidays approaching it was timely to remind them of the potential dangers on a building site.
"We want to thank Levens primary school and the year one and two children for helping us to pilot our new workshop in Kendal and look forward to rolling A Safety Story out to other schools across our three key regions."
Following the workshop, children have been invited to design a special health and safety poster that could be displayed on the site to remind other children to stay safe.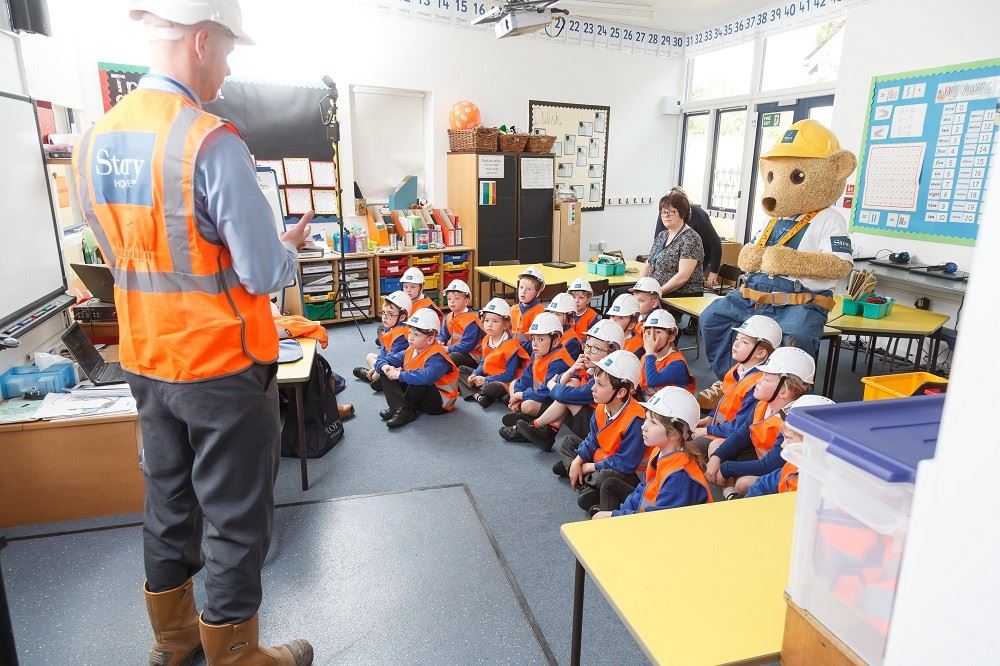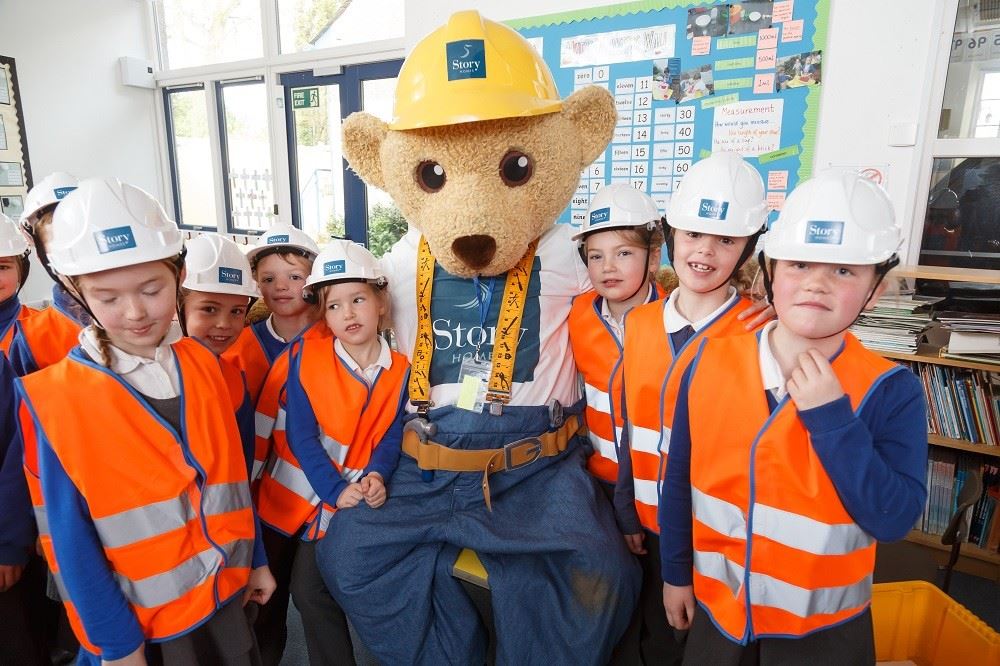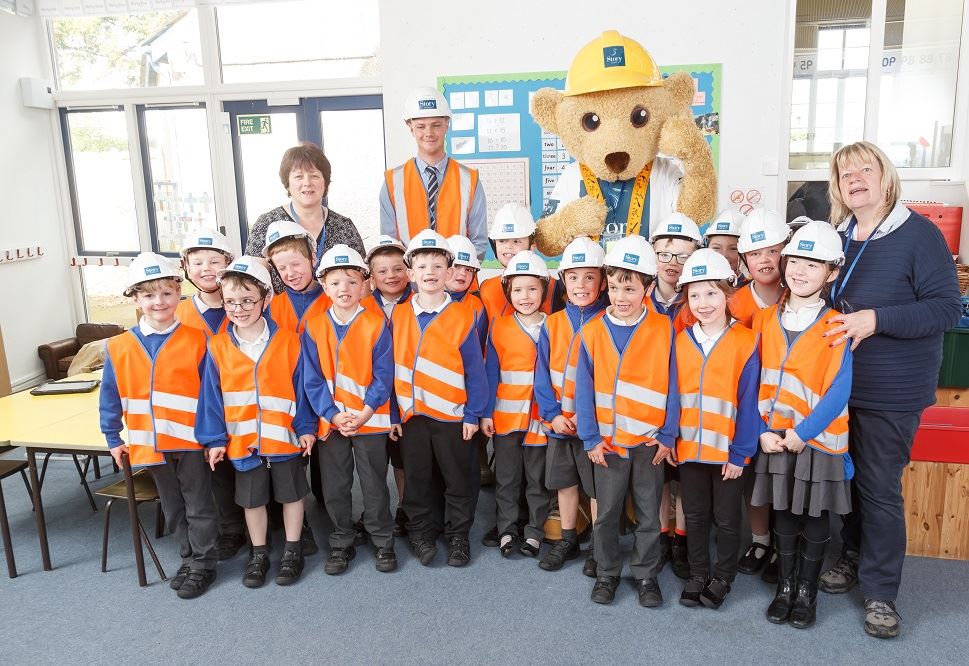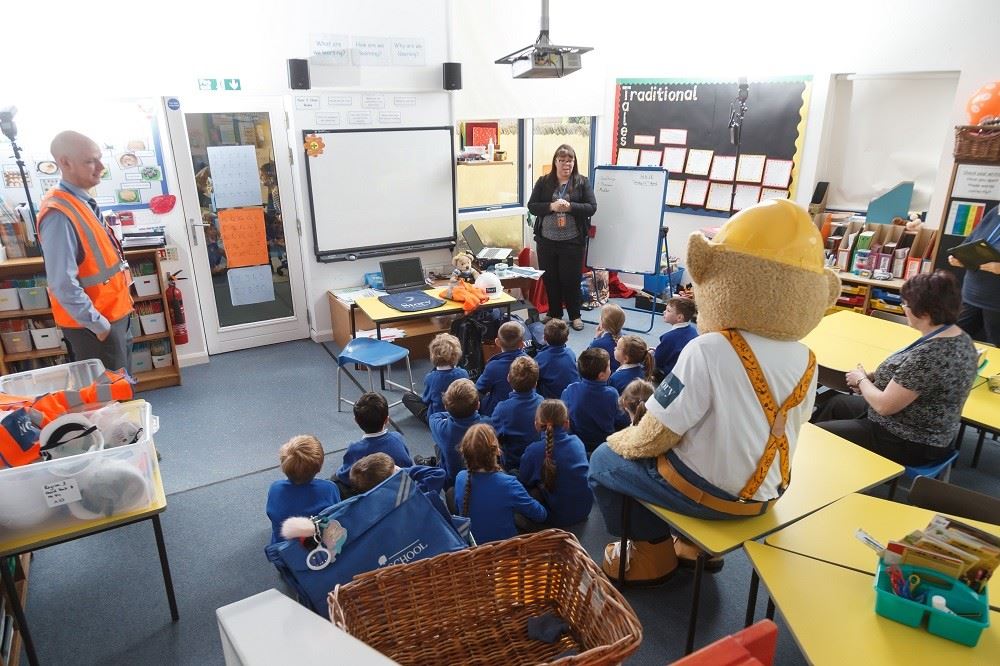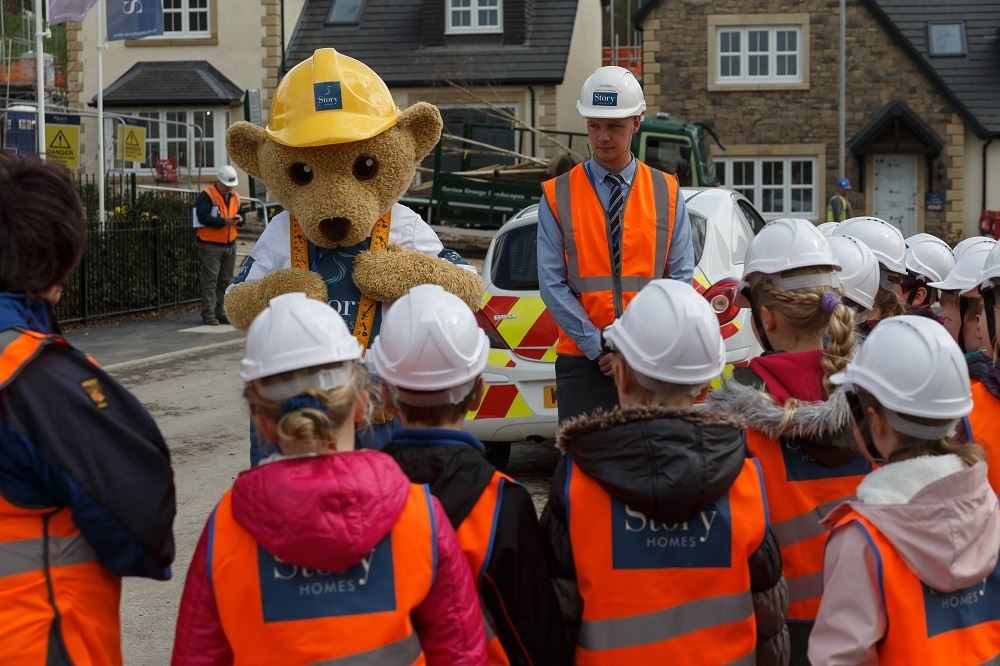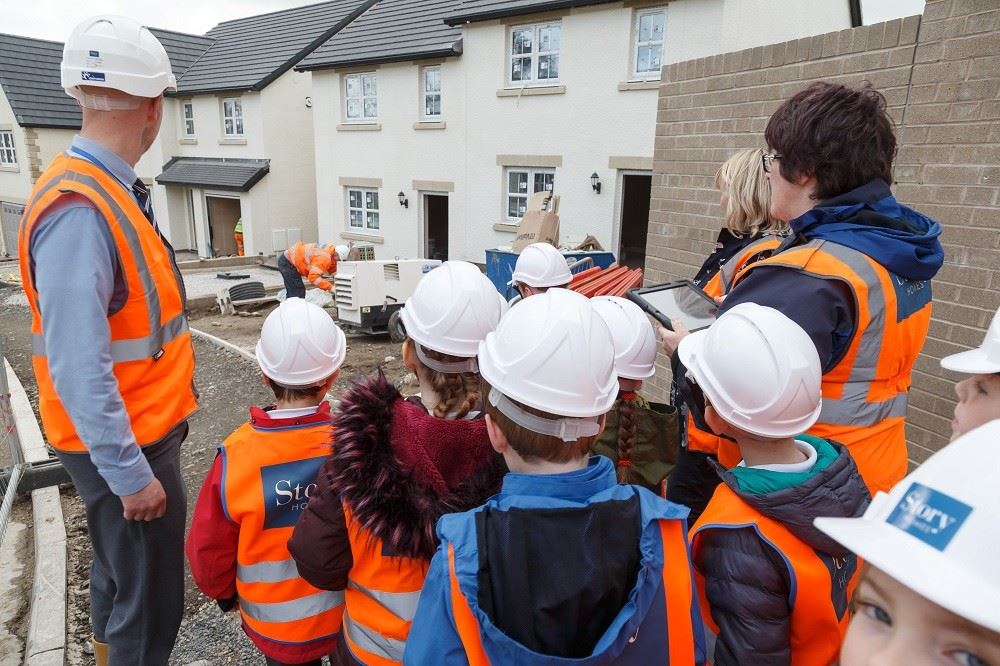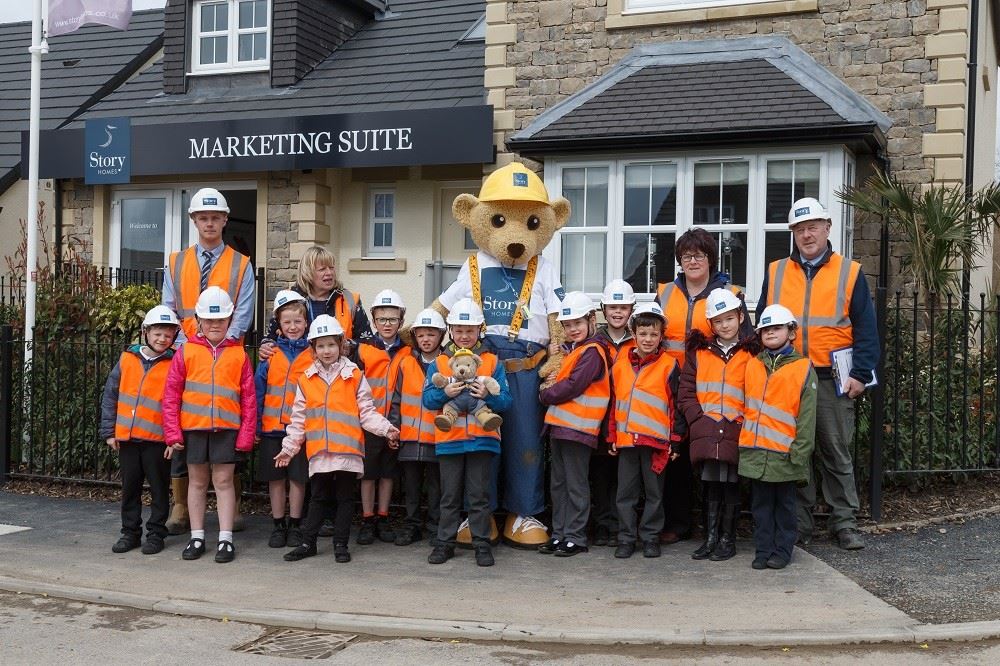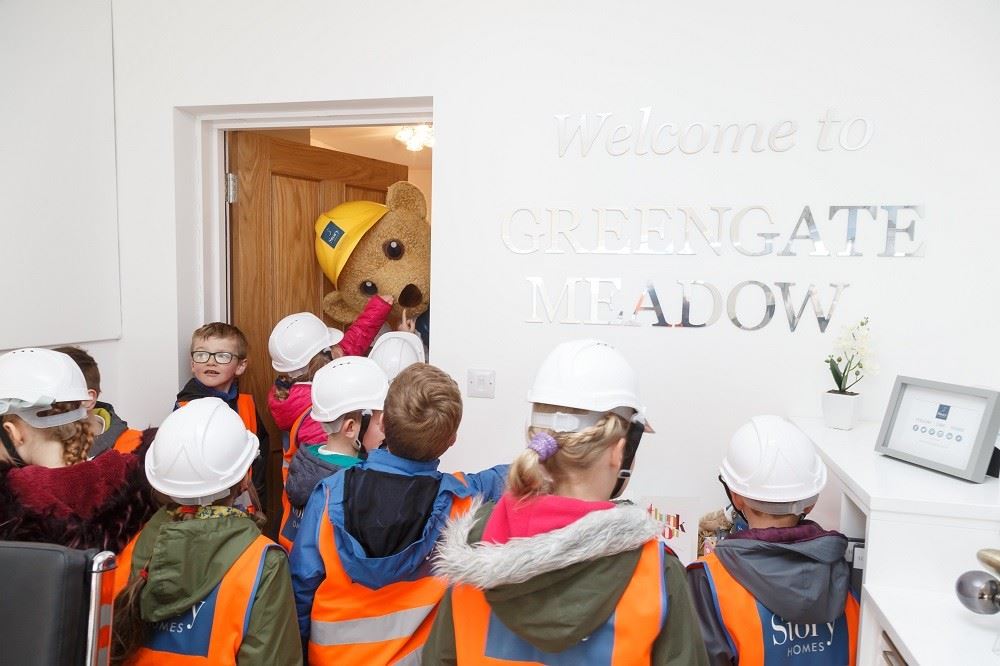 Head teacher at Levens CE Primary School Jane Farraday said: "The children enjoyed a fantastic morning with the team from Story Homes, returning from their visit to the site as Health and Safety experts. They have been busy in school using their first-hand experience to develop skills across the curriculum including calculating the numbers of bricks needed to build a house, writing and presenting a newspaper report and developing their speaking and listening skills by sharing their knowledge and experience in our celebratory assembly with parents.
"It was a very worthwhile project to be involved in with key messages for our youngest children and families about keeping safe in our community."
Story Homes opened a show homes at Greengate Meadow earlier this year and more than 75% of the development has been sold. Families will be moving in during the next few months."
Established more than 30 years ago, family-run Story Homes has developments across Cumbria, the North West, the North East and Scotland, with plans to build more than 1,000 new homes this year.
If your school is near to a Story Homes development and you would like to register for a workshop, contact communications@storyhomes.co.uk.