Self-build dream becomes a reality for new Derwent Forest customers
July 2020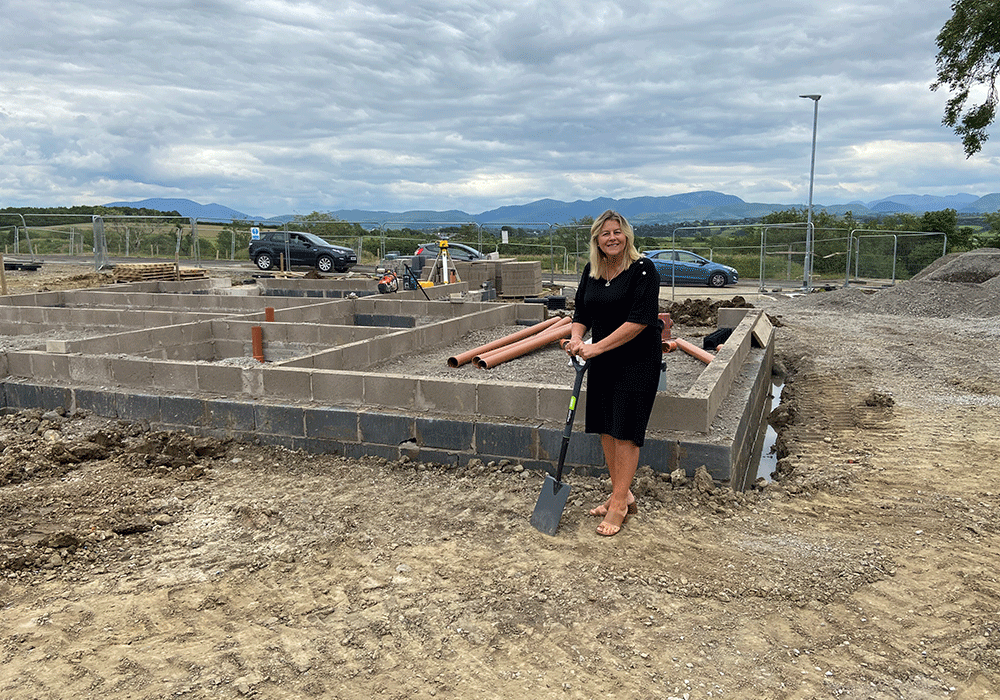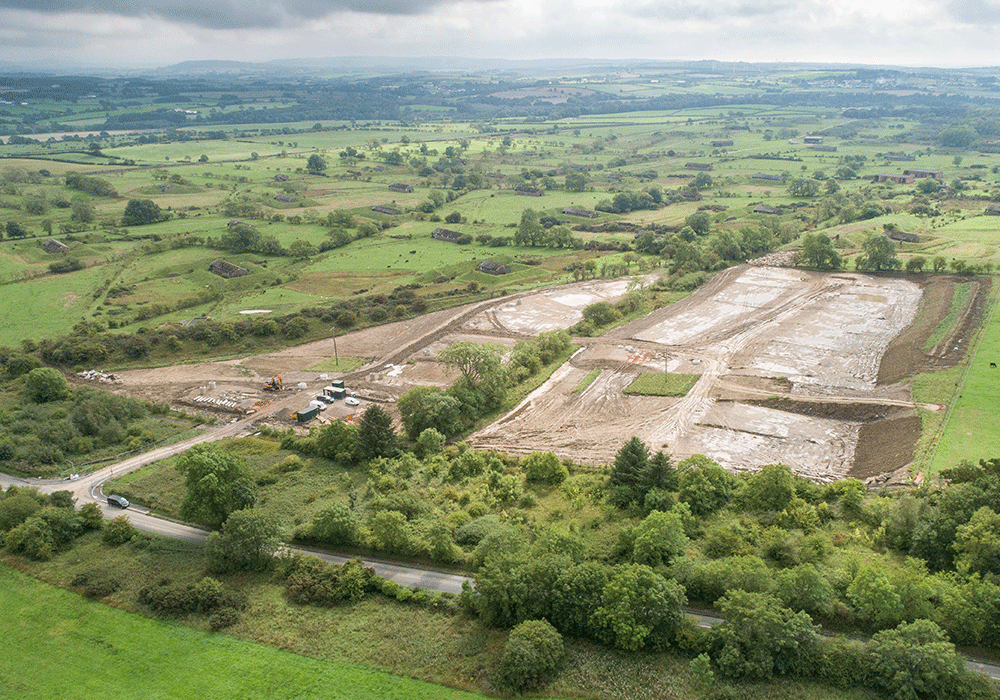 A couple have secured land to build their dream property at our self-build development, Derwent Forest, in Great Broughton near Cockermouth.
Anne and Trevor live locally to the development and have always wanted to build their own home; Derwent Forest gave them the opportunity to purchase a plot of land that comes fully serviced, making the building process easier:
"We are local to the area and like the village of Broughton, which is one of the reasons we chose Derwent Forest. We like the location and the development has beautiful views of the Lake District, which we will be able to see from our new home."
At Derwent Forest – our only self-build development – customers can choose from a selection of pre-approved house types or design their own home. Anne and Trevor chose to build the Embleton, a 4-bedroom detached home: "We chose one of the pre-approved house types and decided to make some changes to it. We worked with an Architect to make the layout slightly bigger and to incorporate a chimney stack so we can install a wood burning fire."
"It was great to have the house type as a starting point, and to be able to make changes to it to suit our lifestyle. We liked the floor plans of the Embleton, one of the main reasons we chose this house type was the balconies, which will be very relaxing on summer days."
Anne and Trevors' plot is ready now and building work is underway – the couple are aiming to spend this Christmas in their brand new home.
Hayley Blair, Head of Sales at Story Homes said: "Derwent Forest is perfect for couples like Anne and Trevor, as it gives them the flexibility to build a home that suits their preferences."
"There are 24 self-build plots at Derwent Forest which are much bigger than the average self-build plot, ranging in size from 6,509 to 13,891 sq ft, giving customers plenty of room to build the home of their dreams, with lots of space around it to enjoy."
"All of the plots have breathtaking views of the Lake District and are ready now, complete with drainage and connections for gas, water, electricity and BT. Customers can get creative and design their own home, or they can start with one of the five pre-approved house types, making changes to the design or building exactly to plan. Building a new home couldn't be easier!".
Derwent Forest is a development of 24 self-build plots located in Great Broughton near Cockermouth. Four plots have already been sold following their release in February. The site has been the subject of much speculation with ambitious plans for eco-living and its mature woodlands, open spaces and picturesque views.
You can find out more about the self-build homes at Derwent Forest here, or call our Sales Manager Carreana on 07583 097284.